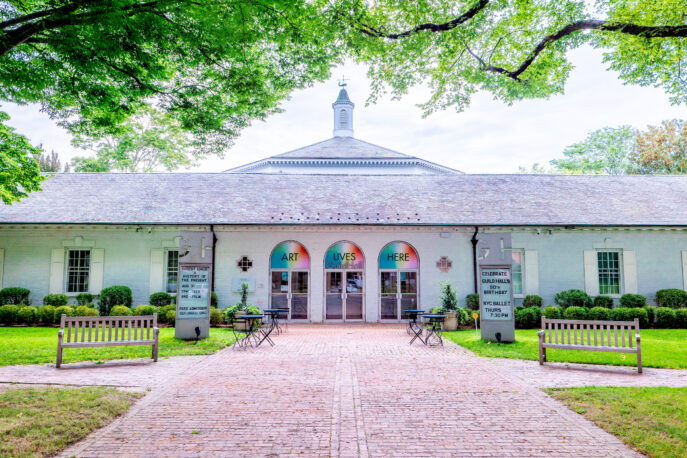 Our Mission
Guild Hall is an arts, entertainment, and education center for the community. Its primary focus is to inform, inspire, and enrich our diverse audiences by presenting programs of the highest quality in the visual and performing arts, to collaborate with artists of Eastern Long Island, to foster the artistic spirit and to provide a meeting place for all.
About
Guild Hall presents more than 200 programs and hosts 60,000 visitors each year. The Museum mounts eight to ten exhibitions, ranging from the historical to the contemporary, and focuses on artists who have an affiliation with the Hamptons. The Theater produces more than 100 programs―including plays, concerts, dance, screenings, simulcasts, and literary readings―from the classics to new works. In addition to these endeavors, Guild Hall supports the next generation of artists with in-school and on-site Learning & Public Engagement programs.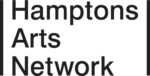 Guild Hall is a proud member the Hamptons Arts Network.
Guild Hall is a tax-exempt 501c(3) organization and donations are deductible as defined by IRS regulations.