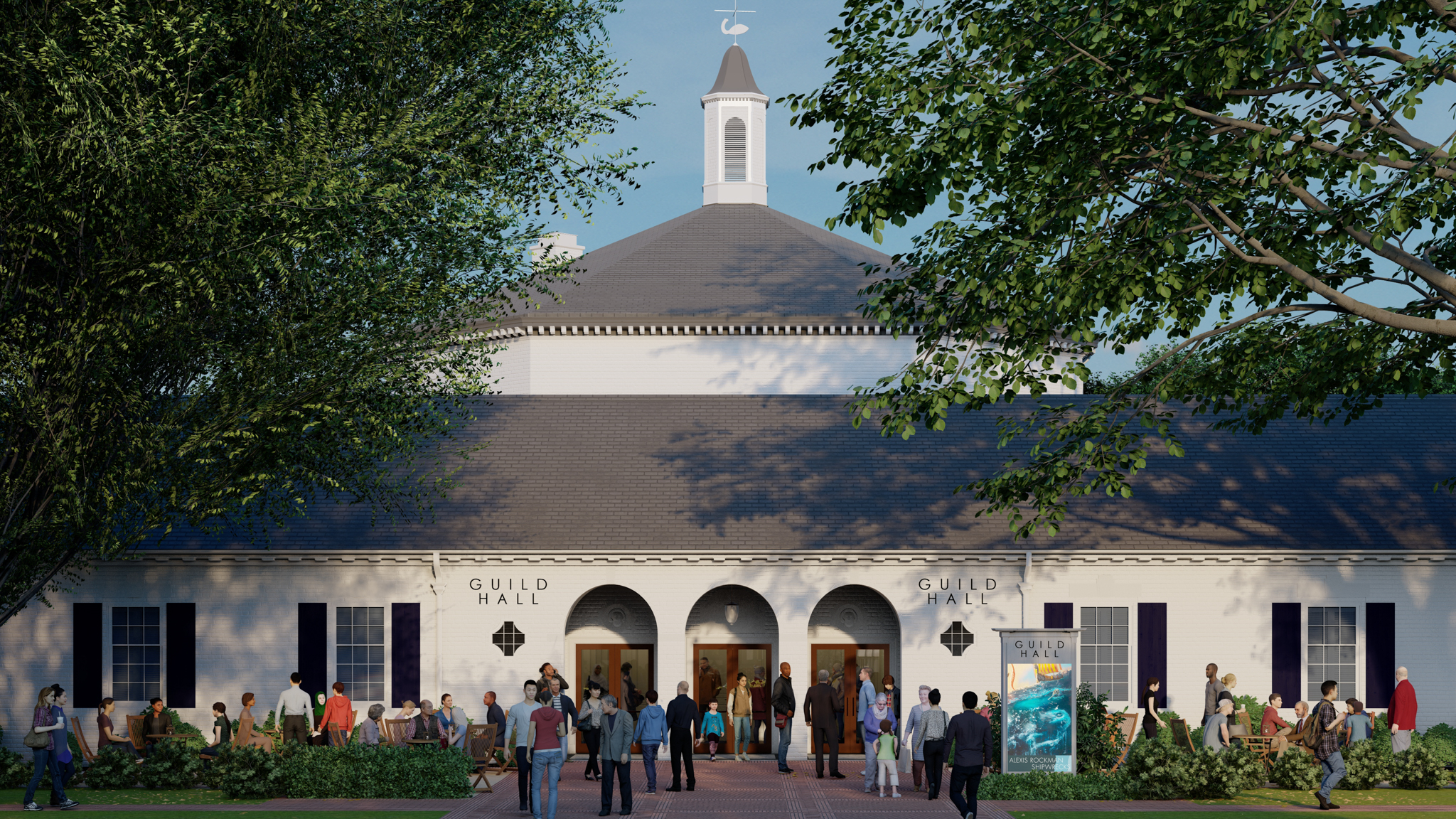 GUILD HALL ANNOUNCES DETAILS OF FACILITY-WIDE CAPITAL IMPROVEMENTS PROJECT & CAMPAIGN TO BRING 1930s-ERA BUILDING INTO THE FUTURE
THE VISION
Guild Hall has served four generations and introduced audiences to the most storied artists and performers of our time. Now as we approach our centennial, we have embarked on a state-of-the-art renovation to match the caliber of our artistry for twenty-first-century audiences. Our facility-wide Capital Improvements Project & Campaign includes top-of-the-line physical and technological enhancements to better deliver our mission as an artist-driven, interdisciplinary institution. These comprehensive enhancements will see the structural and technological upgrade of Guild Hall's grounds and near-century-old building — encompassing its museum, theater, education center, and administrative offices.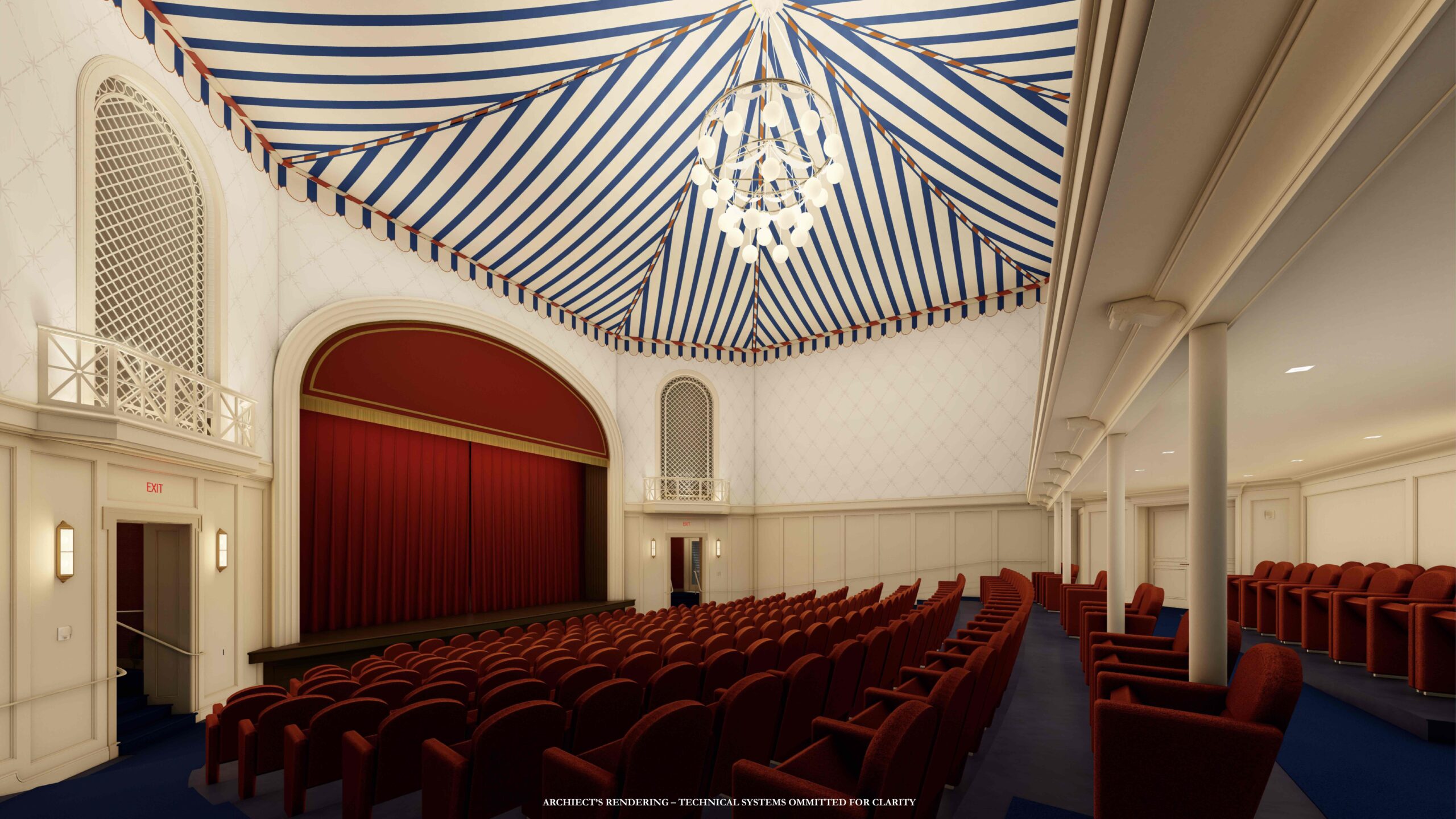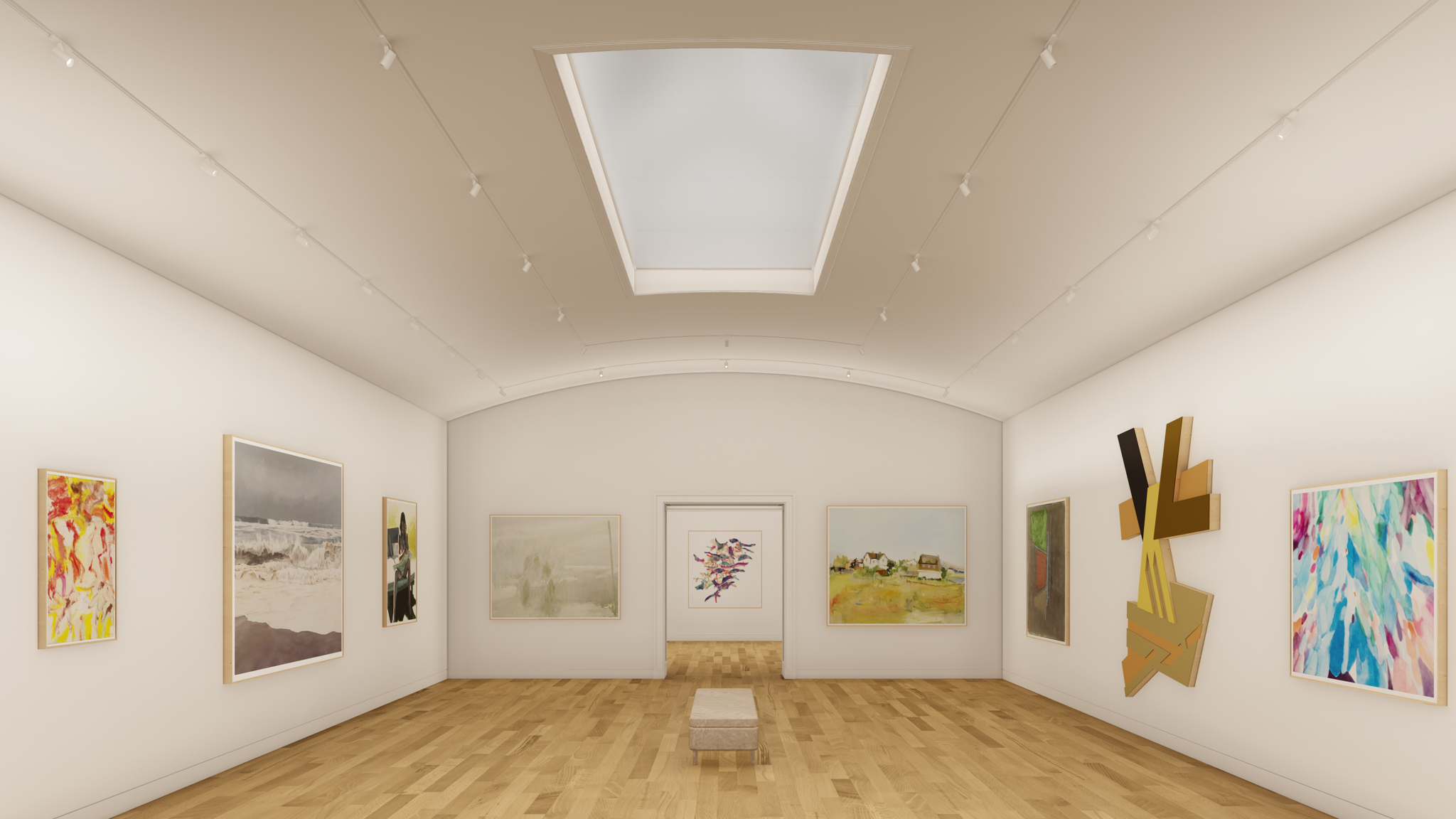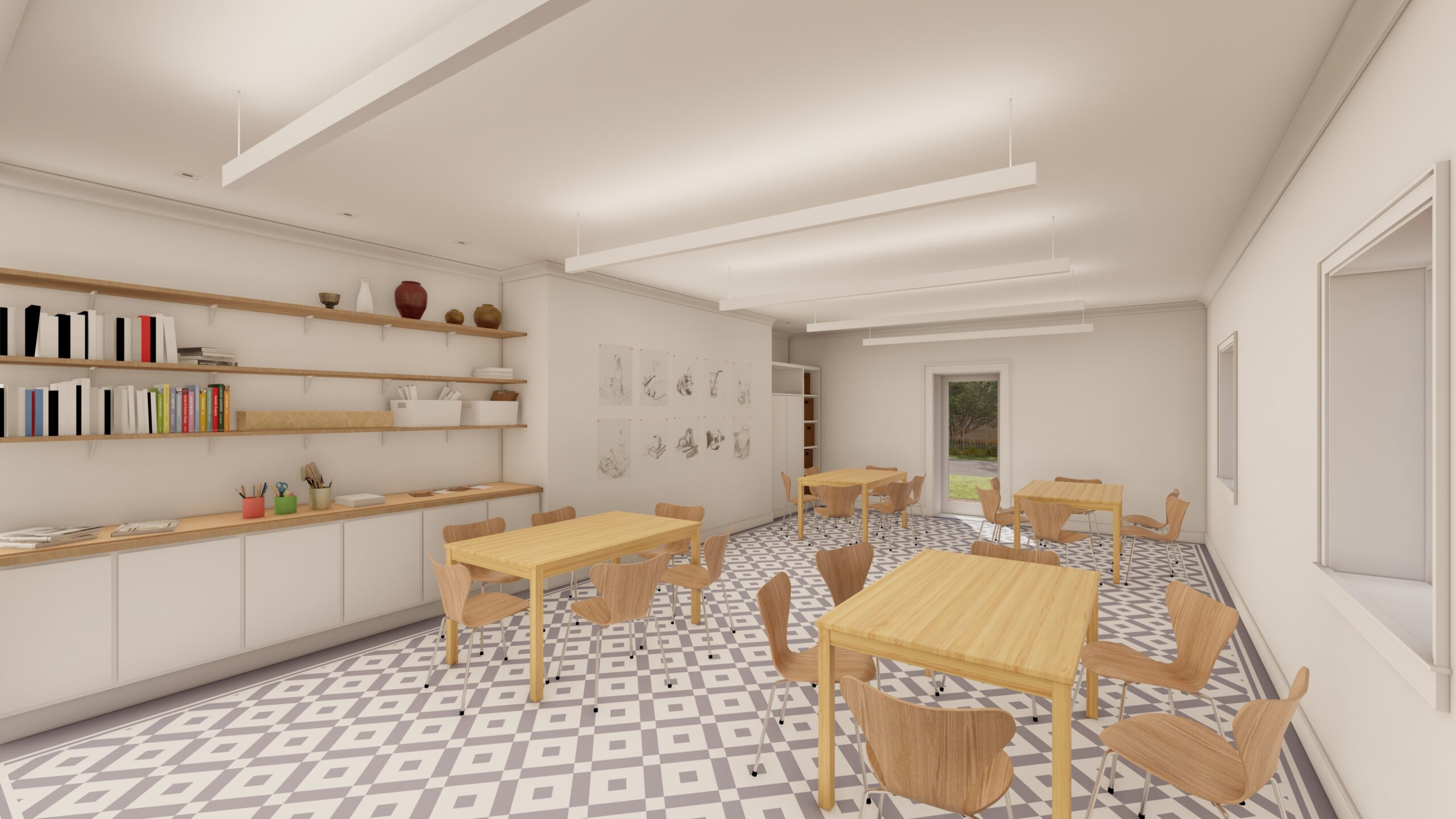 Improved flexibility and accessibility will meet the needs of Guild Hall's diverse community of visual and performing artists, students, staff, and expanding seasonal and year-round community. Construction began in summer 2022, and the galleries, grounds, classroom and offices reopened in July 2023. The completion of the John Drew Theater expected by July 2024.
The $29 million Capital Improvements Project & Campaign includes dedicated capabilities for advancing the institution's cutting-edge arts program and its vital reserve fund, to deepen and sustain Guild Hall's excellence in interdisciplinary programming, thought leadership, education, and community engagement on the East End for current and future generations.
As of November 2023, we have reached 70% of our $29 million goal, thanks to the generosity and support of our Board of Trustees and supporters like you.

CONTACTS
Contributions
Kristin Eberstadt, Chief Philanthropy Officer / keberstadt@guildhall.org / 631-324-0806 x13
General Information and Press Inquiries
Amy Steinhaus Kirwin, Chief Creative Officer / akirwin@guildhall.org / 631-324-0806 x24
THE TEAM
Among the star design team engaged in realizing the collaborative project are: leaders in the renovation and preservation of historic buildings Peter Pennoyer Architects, celebrated theatrical consultants Apeiro Design, and renowned New York-based Hollander Design | Landscape Architects.
Premier East End general contractor Ray Harden, co-owner of Ben Krupinski Builder, is leading project construction. Jon Maass and Pamela Torres are serving as owner representatives.
The design, construction, and advisory team also includes Akustiks, Conceptual Lighting, Arrowstreet, 2×4, Altieri Sebor Wieber, Gilsanz Murray Steficek, Leonard Ackerman, Esq., and Twomey Latham Shea Kelley Dubin & Quartararo, LLP. Original Guild Garden Furniture designed by Evan Desmond Yee.
Architect: PETER PENNOYER ARCHITECTS
Theater: APEIRO DESIGN
Landscape: HOLLANDER DESIGN|LANDSCAPE ARCHITECTS
Construction: BEN KRUPINSKI BUILDER
Owner's Rep: Jon Maass & Pamela Torres
THE PLAN
The Interior and Exterior
The Theater
The Museum
The Education Center
The Staff Offices
Campaign Contributors
View List