STIRRING THE POT: Sip & Shuck with Seamore's at Rosie's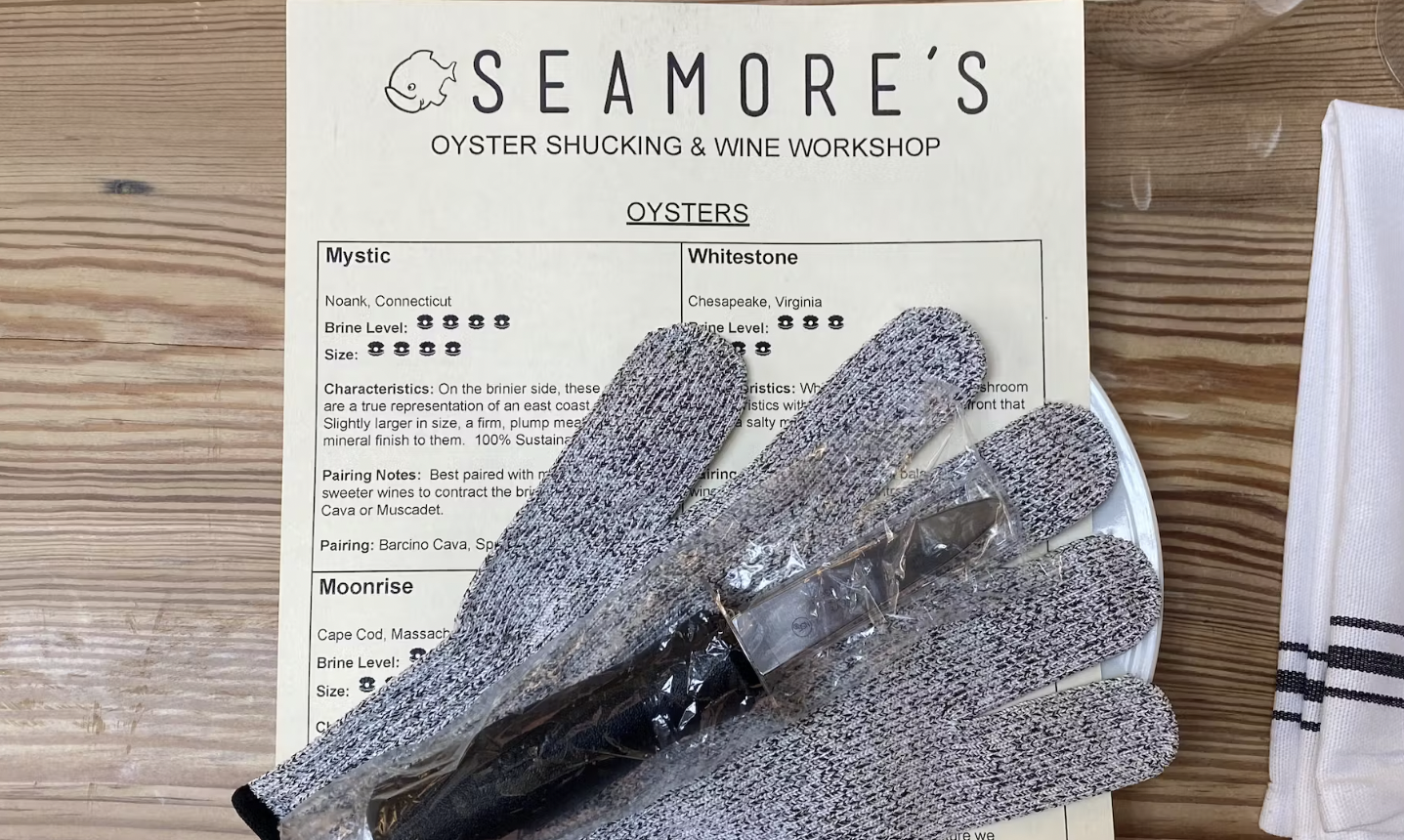 Overview
For years Seamore's New York seafood restaurants have brought Montauk to the city – now, they're headed back to the East End. This unmissable Stirring the Pot, in partnership with Rosie's, will bring the ultimate oyster shucking and wine pairing to Amagansett. A hands-on class in opening the bivalves will be instructed by Jay Wainwright, Seamore's owner. Guest will slurp the oysters and sample white wines from Paumanok and Palmer Vineyards to decide which is the best match for the mollusks.
Admission includes a professional oyster glove and shucking knife to take home.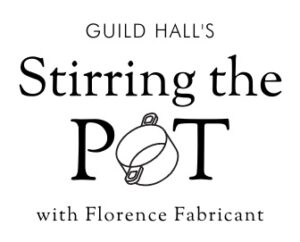 Florence Fabricant

Florence Fabricant, a food and wine writer for the New York Times, contributes the weekly Front Burner and Off the Menu columns, is a member of the wine panel and writes the pairings column for the wine tastings. She frequently writes features that appear in the Food section and also covers food and travel elsewhere in the Times. She has written 13 cookbooks. This spring, her latest, The Ladies Village Improvement Society Cookbook: Eating and Entertaining in East Hampton" to celebrate the 125th anniversary of LVIS was published by Rizzoli. Other books include Wine with Food, based on the New York Times pairings columns and written with Eric Asimov and The City Harvest Cookbook, both published by Rizzoli. She actually began her career as a food writer in East Hampton, contributing the column In Season to the East Hampton Star. A Phi Beta Kappa graduate of Smith College, she has an M.A. in French from New York University Graduate School of Arts and Sciences. She holds L'Ordre National du Mérite from the French government, is on the Board of Trustees of Guild Hall in East Hampton, N.Y., and is a member of Who's Who of Food and Beverage in America. (New York, NY). She and her husband, Richard, a retired lawyer, live in Manhattan and East Hampton, N.Y. They have two children and two grandchildren. 
Event Sponsors
LEAD SPONSOR: Ciuffo Cabinetry

SUPPORTING SPONSOR: Citarella

MEDIA PARTNER: Edible East End

Thank you to Rosie's Amagansett, Seamore's, and Paumanok and Palmer Vineyards for making this program possible.
Become a Sponsor