STIRRING THE POT: De Gustibus at Guild Hall - A Conversation and Demo with Chef Jarrod Huth of Canoe Place Inn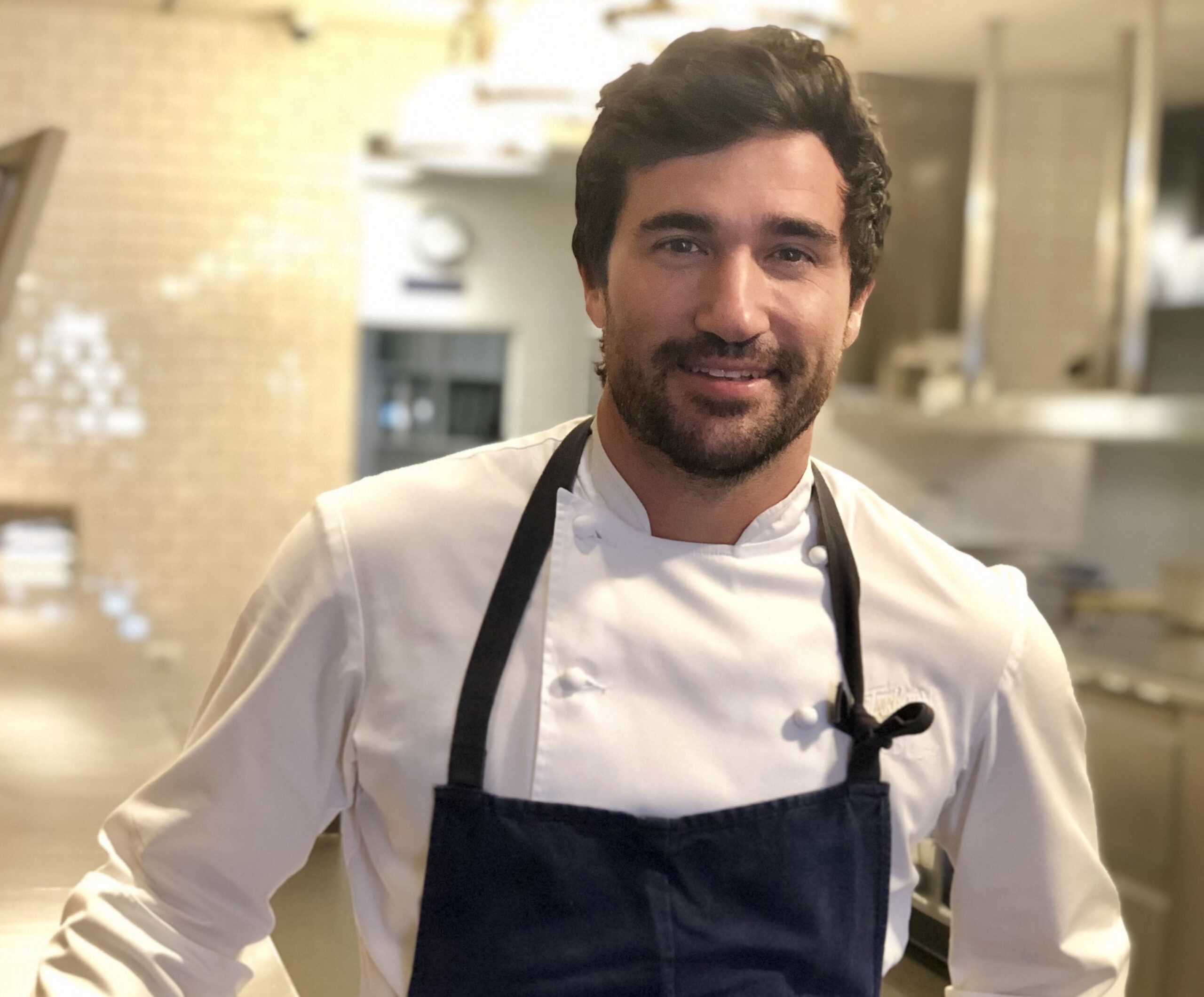 Overview
Join us at Guild Hall where Florence Fabricant will sit down for a chat with Chef Jarrod Huth, Culinary Director at the new Canoe Place Inn. Chef Huth will demo his Dry Aged Hiramasa with Canoe Place Reserve Caviar and Green Curry Vinaigrette while guests sip on bubbly provided by Southern Glazer's Wine & Spirits and sample the end product.  
Chef curated by De Gustibus Cooking School by Miele and presented in partnership with De Gustibus and Canoe Place Inn & Cottages. 
Appliances and cookware courtesy of SMEG USA. View their products HERE.
---
About De Gustibus Cooking School by Miele
De Gustibus Cooking School by Miele est. 1980 is owned and operated by Salvatore Rizzo and founded by Arlene Sailhac. It is their goal that you are educated—with friends, or on your own—and that you learn and experience what we consider to be a unique culinary performance at each event.
Their mission at De Gustibus Cooking School by Miele is to provide the highest quality experience in all things culinary. Tickets to their classes include education and tastings along with the opportunity to be up close and personal with the most celebrated chefs and sommeliers in the industry. 
MEET WORLD-CLASS CHEFS
– Be educated by legendary chefs and rising stars
– Be touched by their insights and personal stories in an intimate and interactive setting
EAT DELICIOUS FOOD
– Observe and learn techniques and follow recipes of cutting-edge chefs as they demonstrate a divine menu
– Smell and savor their culinary creations
TASTE EXQUISITE WINES
– Sample a delightful array of wines selected by our partners.
About Canoe Place Inn & Cottages
Once the first stop of beach-bound socialites and visiting dignitaries making their way east, Canoe Place has been reimagined—and meticulously renovated—for a new generation of well-traveled guests.
In the town of Southampton, in the waterfront hamlet of Hampton Bays, two picturesque bays meet where friends, families, and cultures have come together since 1697. The site of the nation's oldest inn, this special place has been everything from a waterside retreat to a discreet celebrity rendezvous to a racy late-night scene. That history of gathering and memory-making continues to this day.
Centuries old yet refreshingly new, Canoe Place has reopened after years of careful restoration and thoughtful, luxurious enhancements. The return of the beloved inn and the opening of beautifully landscaped grounds, classic pool, and bars and dining mark a new chapter in the long history of this special place.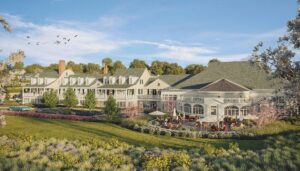 Florence Fabricant

Florence Fabricant, a food and wine writer for the New York Times, contributes the weekly Front Burner and Off the Menu columns, is a member of the wine panel and writes the pairings column for the wine tastings. She frequently writes features that appear in the Food section and also covers food and travel elsewhere in the Times. She has written 13 cookbooks. This spring, her latest, The Ladies Village Improvement Society Cookbook: Eating and Entertaining in East Hampton" to celebrate the 125th anniversary of LVIS was published by Rizzoli. Other books include Wine with Food, based on the New York Times pairings columns and written with Eric Asimov and The City Harvest Cookbook, both published by Rizzoli. She actually began her career as a food writer in East Hampton, contributing the column In Season to the East Hampton Star. A Phi Beta Kappa graduate of Smith College, she has an M.A. in French from New York University Graduate School of Arts and Sciences. She holds L'Ordre National du Mérite from the French government, is on the Board of Trustees of Guild Hall in East Hampton, N.Y., and is a member of Who's Who of Food and Beverage in America. (New York, NY). She and her husband, Richard, a retired lawyer, live in Manhattan and East Hampton, N.Y. They have two children and two grandchildren. 
Event Sponsors
LEAD SPONSOR: Ciuffo Cabinetry

SUPPORTING SPONSOR: Citarella

MEDIA PARTNER: Edible East End

Appliances and cookware courtesy of SMEG USA. View their products HERE.

Special thanks to De Gustibus Cooking School, Canoe Place Inn & Cottages, and Southern Glazer's Wine & Spirits.
Become a Sponsor