Staged Reading
The Strangeness of Men & Women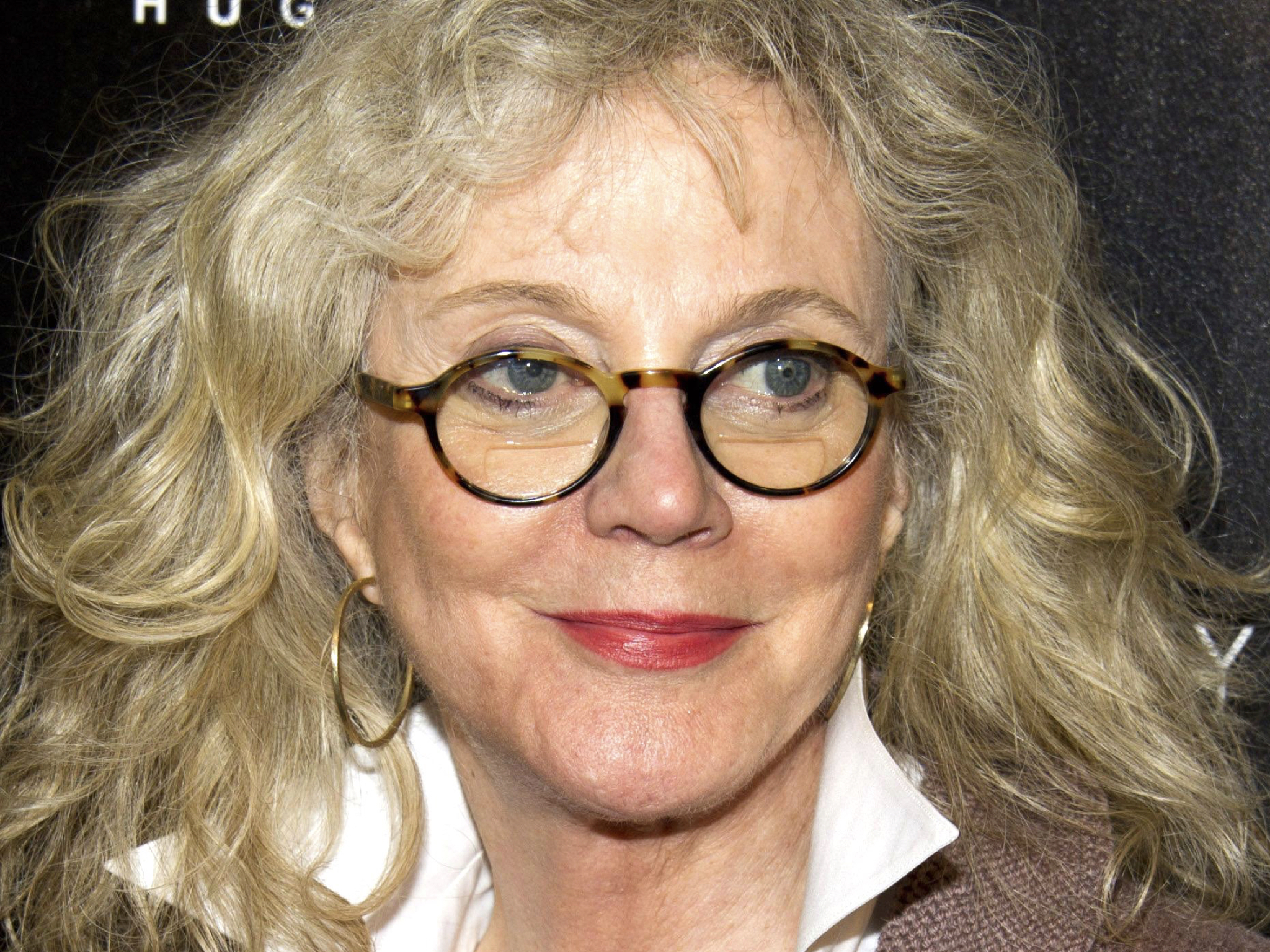 Overview
A Play Based on a True Story by Eden Collinsworth
Starring Blythe Danner, Peter Eyre, Paul Hecht, and Erin Neufer.
Directed by Eden Collinsworth
The Strangeness of Men and Women is based on the true story of one of the more remarkably bizarre divorce cases, certainly one of the most entertaining.  Though the case takes place in 1920's in London, it pits the male establishment against a new, very different generation of women and addresses the provocative issues between the sexes today.  "The only difference between men and women is everything," or so it has been said. Come and make up your own mind. 
Blythe Danner

Blythe Danner earned a Tony award for her Broadway debut in Butterflies Are Free and received noms for her roles in Pinter's Betrayal, A Streetcar Named Desire, and Sondheim's Follies. Her most recent B'way appearance was in The Country House at MTC. She appeared as Beatrice in Much Ado About Nothing in Shakespeare In The Park, four plays at the Roundabout Theatre Co, and spent 20 summers at the Williamstown Theatre Festival, her most recent appearance in Lucy Boyle's The Blue Deep. She won 2 Emmys in Showtime's Huff and was nominated twice for playing Will's mother in Will & Grace. Her many film roles include Mr. & Mrs. Bridge with Joanne Woodward and Paul Newman, The Great Santini, Meet the Parents trilogy, I'll See You in My Dreams (Gotham nom), What They Had, and The Tomorrow Man with John Lithgow. She serves on several Environmental Advisory boards, also on Planned Parenthood's and raises awareness of oral cancer through her late husband's tribute on oralcancerfoundation.org, the Bruce Paltrow Fund. She is so happy to be returning to Guild Hall!

Peter Eyre

Peter Eyre, born in New York of an American father, has spent most of his working life in England. He made his stage debut at the age of 20 with the Old Vic Company, and has since made numerous appearances in the West End and with the Royal Shakespeare Company. On Broadway he was Polonius opposite Ralph Fiennes in Hamlet (Belasco), as the ghost and player king opposite Jude Law in Hamlet (Broadhurst), and as Cardinal Wolseley in Wolf Hall and Bring up the Bodies (Wintergarden). Off Broadway he was in Terre Haute (59Street Theatre) and in his dramatization of the Sand/Flaubert correspondence Chere Maitre (Flea Theater) opposite Irene Worth. This show later played in London (Almeida) and at the Melbourne Arts Festival.
Many film appearances include four for Merchant/Ivory..Maurice, Remains of the Day, Surviving Picasso, and The Golden Bowl.

Paul Hecht

Paul Hecht has been an actor for quite a long time .He has received a Tony Nomination for Tom Stoppard's Rosencrantz and Guildenstern are Dead (1968) and an Obie for Pirandello's Henry IV (1990). He has been in dozens of plays in NYC and around the country including the title role of Cyrano in the world premier of Anthony Burgess' adaptation at the Old Guthrie. He has recorded many books, and curated a poetry series at the old Cornelia street cafe. He is very fond of children and reads to pre-k classes in deepest Brooklyn. He also likes dogs and volunteers at ARF. He lives in the Springs and Brooklyn with the lighting designer Peggy Eisenhauer.

Erin Neufer

Broadway: Ink. Off-Broadway: Nathan the Wise (CSC). Regional: Bay Street Theatre, CenterStage, The Guthrie Theatre, Pioneer Theatre, Indiana Repertory Theatre, The Kennedy Center. NYU: Plenty, The Three Sisters, Describe the Night (Rajiv Joseph world premier), Mrs. Warrens Profession, Landscape of the Body. TV: Gypsy (Netflix), The Marvelous Mrs. Maisel (Amazon Prime). 2007 Irene Ryan Award Winner. MFA: NYU Graduate Acting 

Eden Collinsworth

Eden Collinsworth is a former media executive who was president of Arbor House, a New York book publishing company, and founder of the Los Angeles-based monthly lifestyle magazine, BUZZ, before becoming a vice president at Hearst Corporation.  Serving as the chief-of-staff at the EastWest Institute, a global think tank, she wrote a bestselling book in China for Chinese businessmen on Western deportment.  She is the author of a novel, It Might Have Been What He Said; of a memoir, I Stand Corrected: How Teaching Manners in China Became Its Own Unforgettable Lesson; and of Behaving Badly: The New Morality in Politics, Sex, and Business. Her next book The Remarkable Journey of the Lady with an Ermine will be published in 2022.  She currently lives in London.
Event Sponsors
All Theater Programming is supported in part by Ellen Myers, Marders, the Daryl & Steven Roth Foundation, and funding from The Ellen and James S. Marcus Endowment for Musical Programming, The Harold and Mimi Steinberg Charitable Trust, Hess Philanthropic Fund, The Melville Straus Family Endowment, The Schaffner Family Foundation, and Vital Projects Fund, with additional support from Brown Harris Stevens, Saunders & Associates, and public funds provided by Suffolk County.
Become a Sponsor