BENEFIT EVENT
Academy of the Arts Dinner Honoring Marty and Michele Cohen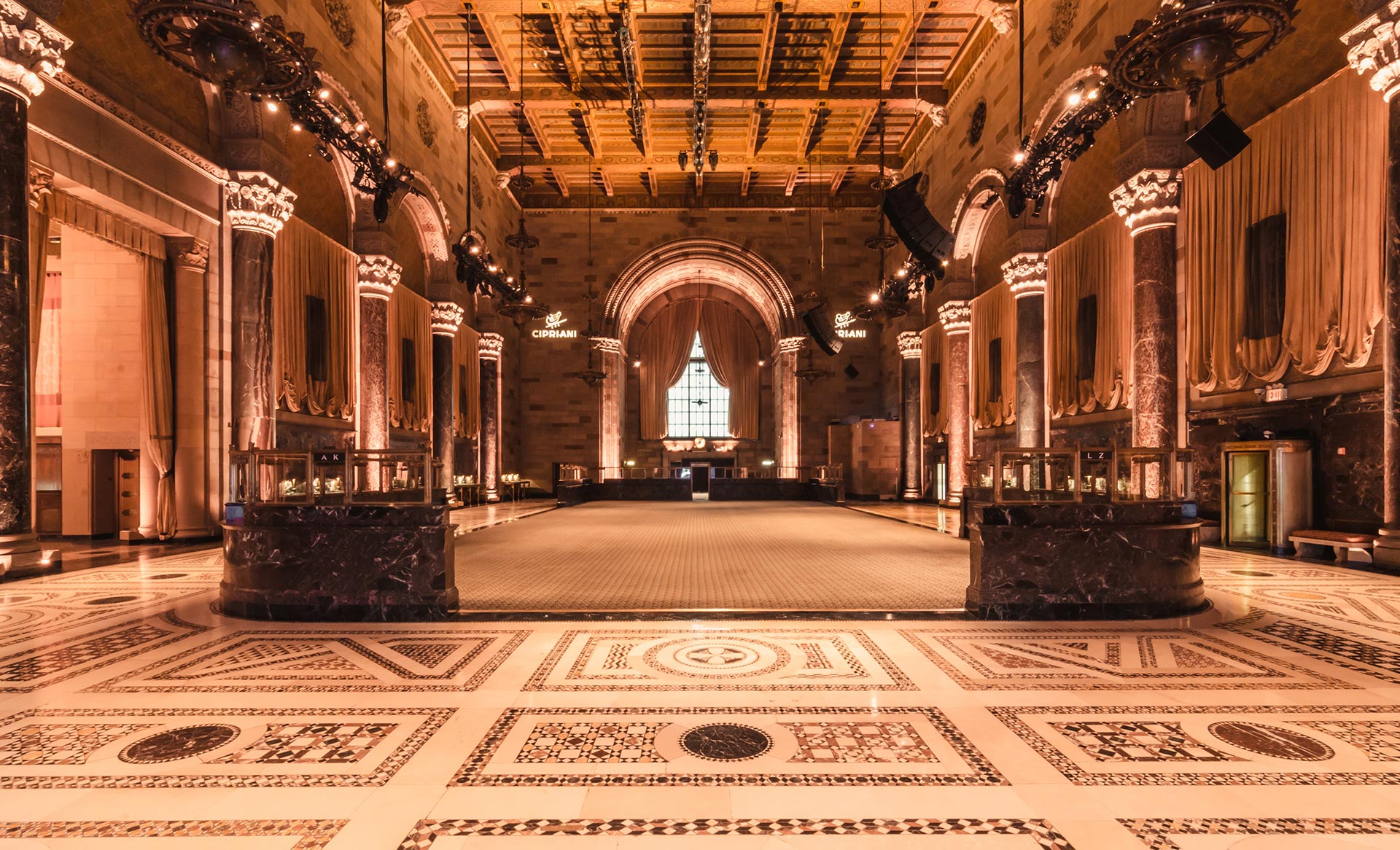 Overview
Join us for the Academy of the Arts Dinner at Cipriani 42nd Street in New York on March 14, 2022, as we shine a spotlight on the incredible accomplishments of the artists who are integral to telling the story of Guild Hall.
This unmissable evening will honor Board Chairman Marty Cohen and Michele Cohen for their long-standing commitment and generosity to Guild Hall. Marty became the Board Chairman in 2013 and has since helped to propel Guild Hall into the important next phase of our history. It is fitting that we honor Marty and Michele during this special evening which traditionally celebrates the achievements of individuals who passionately support the arts in our community.
Our prestigious Academy of the Arts includes the newest inductees who we will recognize that evening: Barry Bergdoll, Renee Cox, Cornelius Eady, Bran Ferren, RoseLee Goldberg, Rashid Johnson, Erik Larson, Robert Longo, Julianne Moore, Questlove, Ugo Rondinone, Lucy Winton, and Frank Wimberley
In 1985, in recognition of the abundance of visual, literary, and performing artists in the region, Guild Hall's Board of Trustees initiated an awards program honoring local luminaries Kurt Vonnegut, Willem de Kooning, and Alan Alda. The following year, the Guild Hall Academy of the Arts was founded by Roy Lichtenstein, Frank Perry, Joseph F. Cullman, III, Peter Jennings, Sydney Gruson, Wilfred Sheed, Elaine Steinbeck, Henry Geldzahler, and Sherrye P. Henry. Today the Academy boasts over 250 voting members comprised of an impressive array of notable artists with strong ties to the Hamptons.