Academy of the Arts Dinner 2021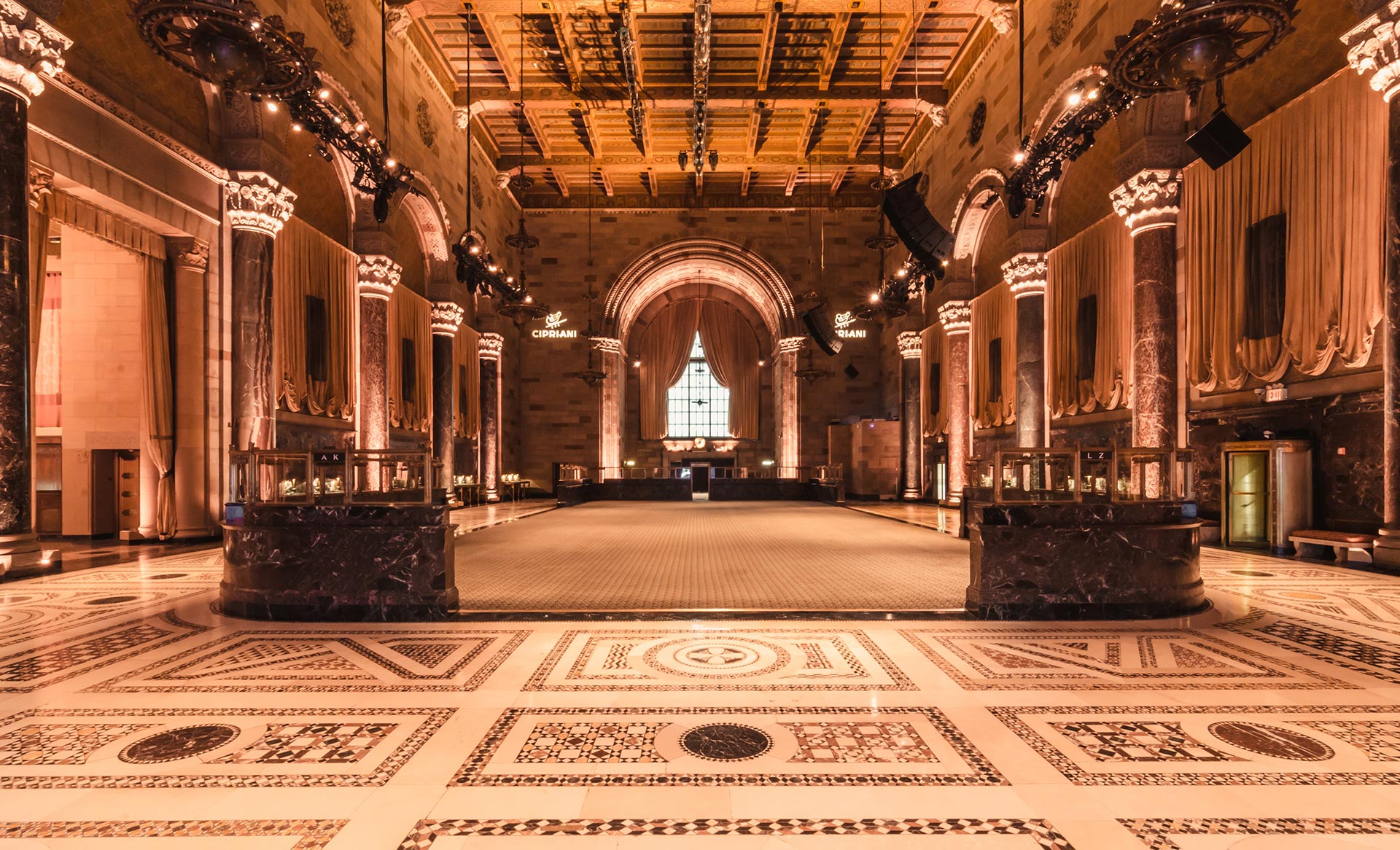 Overview
Guild Hall brings its 90th Anniversary year to a grand finale, with a star-studded revue of our history and the illustrious visual, literary, and performing artists from Guild Hall's Academy of the Arts. While honoring over 250 of the most celebrated artists in the world, we are proud to recognize the exemplary leadership and philanthropic devotion of Board Chair Marty Cohen and Michele Cohen. 
In 1985, in recognition of the abundance of visual, literary, and performing artists in the region, Guild Hall's Board of Trustees initiated an awards program honoring local luminaries Kurt Vonnegut, Willem de Kooning, and Alan Alda. The following year, the Guild Hall Academy of the Arts was founded by Roy Lichtenstein, Frank Perry, Joseph F. Cullman, III, Peter Jennings, Sydney Gruson, Wilfred Sheed, Elaine Steinbeck, Henry Geldzahler, and Sherrye P. Henry. Today the Academy boasts over 250 voting members comprised of an impressive array of notable artists with strong ties to the Hamptons. 
In addition to honoring Marty and Michele Cohen, this year we also welcome the newest inductees into the Academy; Barry Bergdoll, Renee Cox, Cornelius Eady, Bran Ferren, RoseLee Goldberg, Rashid Johnson, Erik Larson, Robert Longo, Julianne Moore, Questlove, Ugo Rondinone, Lucy Winton, and Frank Wimberley. 
Join us for this not-to-be-missed celebration at Cipriani 42nd Street in New York on November 8, 2021. 
For more information on tickets and journal ads, please contact Kristin Eberstadt at keberstadt@guildhall.org or 631-324-0806, ext. 13.