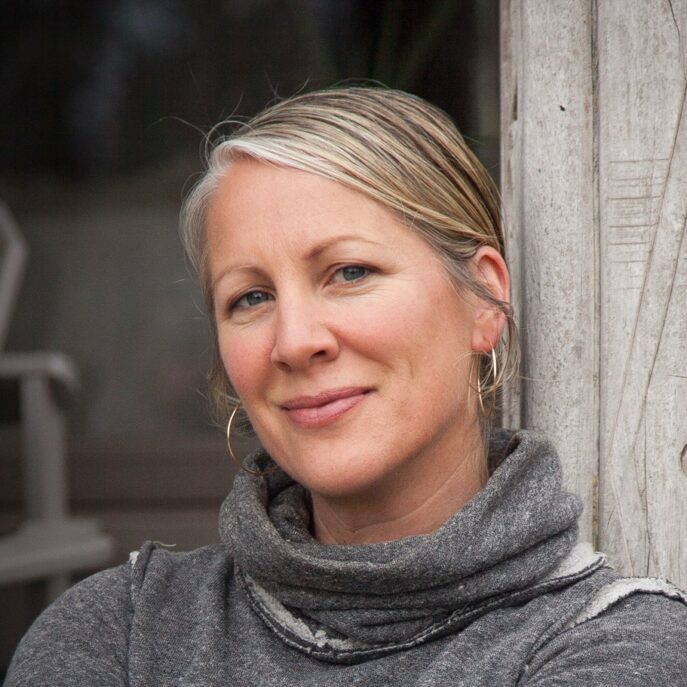 Lindsay Morris resides on the East End of Long Island with her husband and two sons. She is a freelance photographer and photo editor of Edible Magazine. In her latest project she is getting acquainted with her immediate neighbors. 
Lindsay's work has been featured on BBC World News and published in New York Magazine, TIME, The New York Times Magazine, Scientific American, GEO, Marie Claire, Elle and Vanity Fair. 
Recent exhibitions include ICP, #ICPConcerned Responses to the Covid-19 Pandemic, The Newport Art Museum, RI, The Parrish Art Museum, NY, the Hamburg Triennial, Germany, Fotofest, Houston, Photoville Brooklyn, Catherine Edelman Gallery, Chicago, solo exhibitions at Clamp Art, NY, Rayko Photo Center, San Francisco and the Center for Fine Art Photography, Fort Collins, CO. 
Morris is a producer of the 2016 BBC commissioned documentary, My Transgender Summer Camp and has published her first monograph with Kehrer Verlag, You Are You, documenting a summer camp for gender-creative children and their families. 
Lindsay began her studies at the School of the Art Institute of Chicago and holds a BFA from the University of Michigan School of Art.