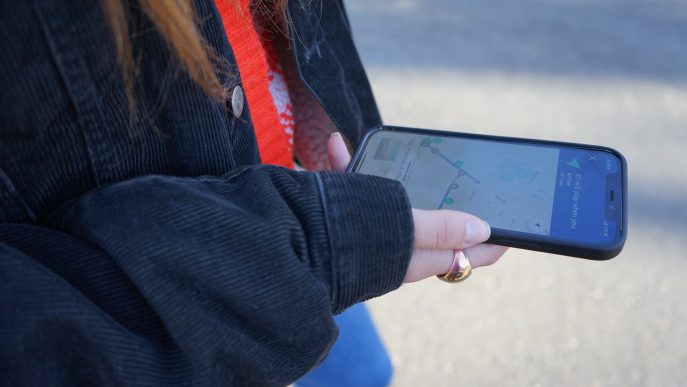 Thank you for registering for Full of Noises: A Village Soundwalk.
Below are instructions on how to download the app, GESSO, start the walk, and other helpful tips. 
STEP 1
Using the link below, download the app, GESSO – Immersive Audio Walks on your mobile device and create an account.
https://www.gesso.app 
STEP 2
Search for "Guild Hall" through the app. (Search bar is on the top right corner of the screen.) 
STEP 3
Pop-in a pair of headphones, and follow the map on your screen. The sound files will automatically play as you walk. 
TIP
The walk is a little over an hour, though you may decide to pause the audio and spend more time in certain locations. We suggest wearing sturdy walking shoes, bringing a bottle of water, and carrying a portable charger for your mobile device.