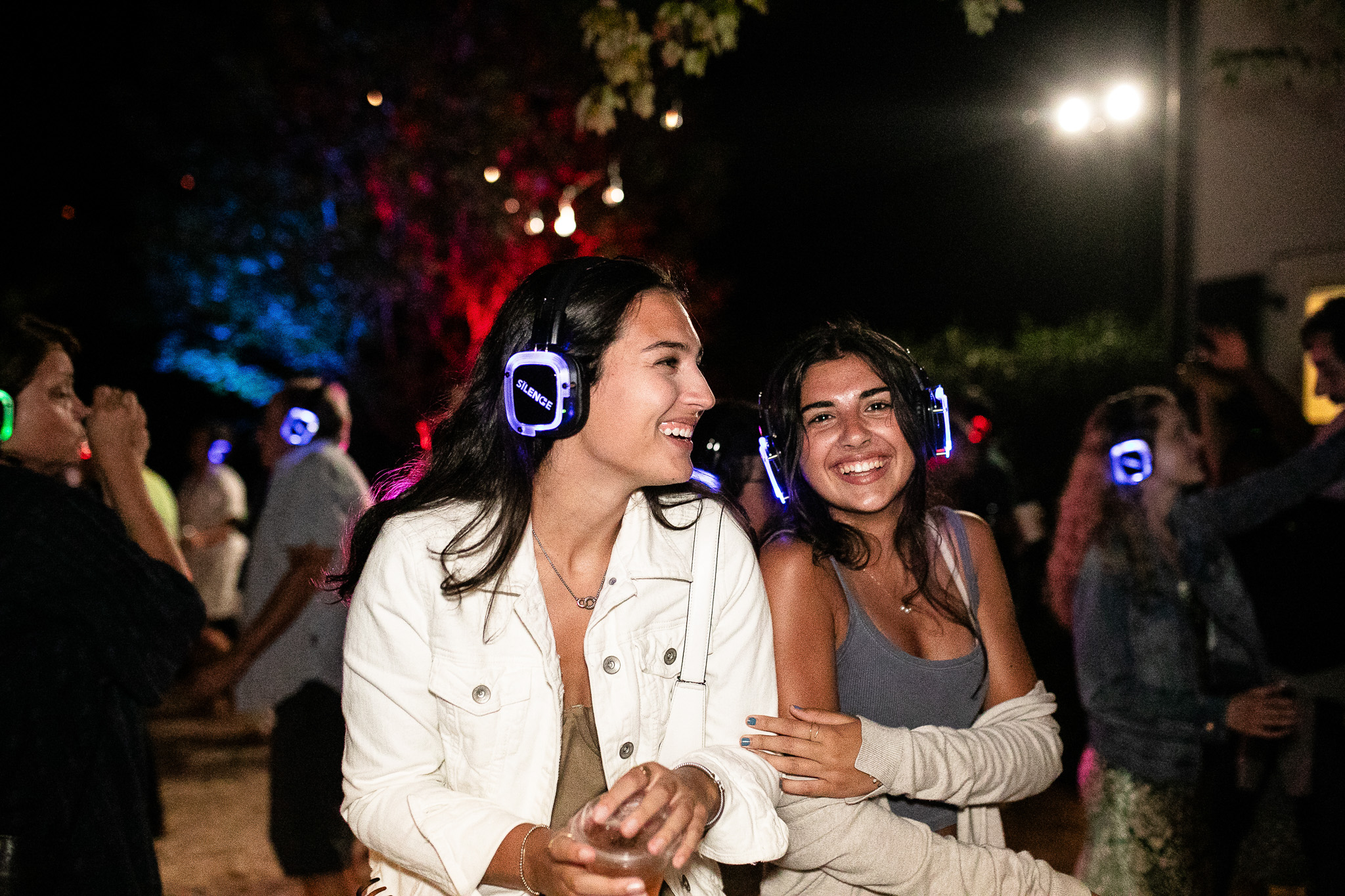 Overview
Come party with the Guild Hall Teen Arts Council (GHTAC) for a night of art, silent dancing, games, food, and more! For High School Students only. ID required on Entry.
Visit the GHTAC page, @guildhalltac on Instagram, or email asmith@guildhall.org for more info.
---
The Guild Hall Teen Arts Council (GHTAC) is the region's first paid teen arts program. As employees of Guild Hall, GHTAC members work to curate public programming, advance their creativity, increase Guild Hall's outreach to local teens, and learn through collaboration with Guild Hall staff.
The 2022-23 GHTAC will develop several public programs, including a bi-monthly Open Mic Night at The Clubhouse East Hampton and a Spring Fashion Show in collaboration with the Lieber Collection. Additionally, they will create a float for the 2023 East Hampton Pride Parade, produce their annual TEEN ZINE in the East Hampton Star, and work with resident artists at Guild Hall.
Event Sponsors
The Guild Hall Teen Arts Council is sponsored by the Meringoff Family Foundation, Clifford Ross and Nicolette Donen, and Julie Raynor Gross, with additional support from Dime Community Bank.

Guild Hall's Learning + New Works programs are made possible by the New York State Council on the Arts with the support of the Office of the Governor and the New York State Legislature.

Additional major support comes from The Patti Kenner Arts Education Fellowship, the Lewis B. and Dorothy Cullman Endowment Fund, and The Melville Straus Family Endowment. 
Become a Sponsor