Teen Arts Council
Recover, Repurpose, Recycle: A DIY Fashion Event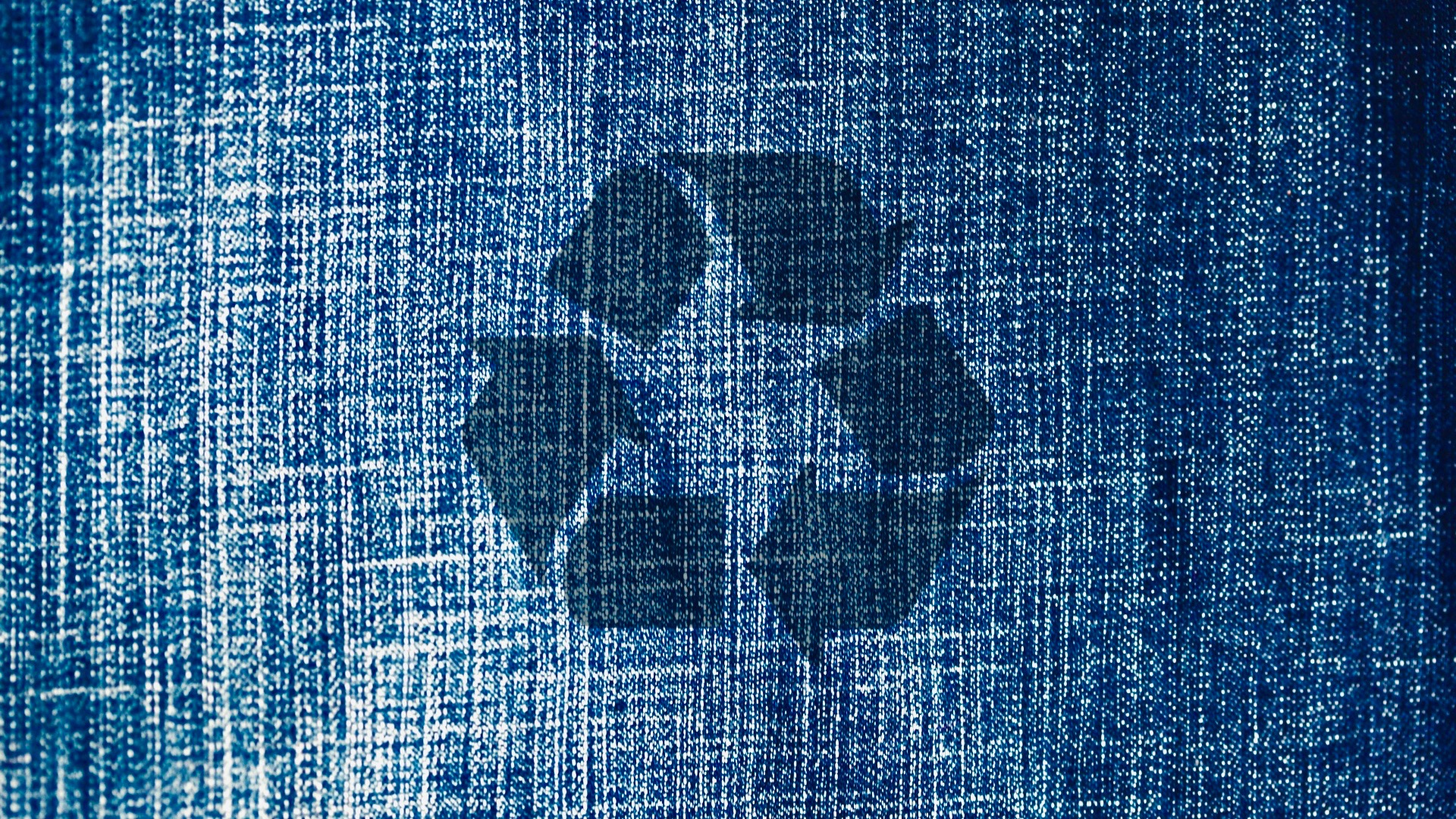 Overview
The Teen Arts Council hosts an environmentally conscious workshop in efforts to bring the community together through creatively repurposing discarded items into hand-made products. Materials gathered at our Amagansett Beach Clean Up, Clothing Swap, and by donation will be redistributed to multiple workshops. 
Workshops include: denim painting (bring your own denim!), DIY tote bag, pin and patch making, and embroidery. Snacks and beverages will be provided. 
Event Sponsors
Sponsored by an anonymous donor, with additional support from Toni and Seth Bernstein, Linda Macklowe, Cheryl and Michael Minikes, Julie Spain, Bruce Wolosoff and Margaret Garrett.
Become a Sponsor