Recover, Repurpose, Recycle: A Day of Eco-Friendly Crafting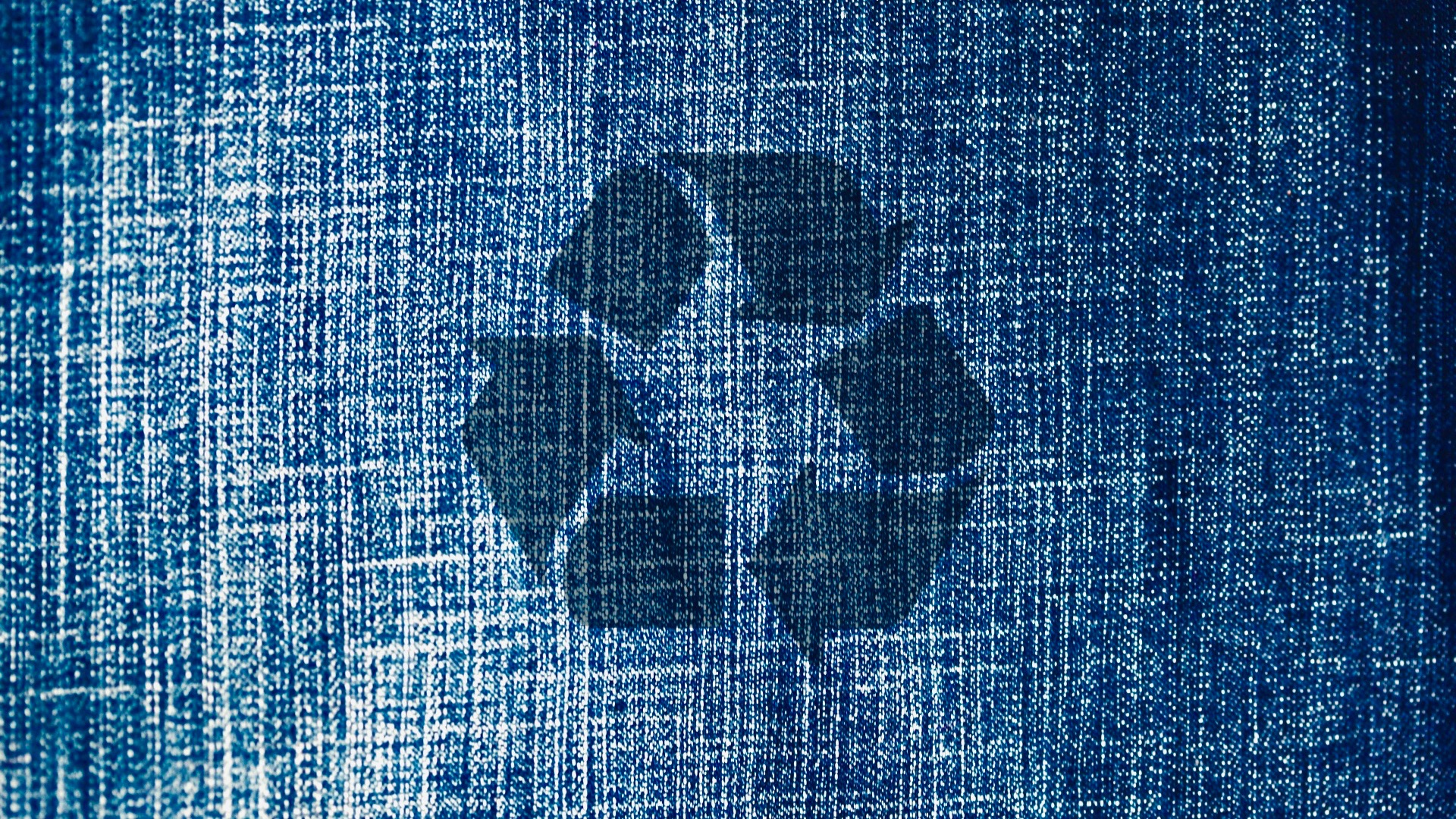 Overview
Join the Guild Hall Teen Arts Council (GHTAC), Mind Offline, Surfrider Foundation, and artist, Scott Bluedorn for Recover, Repurpose, Recycle: A Day of Eco-Friendly Crafting!  
The day features a series of drop-in workshops and activities focused on sustainability and upcycling for families, teens, and adults. Workshops/Activities include: 
CLOTHING SWAP & DIY FASHION
Exchange your unwanted clothes for something new. You are invited to "swap" up to ten items of clothing, and then add some patchwork, embroidery design, or whatever else you fancy.  
We ask that you please bring gently worn clothing, shoes, accessories, etc. for the swap. Stained or damaged items will not be accepted. 
PAPER-MAKING & FLOWER PRINTS
Led by Nicole Delma of Mind Offline. Materials are provided, but participants are encouraged to bring reusable cardboard, paper bags, egg cartons, juice cartons, etc.  
ASSEMBLAGE
Using the items found from the Surfrider Beach Cleanup, Scott Bluedorn will facilitate an Assemblage workshop. Participants are encouraged to bring materials from their own beach clean ups or from recycled materials found at home.  
All workshops are held outside in the Guild Hall Gardens. Attendants will monitor capacities and physical-distancing protocols. Registration is suggested. 
ABOUT GHTAC 
The Guild Hall Teen Arts Council is a group of motivated and creative young people working to inspire their peers to develop a passion for and voice within the contemporary visual, literary, and performing arts, and to advance their own creativity through devising, producing, and participating in creative interactions, public programs, and unique events. 
ABOUT MIND OFFLINE
Mind Offline's (MO) mission is to reconnect people with their innate drive to create, and to the undeniable joy that comes from developing one's analog faculties. In a world where false stimuli surround us—influencing our priorities, our use of time, thoughts and even our moods—we are here to help you navigate back offline. In doing so, we trust you will find a meaningful, persistent connection to the physical world around you and will discover a purpose that goes beyond what you've become accustomed to in the digital world.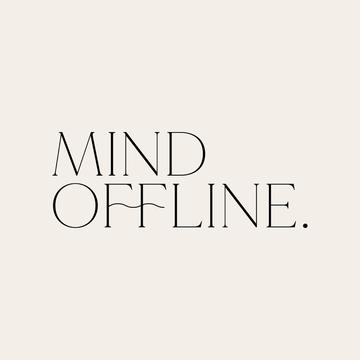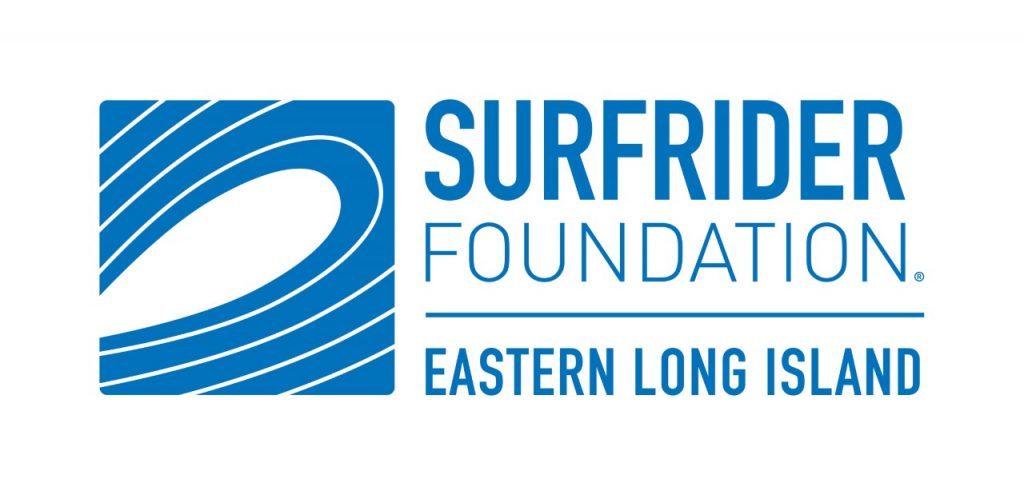 Scott Bluedorn

Artist, illustrator and designer Scott Bluedorn works in various media, including painting, drawing, print process, collage and found object assemblage. Drawing inspiration from cultural anthropology, primitivism, and nautical tradition, Bluedorn distills imagery that speaks to the collective unconscious, especially through myth and visual story-telling - a world he conjures as "maritime cosmology". 

Born Southampton, NY 1986

Lives and works in East Hampton, NY 
BFA School of Visual Arts, NYC 2009 

 
Event Sponsors
Education Programming supported by The Patti Kenner Arts Education Fellowship, Lucy and Steven Cookson, The Hearthland Foundation, the Helen Frankenthaler Foundation, Milton and Sally Avery Arts Foundation, and funding from the Lewis B. and Dorothy Cullman Endowment Fund, and The Melville Straus Family Endowment The Guild Hall Teen Arts Council is sponsored by Clifford Ross and Nicolette Donen
Become a Sponsor