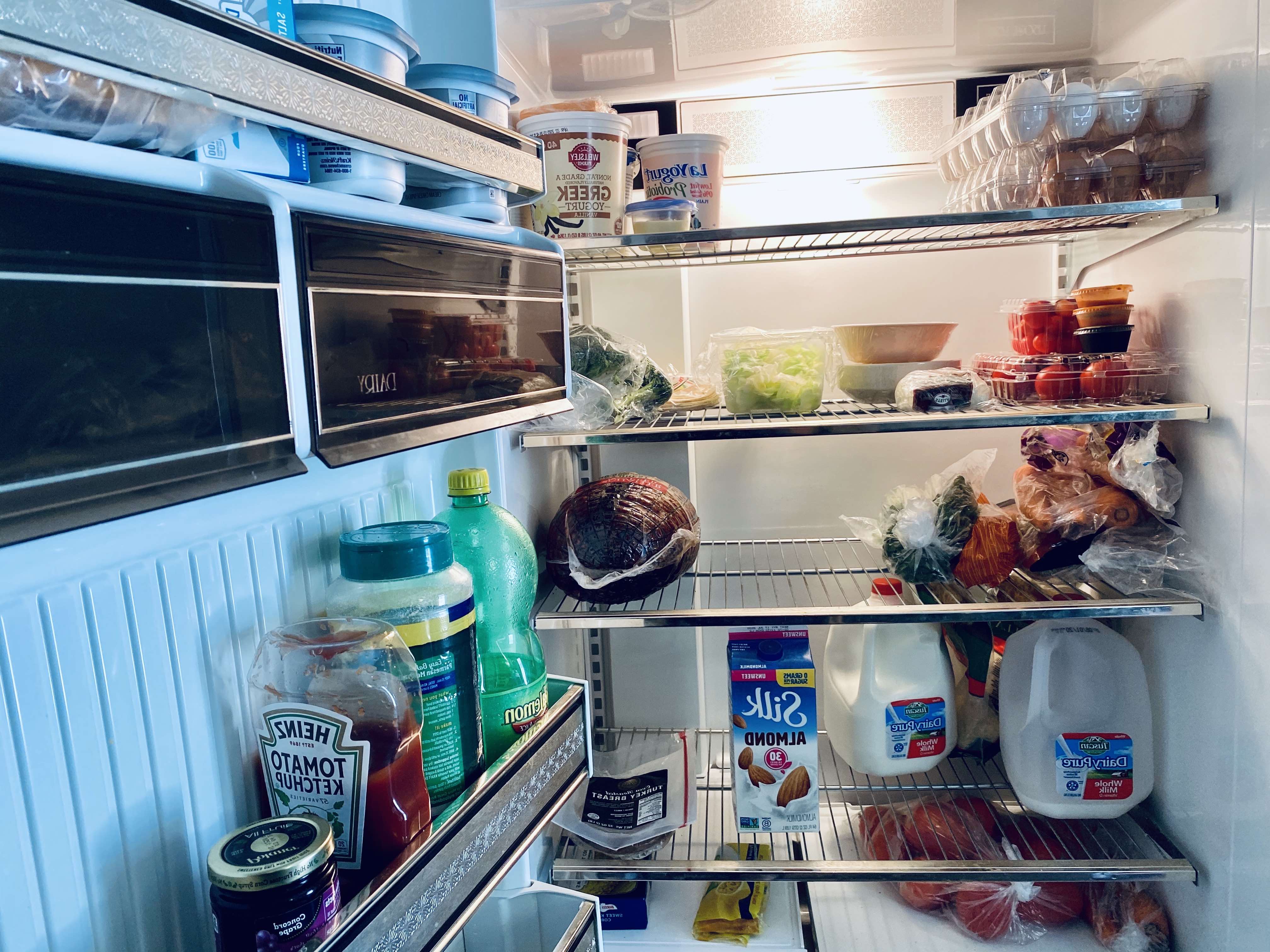 Overview
RESTART RENEW REFRESH REINVENT REUNITE
As Guild Hall begins the initial stages of reopening, the Teen Arts Council (TAC) is investigating the idea of "reopen" and, in general, the prefix "re;" How will this phase, and the pandemic that caused it, alter how we interact with each other? In what ways is the world around us already reopening? How do we reopen to a more empathetic world, rather than return to the status-quo? 
With these questions in mind each TAC Member has documented the "re" sights, sounds, and interactions they see on a daily basis, culminating in a series of four vignettes projected on rear-facing windows of Guild Hall.
RE is on view Friday – Monday evenings: June 26 – July 13. The work can be viewed from the parking lot at a self-regulated physical distancing (6 feet) from other patrons. 
All media recorded and collected by TAC Members
Video editing by TAC Member, Anni Spacek
Projection by Joe Brondo & Patrick Dawson
Curated by Anthony Madonna 
Teens Make Abstract Videos for Guild Hall by Christine Sampson in The East Hampton Star
Event Sponsors
Teen Arts Council sponsored by an anonymous donor, Clifford Ross and Nicolette Donen, with additional support from Linda Lindenbaum. All Education Programming supported by The Patti Kenner Arts Education Fellowship and Lucy and Steven Cookson, with additional funding by Kate W. Cassidy Foundation, Lewis B. and Dorothy Cullman Endowment Fund, The Melville Straus Family Endowment, and Catherine Freudenberg Traykovski – The Freudenberg Arts Foundation. All Museum Programming supported in part by The Melville Straus Family Endowment, The Michael Lynne Museum Endowment, Crozier Fine Arts, The Lorenzo and Mary Woodhouse Trust, an anonymous donor, and public funds provided by New York State Council on the Arts with the support of Governor Andrew M. Cuomo and the New York State Legislature. Free admission is generously funded by BNB Bank and Landscape Details.
Become a Sponsor