KidFEST
Pre-Show Workshop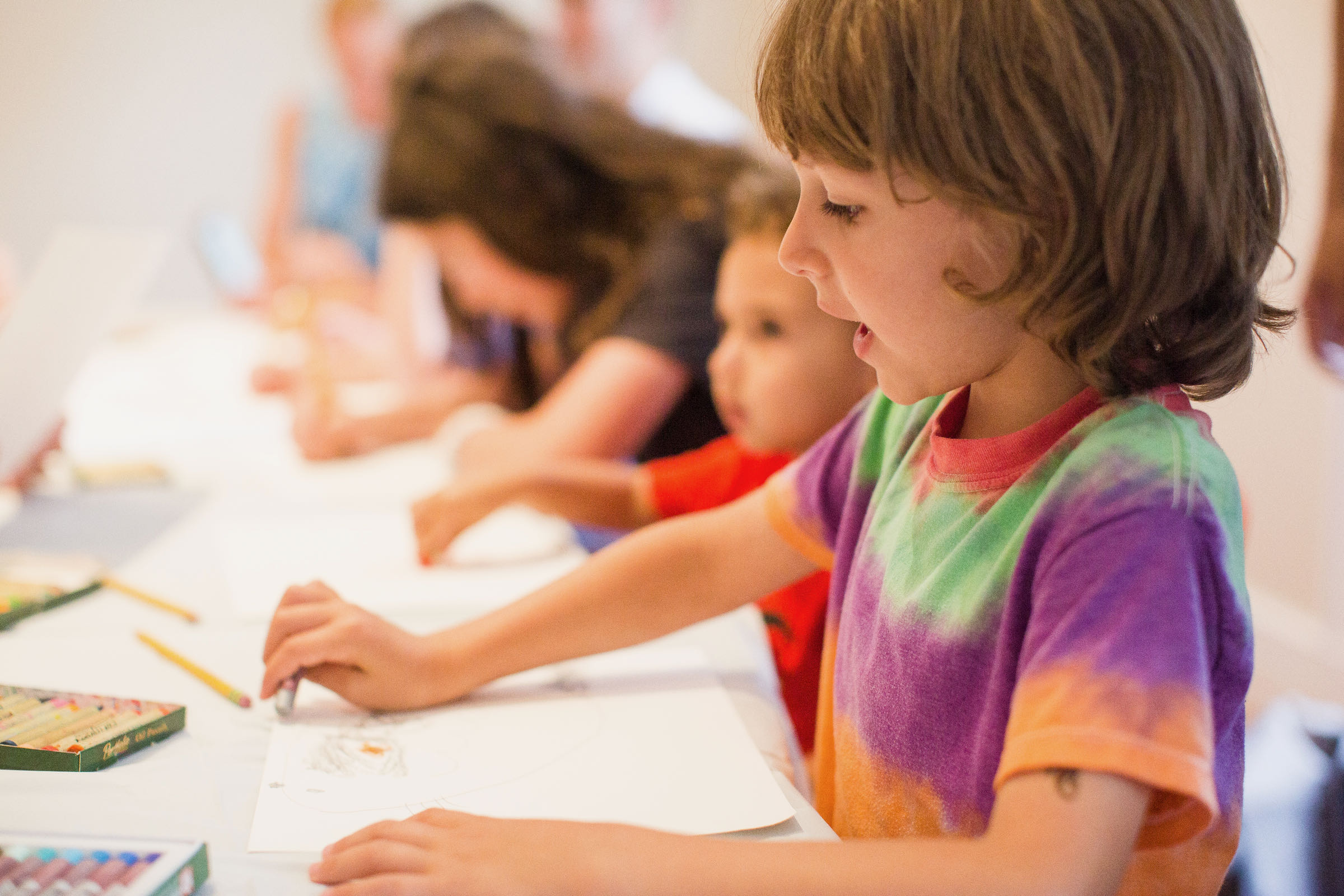 Overview
From decorative juggling sticks to pirate flags to triple-tier cake sculptures, our pre-show workshops get your child's imagination ready for the show they are about to experience. Join us to explore, create, and learn together!
Each workshop is led and crafted in partnership with our neighbors at The Golden Eagle.
Join us for this workshop just prior to Goat on a Boat presents The Marzipan Bunny.
Appropriate for ages 4+
This is a family program. Parents/Guardians are expected to stay with their children.
---
For KidFEST, ALL guests over the age of 2 years are required to wear face coverings both indoors and outside, regardless of vaccination status. While children under the age of 12 are unable to be vaccinated, we ask adults to model the behavior that is expected of children. Your patience and understanding is appreciated in keeping our community's children safe.
Click HERE for full COVID-19 information to review prior to your visit.
Golden Eagle Art

Evolving from a tiny art supply section of a neighborhood hardware and paint store established in 1954, Golden Eagle Art has grown into a diverse, full-line art supply emporium, and is proud to be an inspirational and creative haven for The Hampton's artistic community.  

  Join in the fun and take one of our many classes offered for all skill levels and ages which take place both in the barn and the main house. We offer year-round art classes and workshops in all disciplines and mediums, taught by an accomplished staff of artists and crafters.  

  We are host to a wide variety of special art events, community activities and private parties. 

 
Event Sponsors
Education Programming supported by The Patti Kenner Arts Education Fellowship, Lucy and Steven Cookson, The Hearthland Foundation, the Helen Frankenthaler Foundation, Milton and Sally Avery Arts Foundation, Susan and Stephen Scherr, and funding from the Lewis B. and Dorothy Cullman Endowment Fund, and The Melville Straus Family Endowment.
Become a Sponsor