JDT Lab:
Andrew & Andrew Make a Deal with the Devil: Southern Gothic Songs & Stories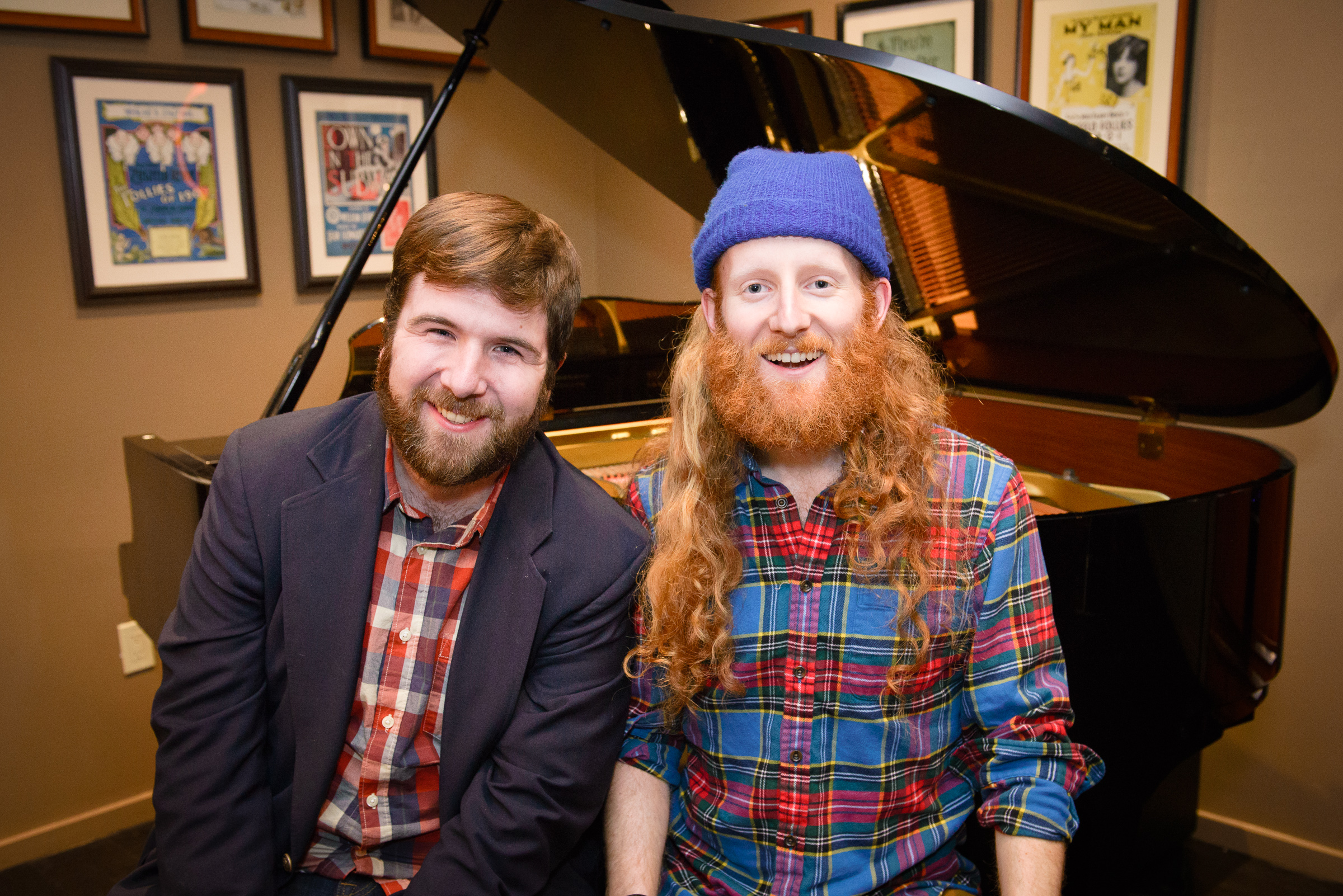 Overview
A live musical performance! Songwriter Andrew Butler and playwright Andrew put their distinctly oddball and heartfelt spins on the Southern Gothic tradition and share work-in-progress songs and yarns from across their off-kilter and winsome collaborations.
Event Sponsors
The 2018 Theater Season is sponsored in part by Barbara Slifka.
Become a Sponsor