Hamptons International Film Festival presents SummerDocs Hosted by Alec Baldwin
Cold Case Hammarskjöld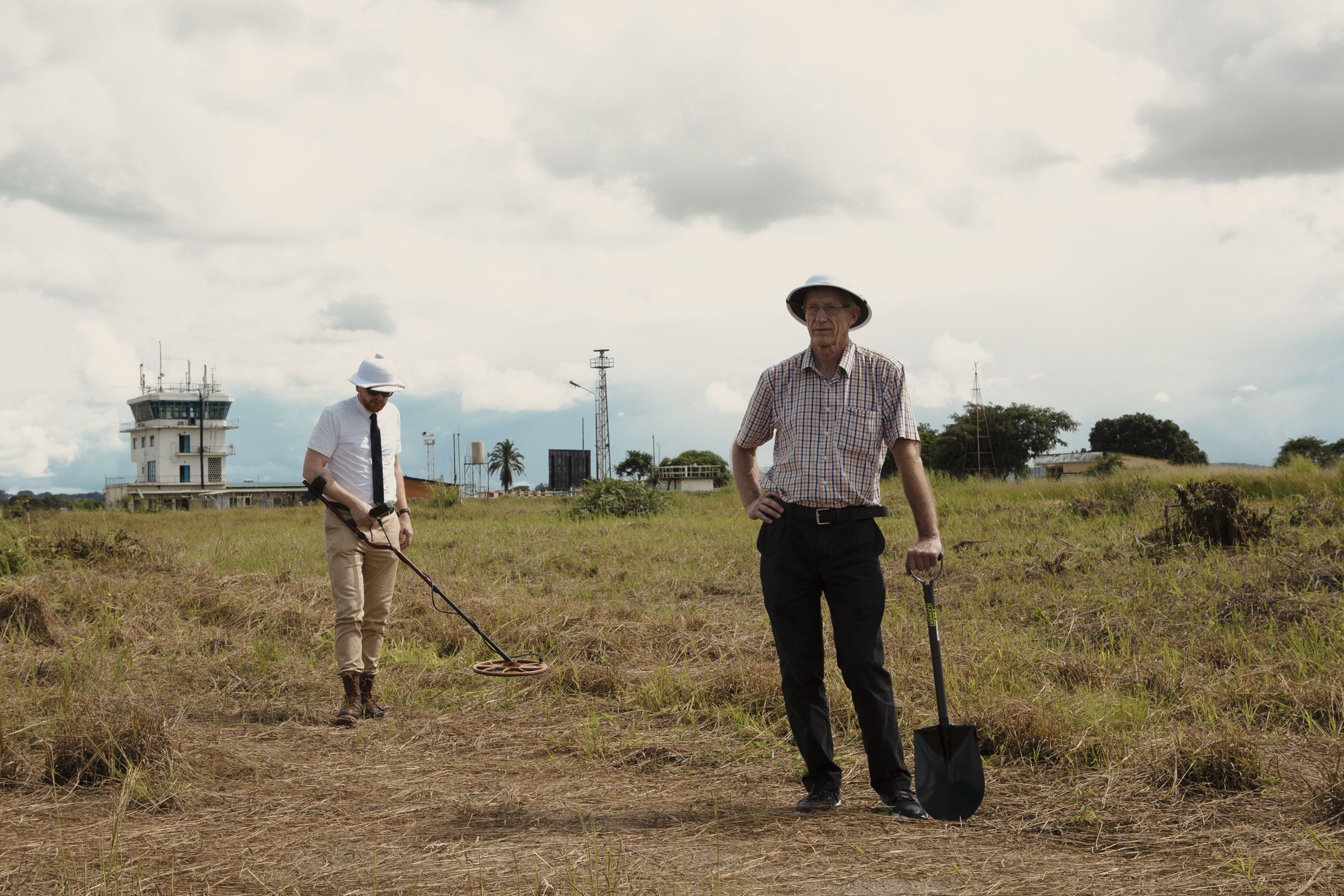 Overview
Alec Baldwin leads conversations with filmmakers and guests, presenting new and groundbreaking documentary films and thought-provoking stories to the East End.
Q&A with Alec Baldwin, HIFF Artistic Director David Nugent, and director of Cold Case Hammarskjöld, Mads Brügger.
In 1961, United Nations secretary-general Dag Hammarskjöld's plane mysteriously crashed, killing Hammarskjöld and most of the crew. With the case still unsolved 50-plus years later, Danish journalist, filmmaker, and provocateur Mads Brügger (The Red Chapel, The Ambassador) leads us down an investigative rabbit hole to unearth the truth. Scores of false starts, dead ends, and elusive interviews later, Brügger and his sidekick, Swedish Göran Björkdahl, begin to sniff out something more monumental than anything they'd initially imagined.
In his signature agitprop style, Brügger becomes both filmmaker and subject, challenging the very nature of truth by "performing" the role of truth seeker. As Brügger uncovers a critical secret that could send shockwaves around the world, we realize that sometimes absurdity and irony are the emboldening ingredients needed to confront what's truly sinister.
Event Sponsors
All Theater Programming is supported in part by Ellen Myers, Marders, the Daryl & Steven Roth Foundation, and funding from The Ellen and James S. Marcus Endowment for Musical Programming, The Harold and Mimi Steinberg Charitable Trust, Hess Philanthropic Fund, The Melville Straus Family Endowment, The Schaffner Family Foundation, and Vital Projects Fund, with additional support from Brown Harris Stevens, Saunders & Associates, and public funds provided by Suffolk County.
Become a Sponsor