BENEFIT EVENT
GARDEN AS ART 2023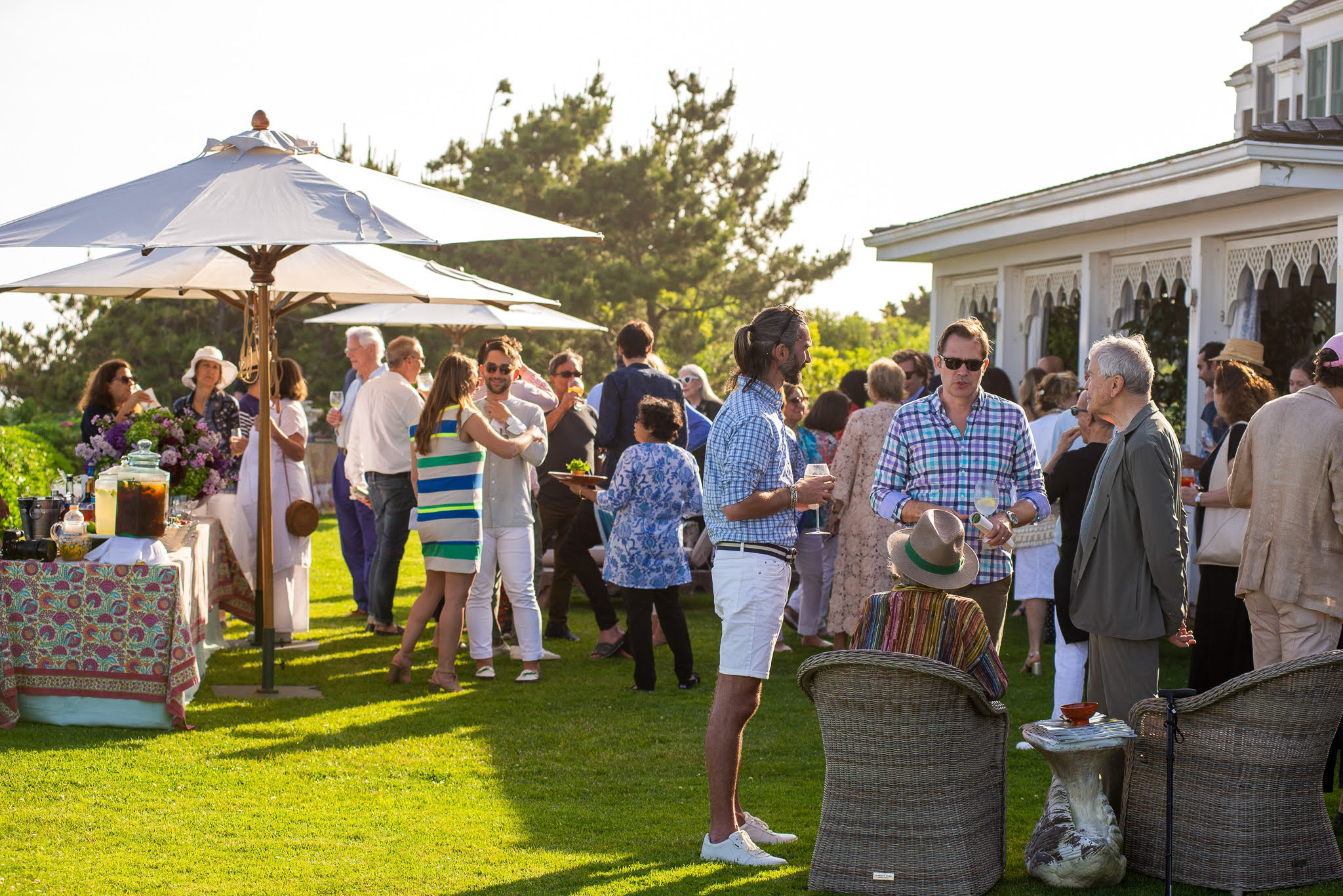 Overview
10AM Talk
12-4PM Garden Tours 
7:30-11PM Cocktail Prolongé, featuring a performance by The Beatbox House
Join us for this special day featuring a morning talk and a self-guided tour of four incredible private East Hampton Village gardens.
Supporters at the Patron ticket level and above will be invited for a cocktail prolongé hosted by Cornelia and Ralph Heins at their exquisite garden, featuring an electrifying performance by Guild Hall William P. Rayner Artists-in-Residence, The Beatbox House at 9 pm.
Based out of New York City, The Beatbox House is a collective of 5 World Champion Beatboxers, Gene Shinozaki, Kenny Urban, NaPoM, Amit, and Chris Celiz. The Beatbox House comes to the William P. Rayner Artist-in-Residence through an ongoing partnership with Works & Process.
Please contact Kendra Korczak at events@guildhall.org for ticket and sponsorship inquiries.
Event Sponsors
Media Partner: Hamptons Cottages & Gardens Magazine
Become a Sponsor