Gallery Tour of Permanent Collection with Christina Mossaides Strassfield, Museum Director/Chief Curator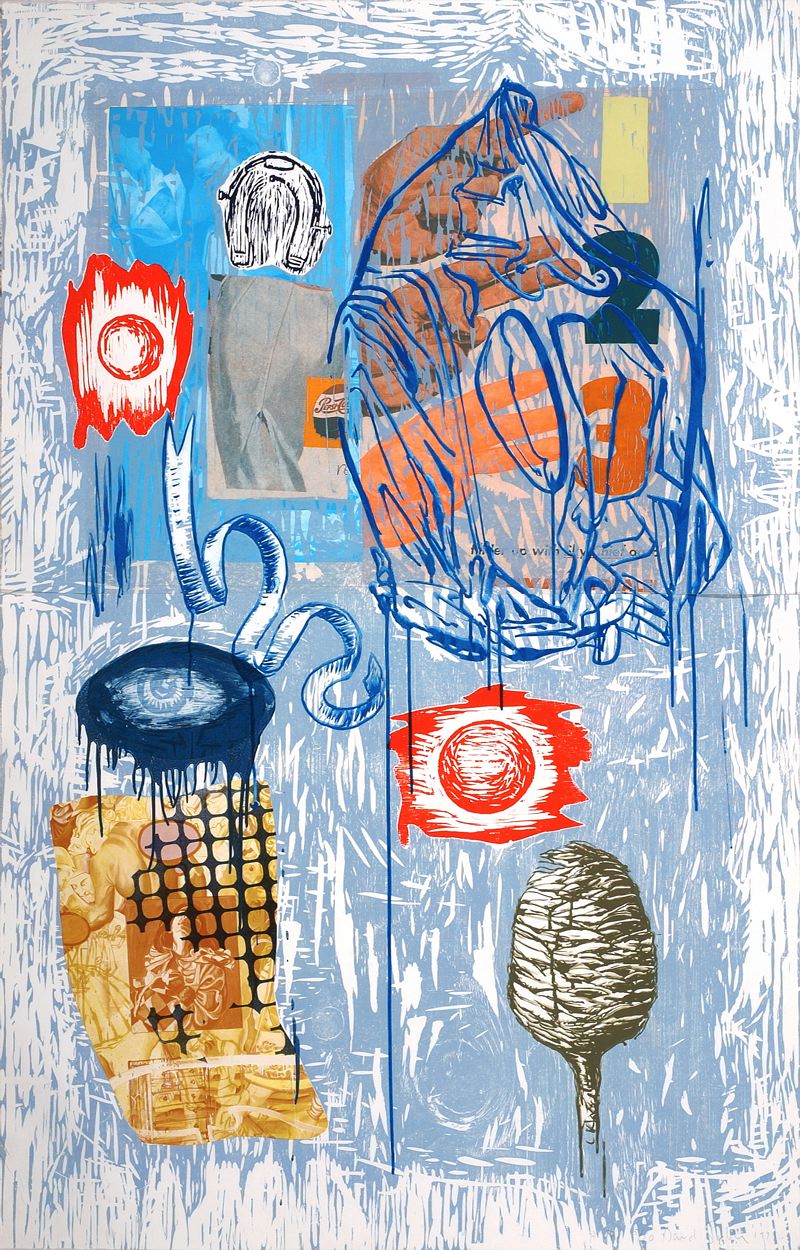 Overview
Join Christina Strassfield for the opportunity to learn more about individual works of art as she talks about a selection of works from the holdings of over 2400 works that reside in the Permanent Collection.  Strassfield has chosen 90 works from all media to show the historical contribution of artists of the area.  Over her nearly 30 year tenure Strassfield has been personally responsible for attaining many of these donations for the Permanent Collection.
90 Years, curated by Christina Mossaides Strassfied, is a selection of paintings, sculptures, photographs, and works on paper showcasing 90 years of collecting Artists of the Eastern End of Long Island.  From its earliest days, the museum collected and showcased artists who lived and worked in the area. The mission of the museum has held fast and a selection over 2,500 works will be featured including works by Jackson Pollock, Willem de Kooning and Roy Lichtenstein.
---
Fitted face masks are required for all guests over the age of 2 indoors regardless of vaccination status, except when eating or drinking. Click HERE for full COVID-19 protocol.
Event Sponsors
90 Years: Selections from the Permanent Collection exhibition is funded in part by William L. Bernhard, and Barbara F. Gibbs. Guild Hall's museum programs are made possible by the New York State Council on the Arts with the support of the Office of the Governor and the New York State Legislature, an anonymous donor, Peggy J. Amster, Crozier Fine Arts, and funding from The Michael Lynne Museum Endowment, and The Melville Straus Family Endowment. Free admission is generously funded by Dime Community Bank and Landscape Details.
Become a Sponsor