Community in Dialogue: Setha Low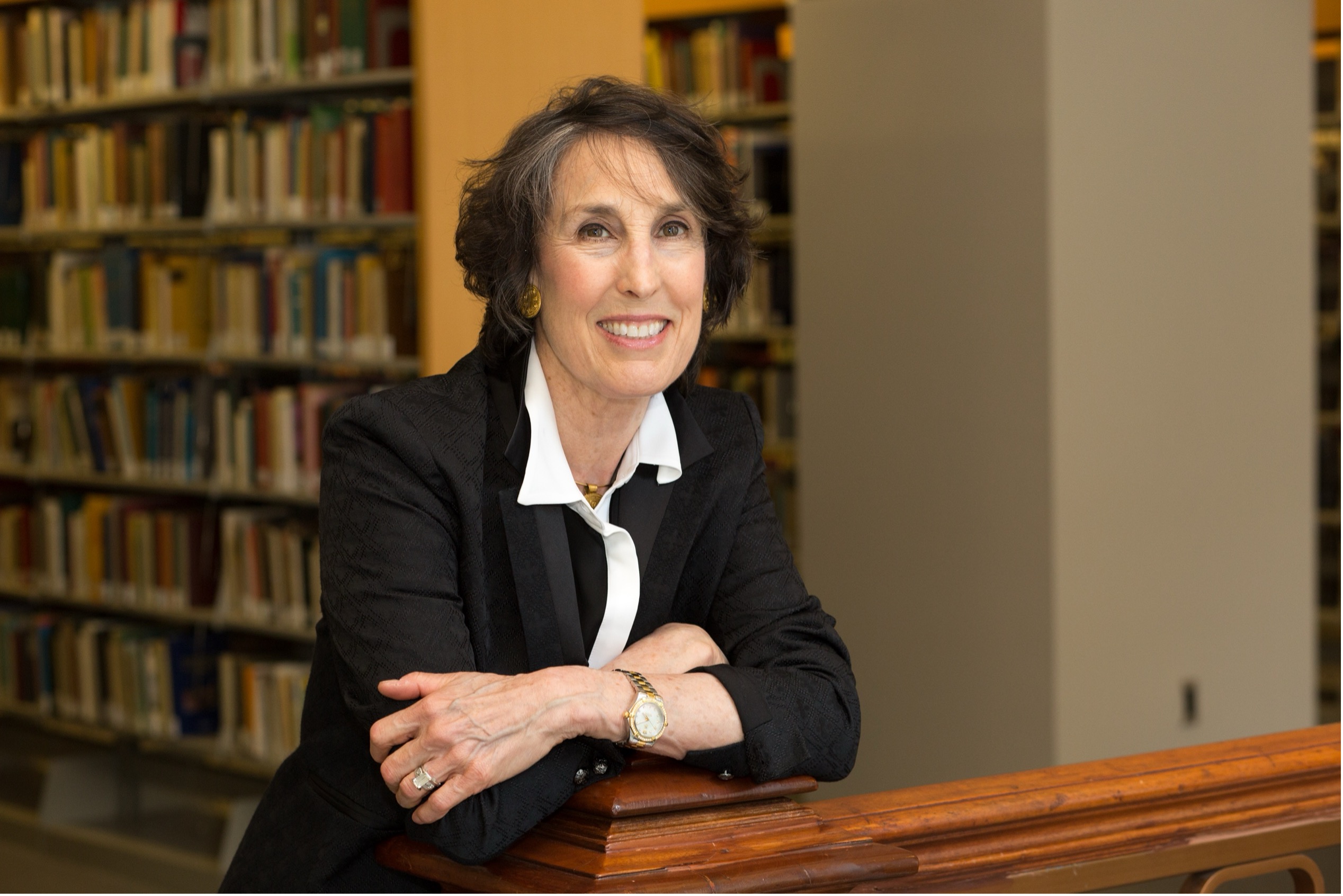 Overview
Crossing Boundaries and Disciplines: Art and Academic Practices. How do these different practices come together and enrich our East Hampton community? Join Artist Members Exhibition artist Setha Low for this salon conversation. After a brief presentation of the material and metaphorical threads that underlie Low's art and publications, she will lead a discussion of the multiple ways that Guild Hall is a community public space that supports the multidisciplinary nature of artists. Low argues that a better sense of community and activism can evolve through art and science, and she hopes you will join her in this endeavor.
Setha Low

Setha Low, Ph.D. is a multidisciplinary artist as well as an internationally recognized expert and advocate for social justice in public space.  She is the author of Why Public Space Matters (Oxford University Press, 2023), an analysis of public space today, as well as the forthcoming Beach Politics (NYU Press, 2024) that examines how we are losing our shoreline to privatization and development. Her sculpture, watercolors, and monoprints address many of the same issues as her writing. 

As a Distinguished Professor of Environmental Psychology, Geography, Anthropology, and Women's Studies, and Director of the Public Space Research Group at The Graduate Center, City University of New York, Low lectures internationally and partners with the UN Habitat Global Public Space Programme in promoting public space as part of the New Urban Agenda. She is the recipient of fellowships and awards from The Getty Center, National Endowment of the Humanities, the Hays-Fulbright Commission, and the John Simon Guggenheim Memorial Foundation.

Photo: Joel Lefkowitz
Event Sponsors
Museum programs are supported by Crozier Fine Arts and funding from The Michael Lynne Museum Endowment and The Melville Straus Family Endowment.  

The Artist Members Exhibition is supported, in part, by the Giuppy Nantista Fund and the Helen Hoie Fund.
Become a Sponsor