Book Talk
Book Talk: Sacred Land - Israel Before and After Time with Ralph Gibson and Marty Cohen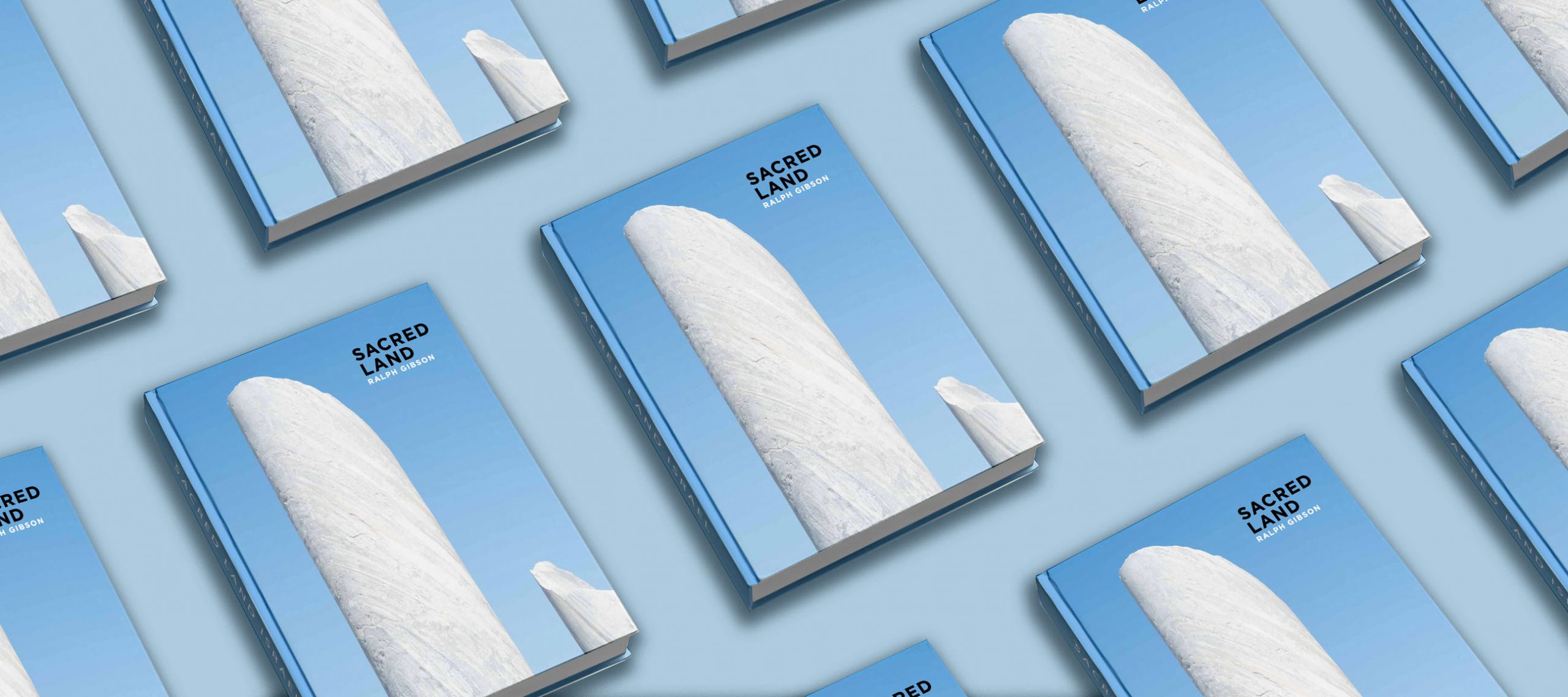 Overview
THIS PROGRAM WILL NOW TAKE PLACE INDOORS IN THE JOHN DREW THEATER. Guests attending any INDOOR John Drew Theater programs must show proof of FULL vaccination. At this time, only fully vaccinated guests are permitted to attend programs in the indoor theater. Face coverings are recommended but not required.
Click HERE for full COVID-19 information to review prior to your visit.
---
Moderated by Rabbi Daniel Geffen
Ralph Gibson and Marty Cohen in conversation on their new book, Sacred Land – Israel Before and After Time. Photographer Ralph Gibson traveled throughout Israel and the surrounding region to create a portrait of a land where the past is vividly part of the present. He contrasts these in two-page spreads in which color and black-and-white images face one another: ancient language in a visual dialogue with contemporary human experience.
Ralph Gibson

Born in Hollywood, California in 1939. His father was assistant director to A. Hitchcock and as a young boy he would visit the set during filming. He also worked as an extra and acted in smaller parts. He was impressed by the power of the camera lens and the intensity of the lights. He studied photography while in the US Navy and then at the San Francisco Art Institute. He began his professional career as an assistant to Dorothea Lange and went on to work with Robert Frank on two films. Gibson has maintained a lifelong fascination with books and book-making. Since the appearance in 1970 of The Somnambulist, his work has been steadily impelled towards the printed page. To date his work has been published in over 40 monographs. His photographs are included in over one hundred and seventy museum collections around the world, and have appeared in hundreds of one-man exhibitions. He has lectured and led workshops in over 20 countries over the past 40 years. In 2013 he spoke in schools and museums in China, Brazil, Australia and Bali. Gibson's awards include fellowships from the John Simon Guggenheim Foundation and the National Endowment for the Arts, as well as the Leica Medal of Excellence, the Lucie Lifetime Award and the Silver Plumb Award. He is a Commandeur de l'Ordre des Arts et des Lettres of France, and holds honorary doctorates from the University of Maryland and Ohio Wesleyan University. In 2010 he collaborated with Lou Reed on the film RED SHIRLEY which was screened in 14 film festivals throughout Europe and North America. The High Museum of Art held a retrospective of his work entitled Quartet in 2012. He has maintained a relationship to the guitar since his earliest teens. Recently Gibson has incorporated his photographs and musical compositions into film and live performances. He has performed Typography and One Way with the wind instrumentalist Jon Gibson at Roulette and the Stone in New York. Recent performances in 2013 include the Burchfield-Penny Art Center Testify Festival in Buffalo NY and The Central China Academy of Fine Arts, Beijing. He also worked on composing music and video for the Jon Lehrer Dance Company that was presented in the fall of 2014. In Sept. 2014 the Goeun Museum in Busan, Korea presented a retrospective of his work. He recently endorsed a limited edition of the Leica Monochrom camera which bears his signature on the top plate His entire body of work can be seen and heard in depth at www.ralphgibson.com

Marty Cohen

Martin Cohen has served as the Chairman of the Board of Trustees of Guild Hall since 2013. He is Chairman of the Board and Co-Founder of Cohen & Steers, Inc., a global investment management firm. Dedicated to public service, he also holds leadership positions at the Foundation for City College and The Central Park Conservancy. An avid cyclist and classical guitarist, he recently produced a book, Sacred Land with his friend, the noted photographer Ralph Gibson.

Marty's leadership of Guild Hall is inspired by his love of the arts, music, education and the East End community.
Event Sponsors
Theater Programming supported in part by the Helen Frankenthaler Foundation, Barbara Slifka, The Schaffner Family Foundation, 

Straus Family Foundation,

 Brown Harris Stevens, Michael Balmuth, Blythe Danner, Lang Insurance, and funding from The Ellen and James S. Marcus Endowment for Musical Programming and The Melville Straus Family Endowment

  John Drew Backyard Theater
Special thanks to Marty and Michele Cohen, Ben Krupinski Builder, Hollander Design, and Groundworks Landscaping 
Become a Sponsor