Artist-in-Residence Showcase
Ryan Campbell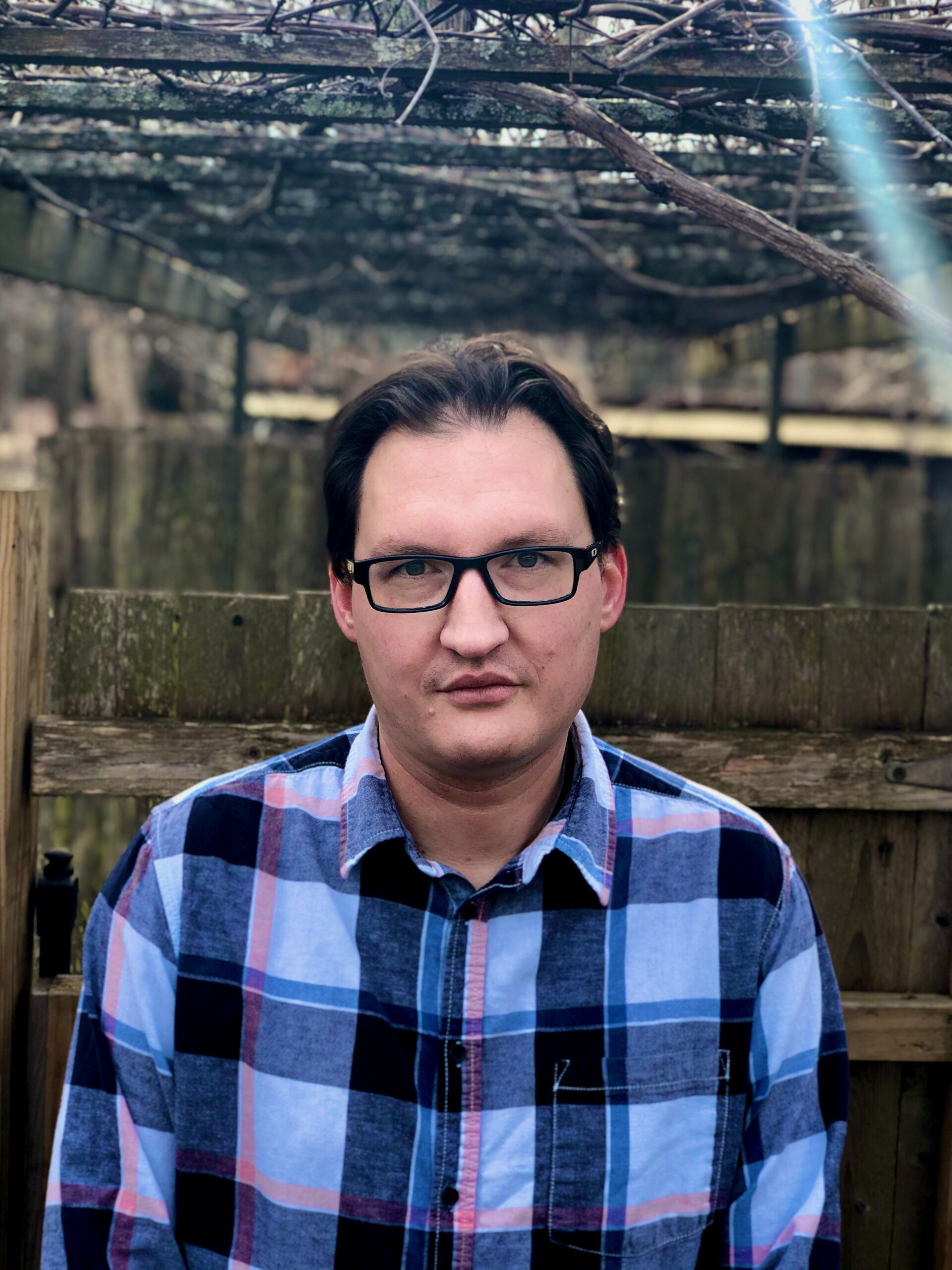 Overview
Join Playwright and Guild Hall 2021 Guild House Artist-in-Residence, Ryan Campbell for the premiere of his one-person play, Speed Kills in the Slaughter West featuring actor, Ariana Venturi. 
"The cathedral was on fire. I set the fire." These are the first thoughts we hear from Wren Blair as we watch her tour her most caustic & chaotic memories. Has she made the right choices? Are right choices even possible? 
The evening will be presented as a YouTube Premier event on Guild Hall's YouTube channel. Campbell will be joining the premier to answer questions from viewers in real time about the work and residency.
About Guild Hall's Guild House Artist-in-Residence Program
Established in 2016, Guild Hall's Guild House Artist-in-Residence (GHAIR) program offers artists and collectives the time and space to research, experiment, and develop new ideas/projects. Throughout the month-long residency, residents connect with accomplished artists, community leaders, and philanthropists at weekly salon dinners, receive mentorship from select members of our Academy of the Arts and Staff, and visit artist studios, cultural centers, and the natural preserves of the Hamptons. 
Due to the Covid19 pandemic, the Winter 2021 GHAIR program was completed remotely from each artists home/studio.  
Ariana Venturi

Ariana Venturi is an actress and creator based in Brooklyn. She has originated roles in plays across the country, including Billie Joe Armstrong and Rolin Jones' "These Paper Bullets" at the Atlantic Theatre in NYC and the Geffen Playhouse in LA; Tracy Letts' "Mary Page Marlowe" at Steppenwolf Theatre in her hometown of Chicago; as well as productions at Yale Repertory Theatre, Westport Country Playhouse, Actors Theatre of Louisville, Clubbed Thumb and The Flea Theatre, and five seasons at the Berkshire Theatre Festival where she recently starred in David Auburn's acclaimed production of "The Skin of Our Teeth" alongside Harriet Harris. On television she can be seen in "The Marvelous Mrs. Maisel" and "Monsterland." Ari is also the co-creator and producer of "Having A Night" a podcast and video series she co-hosts with Sophie Von Haselberg, dedicated to reviving the lost art of the dinner party. "Having A Night" is available on iTunes, Spotify, youtube.com/havinganight and @havinganight. Ari earned her BA from Vassar College and is a proud graduate of the Yale School of Drama. 
Event Sponsors
Education Programming supported by The Patti Kenner Arts Education Fellowship, Lucy and Steven Cookson, The Hearthland Foundation, the Helen Frankenthaler Foundation, Milton and Sally Avery Arts Foundation, and funding from the Lewis B. and Dorothy Cullman Endowment Fund, and The Melville Straus Family Endowment

Guild House Artist-in-Residence/ Community Artist-in-Residence:
Principal Sponsors: Lucy and Steven Cookson, and The Hearthland Foundation
Lead Sponsor: Bobbie Braun-The Neuwirth Foundation, Christina and Alan MacDonald, and Lynn and Bruce Surry
Co-Sponsor: Diamonstein-Spielvogel Foundation/Barbaralee Diamonstein-Spielvogel, and Judith Hope
Additional Support: Nina Gillman and Mary Heilmann
Become a Sponsor