Artist-in-Residence Showcase
Ryan Campbell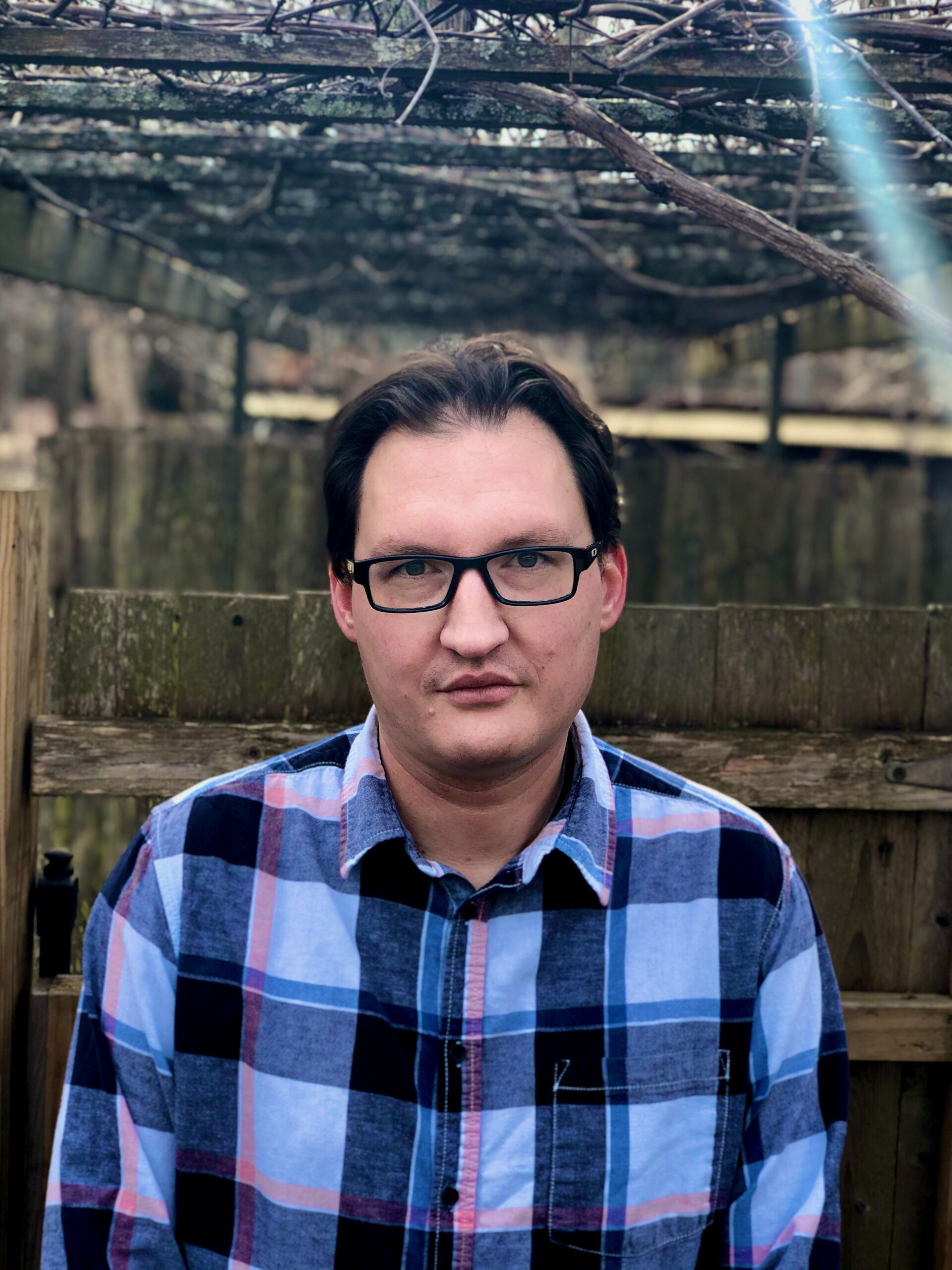 Overview
Join Playwright and Guild Hall 2021 Guild House Artist-in-Residence, Ryan Campbell for a night of reflections and readings of new works/excerpts written during his time at Guild Hall. 
A fusion of idealism and world-weariness, and the tension that arises from holding both points of view simultaneously, Campbell's theatrical narratives are designed with the hope of creating experiences that gently confront the difficulties of life with a sense of wrecked wonder. His work has been seen on stages in New York, Connecticut, Minnesota, and Texas. 
The evening will be presented as a YouTube Premier event on Guild Hall's YouTube channel. Campbell will be joining the premier to answer questions from viewers in real time about the work and residency.
About Guild Hall's Guild House Artist-in-Residence Program
Established in 2016, Guild Hall's Guild House Artist-in-Residence (GHAIR) program offers artists and collectives the time and space to research, experiment, and develop new ideas/projects. Throughout the month-long residency, residents connect with accomplished artists, community leaders, and philanthropists at weekly salon dinners, receive mentorship from select members of our Academy of the Arts and Staff, and visit artist studios, cultural centers, and the natural preserves of the Hamptons. 
Due to the Covid19 pandemic, the Winter 2021 GHAIR program was completed remotely from each artists home/studio.  
Event Sponsors
Principal Sponsors: Lucy and Steven Cookson, and The Wunderkinder Foundation 
Lead Sponsor: Christina and Alan MacDonald 
Co-Sponsor: Bobbie Braun-The Neuwirth Foundation
Additional Support: Nina Gillman 

Education Programming supported by The Patti Kenner Arts Education Fellowship, Lucy and Steven Cookson, The

Wunderkinder

Foundation, the Helen Frankenthaler Foundation, Milton and Sally Avery Arts Foundation, and funding from the Lewis B. and Dorothy Cullman Endowment Fund, and The Melville Straus Family Endowment. 
Become a Sponsor