Artist-in-Residence Showcase
Jackson Gay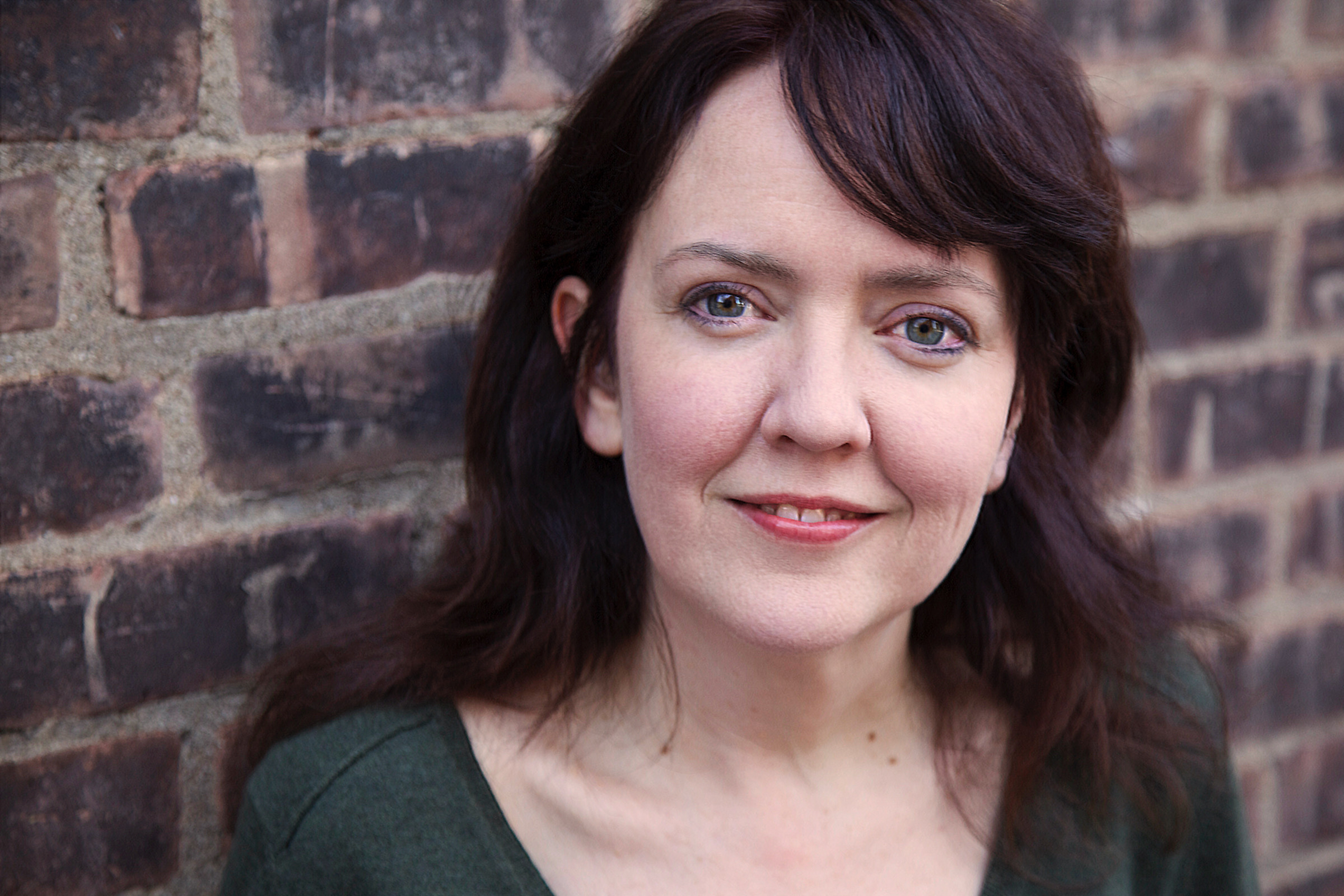 Overview
Join Director and Guild Hall 2021 Guild House Artist-in-Residence, Jackson Gay for a night of participatory theater, collective listening, and discussion as she reflects on her time at Guild Hall, and shares the beginnings of her new project, Endless Loop* of Gratitude and other works written during her time in residence.
In a culture that can reduce a profound feeling to a blithe hashtag, Endless Loop* of Gratitude is an interactive installation that invites participants to reflect on and share their own stories about the people, places, events, and objects that have changed their lives. Endless Loop not only asks what you are grateful for, but why. 
The evening will be a live Zoom event. Headphones are recommended for optimal listening and participation.  
About Guild Hall's Guild House Artist-in-Residence Program
Established in 2016, Guild Hall's Guild House Artist-in-Residence (GHAIR) program offers artists and collectives the time and space to research, experiment, and develop new ideas/projects. Throughout the month-long residency, residents connect with accomplished artists, community leaders, and philanthropists at weekly salon dinners, receive mentorship from select members of our Academy of the Arts and Staff, and visit artist studios, cultural centers, and the natural preserves of the Hamptons. 
Due to the Covid19 pandemic, the Winter 2021 GHAIR program was completed remotely from each artists home/studio.  
Jackson Gay

Jackson Gay is a freelance theater director, writer and co-Producing Artistic Director of New Neighborhood https://www.newneighborhood.net. New Neighborhood recently joined forces with Rattlestick Playwrights Theater and The Commissary to produce Why Would I Dare:  The Trial of Crystal Mason. In collaboration with Dan Butler and DMNDR, New Neighborhood produced the first 24-hour reading of Filibustered and Unfiltered: America Reads the Mueller Report which inspired more than a dozen other events across the country. Featured everywhere from the Los Angeles Times ("a live-theater summer sensation!") to Breitbart News ("the single most boring and pointless way to waste your time!"), the tidal wave of public readings reached its apex when it was name-checked in Congress during Robert Mueller's nationally televised public testimony. Jackson's directing work includes Lucy Thurber's Transfers for Audible, MCC and New York Stage & Film; The Seagull (Juilliard); Kleptocracy by Kenneth Lin (Arena Stage); These Paper Bullets! by Rolin Jones with music by Billie Joe Armstrong (New Neighborhood, Atlantic, Geffen, Yale Rep - Critics Pick Time Out NY, Best Production and Adaptation LA Sage Awards, Time Out Los Angeles, Connecticut Critics Circle Award Best Production and Best Director). Jackson is working with Wendy Weckwerth on a book project and is a 2021 Guild Hall Artist-in-Residence in East Hampton, NY.

Artist-in-Residence (Winter 2021)
Event Sponsors
Principal Sponsors: Lucy and Steven Cookson, and The Wunderkinder Foundation
Lead Sponsor: Christina and Alan MacDonald
Co-Sponsor: Bobbie Braun-The Neuwirth Foundation
Additional Support: Nina Gillman

Education Programming supported by The Patti Kenner Arts Education Fellowship, Lucy and Steven Cookson, The

Wunderkinder

Foundation, the Helen Frankenthaler Foundation, Milton and Sally Avery Arts Foundation, and funding from the Lewis B. and Dorothy Cullman Endowment Fund, and The Melville Straus Family Endowment. 

 
Become a Sponsor