90 Years: Selections from the Permanent Collection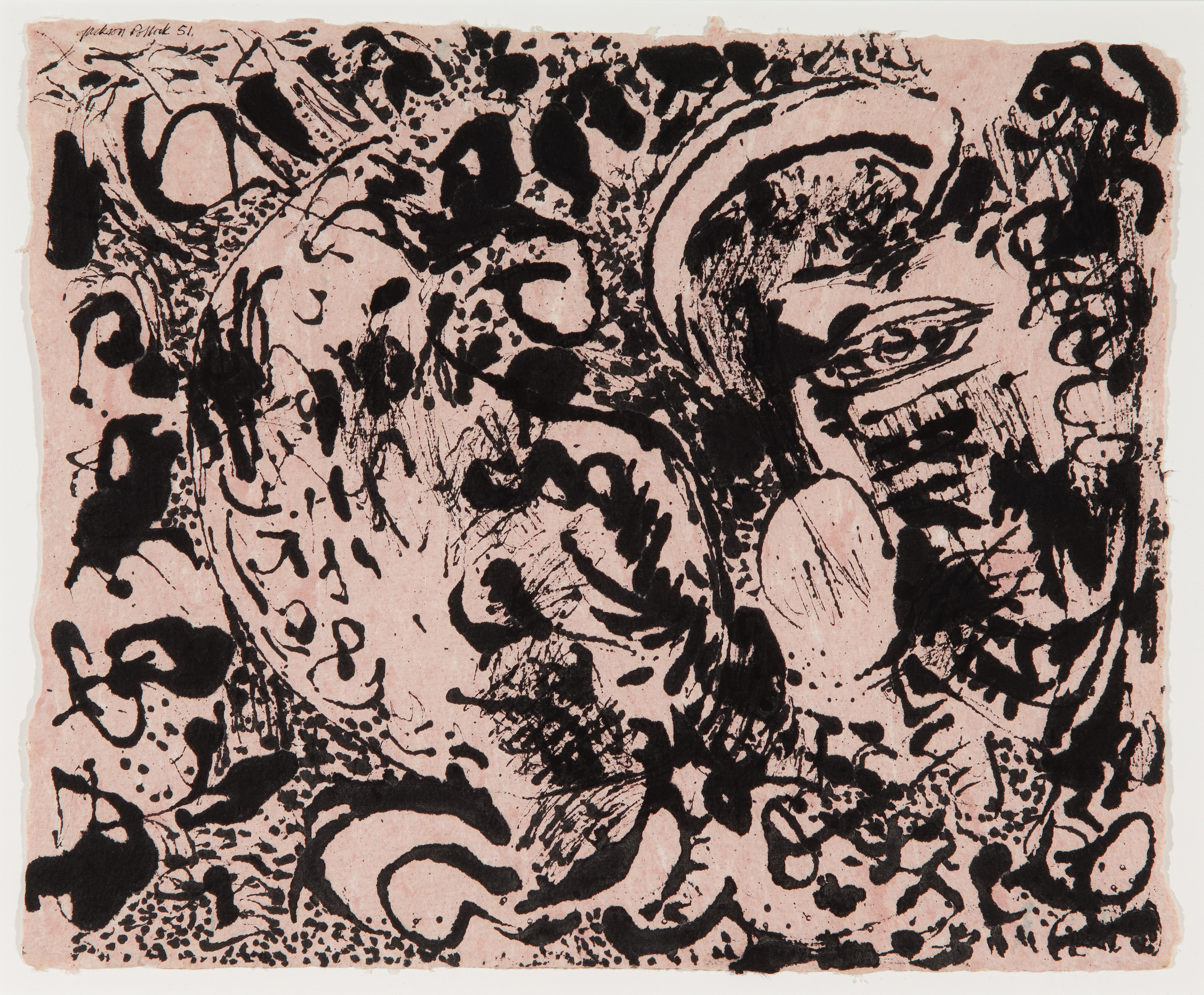 Overview
90 Years features a selection of paintings, sculptures, photographs and works on paper showcasing 90 years of Guild Hall's commitment to collecting artists of the Eastern End of Long Island.  Museum Director/Chief Curator Christina Mossaides Strassfield has chosen 90 works from all media to show the historical contribution of artists of the area.
The exhibition includes works by John Alexander, Peggy Bacon, George Bellows, Lynda Benglis, Ross Bleckner, Alexander Brook, James Brooks, Rudy Burckhardt, Howard Russell Butler, Henri Cartier-Bresson, John Chamberlain, Chuck Close, Stuart Davis, Elaine de Kooning, Willem de Kooning, James de Pasquale, Jim Dine, Gaines Ruger Donoho, Jimmy Ernst, Max Ernst, Audrey Flack, John Ferren, Eric Fischl, Eric Freeman, Jane Freilicher, Cornelia Foss, Arnold Genthe, April Gornik, Eunice Golden, Adolph Gottlieb, George Grosz, Beatrice Grover, Robert Gwathmey, Childe Hassam, Mary Heilmann, Arthur Turnbull Hill, Judith Hudson, Bryan Hunt, Jasper Johns, William King, Lee Krasner, Barbara Kruger, Ibram Lassaw, Claude Lawrence, Roy Lichtenstein, Donald Lipski, Alvin Loving, Conrad Marca-Relli, Paton Miller, Thomas Moran, Thomas Moran, Robert Motherwell, Hans Namuth, Francis Newton, Alfonso Ossorio, Harvey Havelock Pierce, Jackson Pollock, Fairfield Porter, Robert Rauschenberg, John Reed, Larry Rivers, James Rosenquest, Clifford Ross, David Salle, Miriam Schapiro, Alan Shields, David Slater, Cindy Sherman, Frank Stella, Keith Sonnier, Moses Soyer, Raphael Soyer, Saul Steinberg, Strong-Cuevas, Donald Sultan, Andy Warhol, Lemuel Maynard Wiles, Jane Wilson, Tile Club and E. Saroldi, Robert Wilson, Frank Wimberley, Nina Yankowitz, Darius Yektai, Manoucher Yektai, Robert Rahway Zakanitch, and Joe Zucker.
Moran and Woodhouse Galleries
Curator: Christina Strassfield
ABOUT GUILD HALL'S PERMANENT COLLECTION
In 1931, when Mrs. Lorenzo E. Woodhouse dedicated Guild Hall as a cultural center for the community, The New York Times noted that Howard Russell Butler's portrait of Thomas Moran on exhibit was not a loan but an acquisition. "It marks the beginning of a permanent collection which is proposed to build up in Guild Hall," the newspaper explained.
From the beginning 90 years ago, the holdings have grown significantly in size and scope. In the early 1960's, the collection began to focus on the artists who have lived and worked in the region, including some of the country's most celebrated painters, sculptors, photographers and graphic artists. In 1973, the museum received the distinction of being accredited by the American Alliance of Museums, and it was reaccredited in 2010. Today, the holdings of 19th, 20th and 21st century art number some 2,200 objects, and the museum continues to acquire works by donation and acquisition.  
With its close proximity to New York City, the East End became a popular tourist destination with the onset of the Long Island Railroad in the late 19th century. The LIRR was very active in marketing the charms of the region by distributing thousands of brochures and leaflets. In the 1870s, Hudson River School painters portrayed the white sand beaches of eastern Long Island. Winslow Homer came to visit in 1872, and in 1878 a group of New York artists known as the Tile Club traveled to the East End and visited several of its small villages, including East Hampton. Thomas Moran and his family settled permanently in 1884. His home and studio became the center of life for artists who visited the village. In the teens, twenties and thirties, many artists, including Guy Pene du Bois and George Bellows, visited the area. Later after WWII, the Surrealists, aided by artist and philanthropist Gerald Murphy, were welcomed guests. They were followed by the Abstract Expressionist artists Jackson Pollock, Lee Krasner and Willem de Kooning; Pop artists Roy Lichtenstein, James Rosenquist and Andy Warhol; Photorealists Audrey Flack and Chuck Close; 80's and 90's Neo-expressionist artists Eric Fischl, David Salle; as well as many contemporary artists, such as Ross Bleckner, Cindy Sherman and Richard Prince. These artist-residents continue to make the East End the country's foremost art colony.
---
Fitted face masks are required for all guests over the age of 2 indoors regardless of vaccination status, except when eating or drinking. Click HERE for full COVID-19 protocol.
Event Sponsors
90 Years: Selections from the Permanent Collection exhibition is funded in part by William L. Bernhard, and Barbara F. Gibbs. Guild Hall's museum programs are made possible by the New York State Council on the Arts with the support of the Office of the Governor and the New York State Legislature, an anonymous donor, Peggy J. Amster, Crozier Fine Arts, and funding from The Michael Lynne Museum Endowment, and The Melville Straus Family Endowment.

Free admission is generously funded by

Dime

Community

Bank

and Landscape Details.
Become a Sponsor