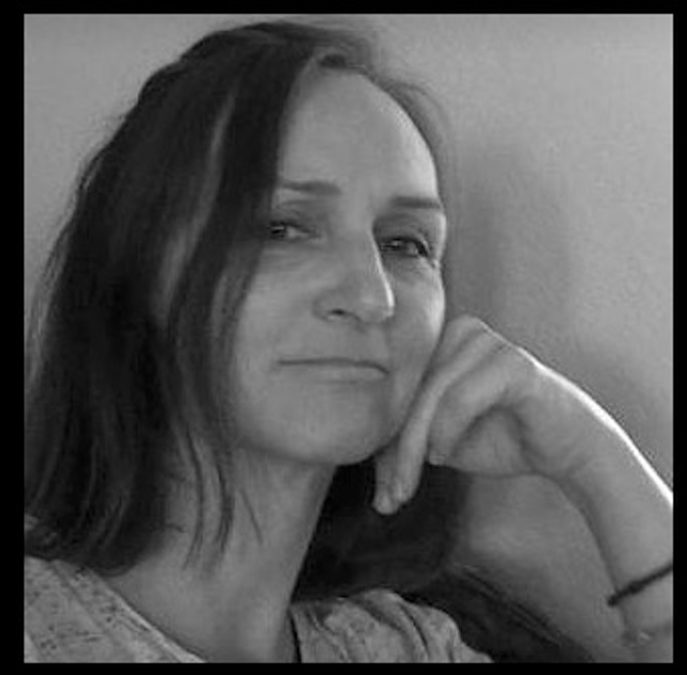 Luisa Caldwell is a multidisciplinary artist working from intimate works on paper to large scale installation sculpture in the public realm. Caldwell's use of reclaimed and collected materials is at the core of her large scale installations, while drawing is the prevailing process in her small works. Color, nature, pattern and decoration are all important and continuing aspects found in her many bodies of work.
Recent solo exhibitions include A Cat In God's Garden at Smack Mellon in Brooklyn, New York, Triple C at Long Island University's Humanities Gallery in Brooklyn, and Primavera at The Bowery Poetry Club, New York City. Recent group shows include Paisley at School of Visual Arts, New York City, Weisman Foundation Collection at The Boca Raton Museum of Art, Boca Raton, Florida, and Ondate/Waves at Officina 15, Bologna, Italy.
Caldwell has received numerous temporary and permanent public art commissions. Permanent commissions include suspended sculptures for PS 244 in Flushing, New York, and fifteen mosaic and art glass panels for an MTA Art & Design commission at East 180th Street Bronx Zoo subway station. This project, working with Lee Harris Pomeroy Architects, won four awards including the prestigious Excelsior Award for Public Architecture from the American Institute of Architecture, New York State.
Temporary public art pieces include Eye/Full Spectrum at MSB Gallery, NYU Medical Science Building Lobby in the Langone Center, New York City, Light Change at Memorial Sloan Kettering Infusion Gallery, Brooklyn, and Somewhere Under An Inverted Rainbow as part of DUMBO Arts Fest, Brooklyn.
She has been reviewed and written about in The New York Times, Art in America, ArtNews, Huffington Post, Hyperallergic, artcritical, among others.
Caldwell studied art at the University of Iowa and currently lives and works in Brooklyn.