Our Fabulous Variety Show
631-507-4603
|
ourfabulousvarietyshow@gmail.com
|
http://ourfabulousvarietyshow.org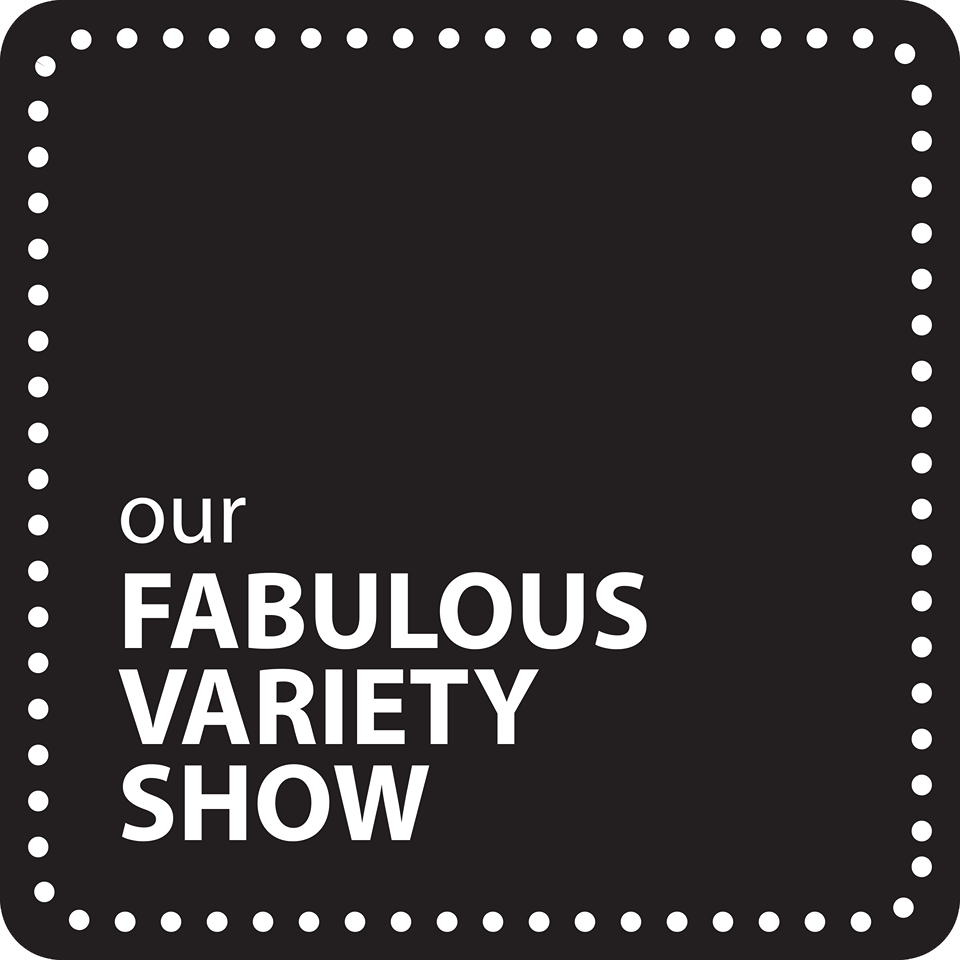 OFVS is a non-profit 501(c)3 arts education organization. Our mission is to create new and original theatre, educate young artists and teach them how to be professional performers on the stage, and provide professional performers with employment opportunities. OFVS produces two to three annual main stage theatrical productions, showcase cabarets, and provides educational arts programming through theatre and dance. We hope to help youth find their voices on the stage, have creative input in the production process, and provide our community with unique, affordable cultural and arts programming.
Our Fabulous Variety Show (OFVS) was founded in 2010 by Anita Boyer and Kasia Klimiuk. What began as a one time performance has evolved into a professional theatrical troupe and non-profit theatre education organization. In the fall of 2010, Anita convinced Kasia to run a half-marathon with her in sin city, Las Vegas. The run was partnered with the Crohn's and Colitis Foundation of America (CCFA) and each runner had to raiser over $3,000. After meeting several talented performers in Centerstage's performance of Cabaret that summer, these ladies decided to put on a variety show to raise the necessary funds. It was a smash hit and they raised over $3,000 at the show for the CCFA.
The following year they decided to do another show, A Charitable Cabaret, and then another, The Holiday Spectacular, and now 19 shows later, they produce at least 3 full scale production a year with small showcases in between. Production range from original stories inspired by classic tales such as Alice in Wonderland, Peter Pan, and A Christmas Carol as well as smaller variety shows and cabaret shows that feature local talents. Boyer and Klimiuk has written four original shows, A Spectacular Christmas Carol, Our Adventures in Wonderland/Alice Jr., Neverlanded and The New Christmas Carol.
The organization has been voted the  Best Theatre Group on the South Fork in Dan's Papers Best of the Best Awards in 2013, 2014, 2015, 2016, and 2017.
There were no results found.