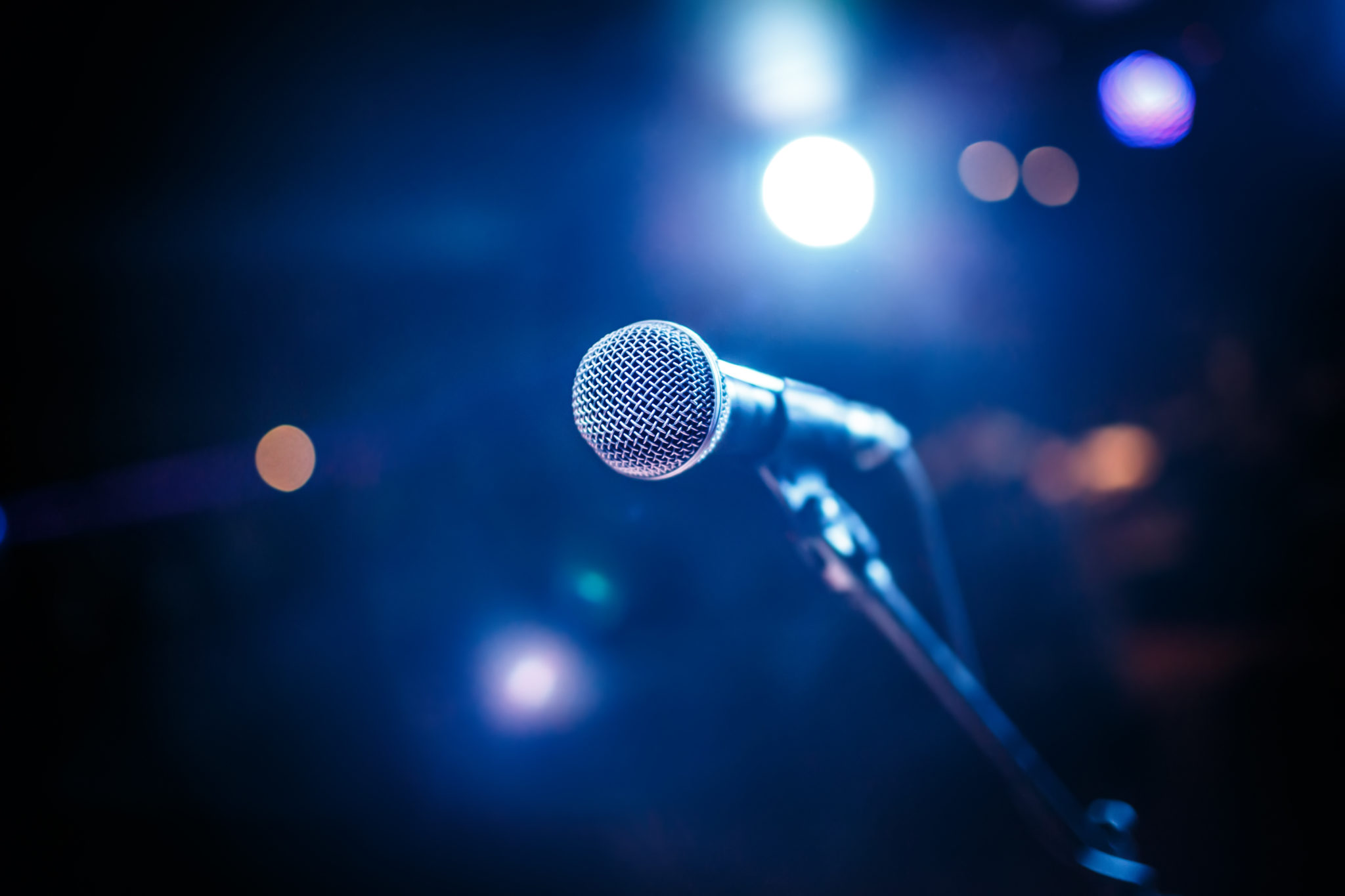 Overview
Come join Montauk School's 7th Grade English Students in our John Drew Theater for a sharing of original poetry and performance created during our annual Word Up! residency. 
In celebrating the voices of today, the power of the spoken word, and our vast poetic heritage, Word Up! fosters a collaborative and experimental environment for students to hone their own creative and poetic voice. Word Up! is collaboratively designed and facilitated by Meegan Chaskey, Erin Tupper and Anthony Madonna.
Event Sponsors
All Education Programming supported by The Patti Kenner Arts Education Fellowship, with additional funding by an anonymous donor, Kate W. Cassidy Foundation, Lewis B. and Dorothy Cullman Endowment Fund, and The Melville Straus Family Endowment.
Become a Sponsor