Volunteers of Guild Hall 2022 Online Art Exhibition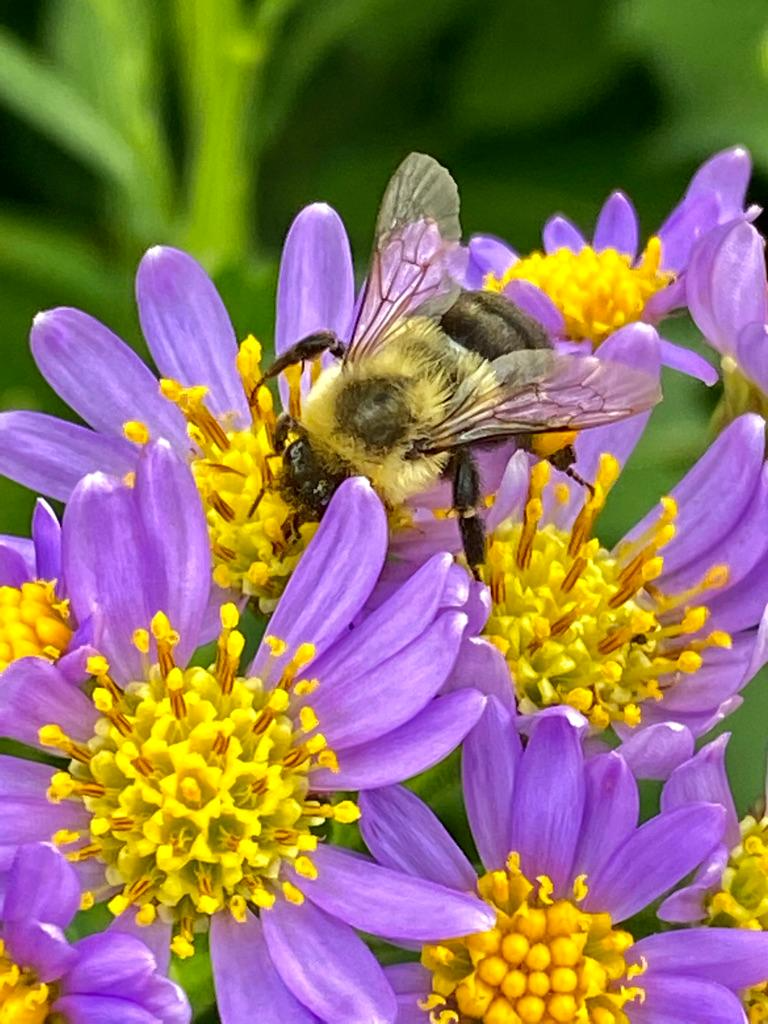 Overview
Suzanne Sylvor, President of Volunteers of Guild Hall (VoGH), has announced VoGH's first web-based art exhibition showcasing VoGH artist members. "After our successful 2019 exhibit at the Amagansett Library, we wanted to continue in a COVID-safe, winter-warm location. What could be more welcoming than our own website?" said Sylvor.
Part One of the exhibition website launched on January 1, 2022 and will be online for three months, closing March 31, 2022. Part Two is now on view through April 15, 2022.
The artist members support Guild Hall's 90-year tradition of interest in all aspects of the arts: volunteering at Guild Hall's theater, galleries, and at special events. Many of the artists exhibit and sell at major and local galleries and have their own websites. The artwork will be available to purchase, and interested buyers can contact the artists directly about those exhibited and other works.
Participating Artists: Pamela M. Abrahams, Laurie Adler, Nancy Brody, Carol David, Elli Dukofsky, Maris Elman, Dale Grant, Ronnie Grill, Barbara Groot, Lorraine Papacosta, Rosa Hanna Scott, Karen Simon, Suzanne Sylvor, Ursula Thomas, Irwin Weinbaum, Susannah Weinbaum, Judith Wit
To see their work, visit VoGH's website:  volunteers-of-guild-hall.constantcontactsites.com
Image Caption: Busy Bee by Suzanne Sylvor
---
ABOUT VOLUNTEERS OF GUILD HALL
VoGH are dedicated group of volunteers assisting the Guild Hall staff where and when needed. They are an independent non-profit incorporated organization that operates with a constitution and by-laws. For over 40 years, invaluable volunteer energy has been channeled into supporting Guild Hall as the center of cultural, educational, and entertaining activities in the town of East Hampton and the surrounding communities.
For more information, visit volunteers-of-guild-hall.constantcontactsites.com.