Visionaries 2020
Vanessa Price (THIS EVENT HAS BEEN POSTPONED)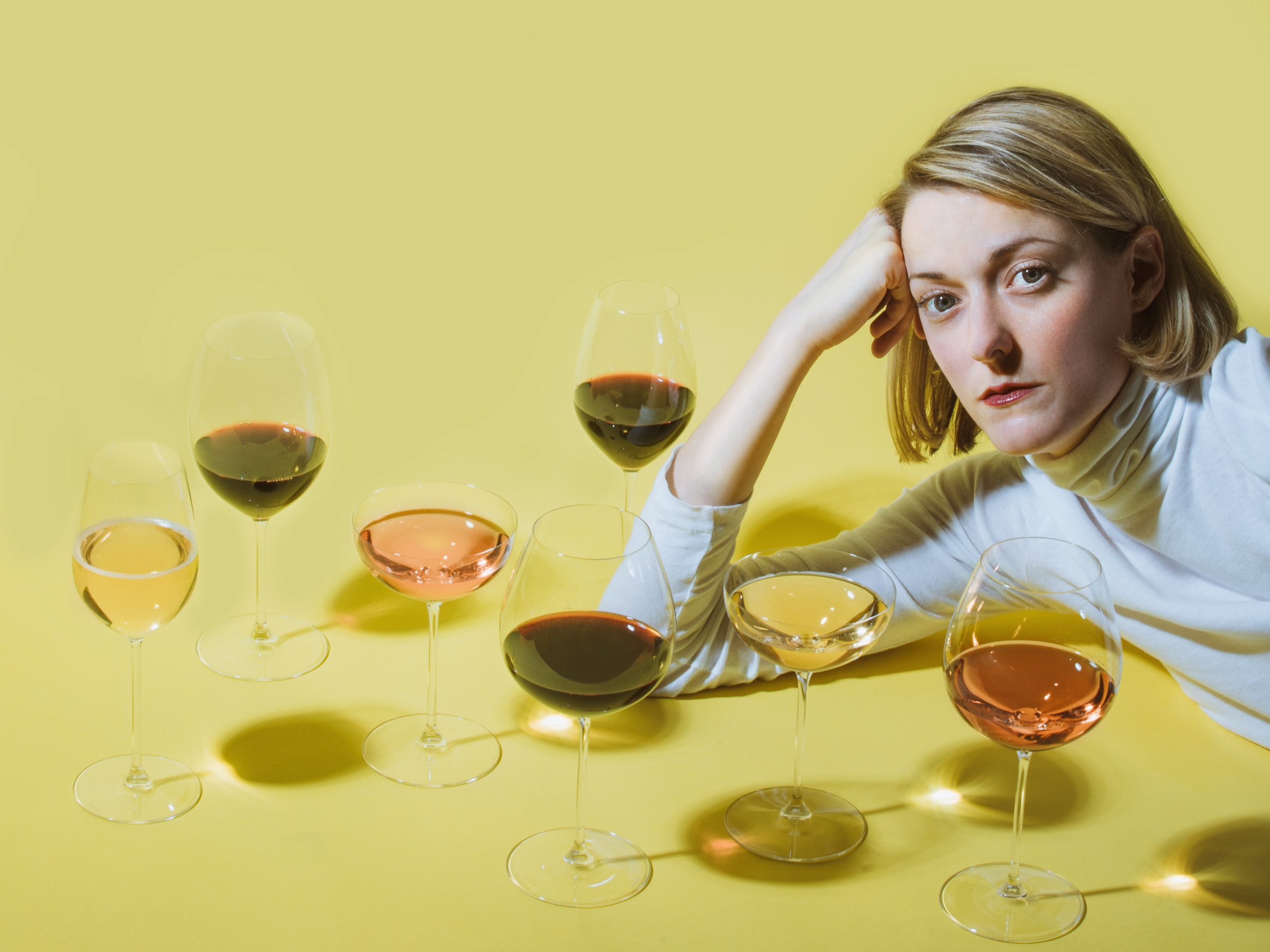 Overview
Visionaries 2020 is a series of intimate gatherings that introduces innovators and their personal stories of success. We follow the journeys of creative "visionaries" as they realize their dreams, break boundaries, and create businesses and organizations that reflect their values and histories. Conversations are moderated by someone close to the featured speaker and reveal extraordinary narratives about starting something new. 
Join us on December 4 to meet our next Visionary, Vanessa Price, who will share her deep passion for wine and her journey to the top of the industry. At the location of her future Montauk restaurant, opening Spring 2022, we'll take guests through Vanessa's extensive knowledge with a special food and wine pairing experience. 
Moderated by Mary Ferrara of The American Hotel
"Visionaries is an essential program at Guild Hall because it champions creativity, originality and resourcefulness and introduces new ways of thinking about business and the arts. Participants engage with next generation leaders and learn about how they are igniting change in their respective fields."
–Andrea Grover, Executive Director
Visionaries Membership (up to 2 people): $1,000
The Visionaries Membership offers special pricing for Visionaries attendees
Access to select performances, previews, talks, and exclusive visual, performing arts, and networking events
Members Opening Reception for each Museum exhibition*
Special discounts on tickets, classes, & workshops
Advanced ticket sale notice
Special invitation to select theater programs*
Eligibility to enter the Artist Members Exhibition
Season Program Guide
North American Reciprocal Museum (NARM) membership at over 1,000 museums 
Visionaries Members: For discounted ticket price, please email Kristen Curcie at kcurcie@guildhall.org to purchase.
*per availability 
If you cannot attend the luncheon but would like to show your support for this event, DONATE NOW by clicking HERE.
Vanessa Price

Born and raised in Kentucky, Vanessa first caught the wine bug working in a small winery down south. She followed her passion for wine and moved to New York City in 2007, starting as a sommelier on the Upper East Side of Manhattan. From there she moved on to wine education, PR and events for wine-focused client services, consulting for private wine collectors and wine lists in NYC restaurants, and as a distributor and importer, working with some of the most renowned restaurants and wineries in the world today. Through this years-long diverse education of the wine world, Vanessa decided to dedicate herself to being both a student and teacher of wine.

Today she is the Creative Director and Founder of The Vinum Collective, creating visual content for winery and hospitality entities. She is a wine writer for New York magazine, a certified Level 4 Diploma of Wine and Spirits carrier and an instructor for The Wine&Spirit Education Trust®. Her book Big Macs & Burgundy, a spin-off of her column, was released with Abrams and Penguin Random House October 2020. Vanessa is currently the managing partner in developing a high end restaurant concept set to open in Montauk (The Hamptons) Spring 2022. Her mission is to help translate the complexities of wine to wine lovers the world over. She also teaches a (very popular) wine class at Columbia University. Most of all she has a passion for grape juice and all the people who make it, sell it, and live it.