Virtual Reading of SQUEAKY by Jeff Cohen Directed by Bob Balaban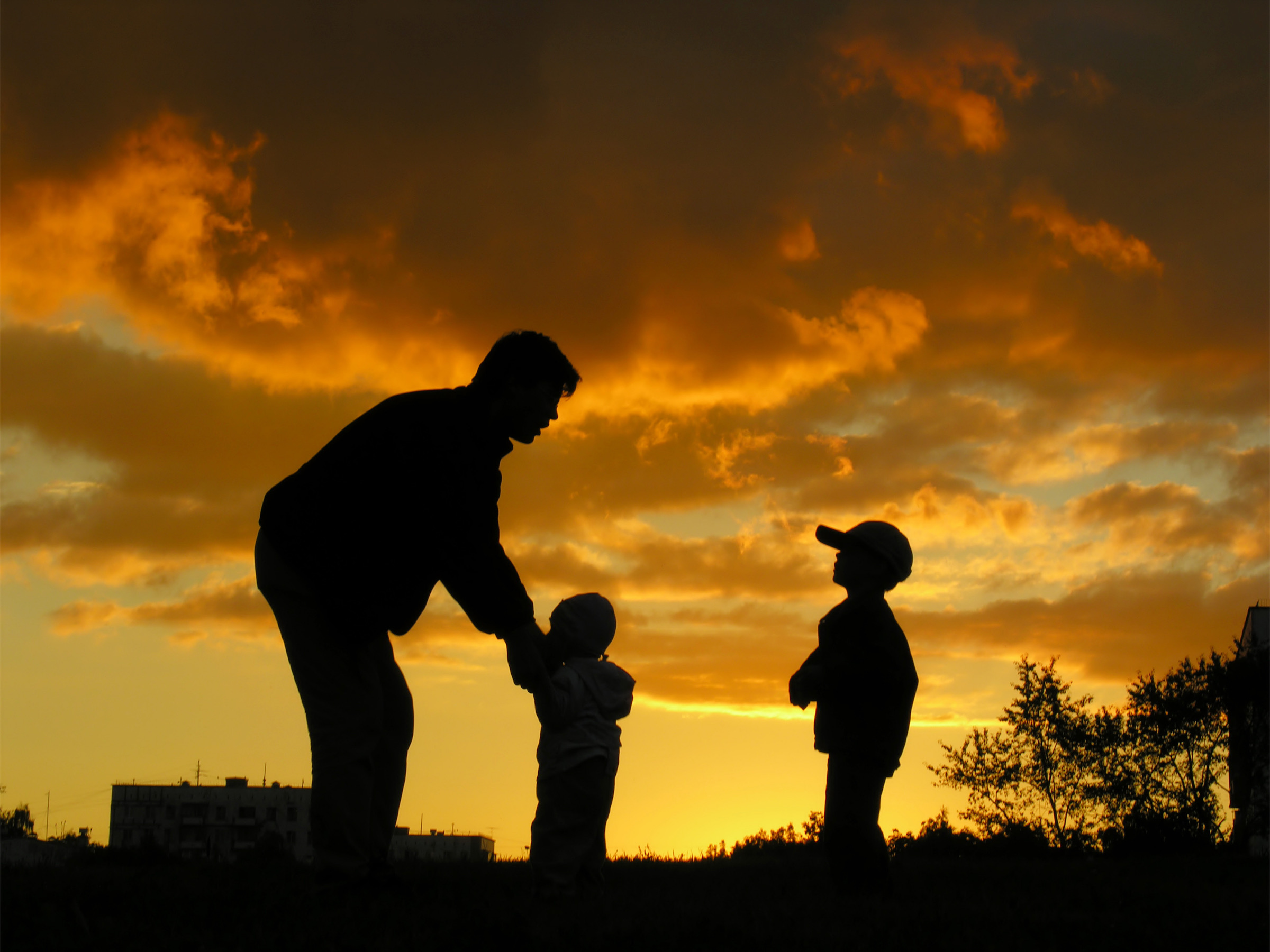 Overview
Starring Jessica Hecht, Marc Kudisch, LaTanya Richardson Jackson, Ben Shenkman, and Harris Yulin
Back by popular demand for two weeks only!
Drama Desk Award winner Jeff Cohen (The Soap Myth, The Man Who Ate Michael Rockefeller) has penned an audacious autobiographical comedy about his eccentric dad, Stan "Squeaky" Cohen. SQUEAKY is about wrestling with end-of-life issues while maintaining your sense of humor.
Harris Yulin

After studying in Los Angeles with the splendid, black-listed actor Jeff Corey, Yulin spent 20 months living in Europe and Israel, dubbing films into English, and performing a night club show with William Burroughs at the Club Montparnasse in Paris.

He made his New York debut in 1963 in James Saunders' Next Time I'll Sing To You, with James Earl Jones and Estelle Parsons at the Phoenix Theatre. Many plays, Broadway, off-Broadway and elsewhere followed.

Recent appearances: Long Day's Journey into Night at the Court Theatre, Chicago; Death of a Salesman at the Gate Theatre, Dublin; Cat on a Hot Tin Roof at the Chautauqua Festival, and ever trying to get it right, his third try at Claudius in Hamlet at the Classic Stage Company in New York.

He has appeared in and presented many evenings at Guild Hall including the initial production after the renovation in 2009, The Glass Menagerie with Amy Irving, and last September Are You Now or Have You Ever Been.

His production of Horton Foote's The Trip to Bountiful with Lois Smith and Hallie Foote played an extended run at the Signature Theatre in New York, receiving four Lucille Lortel Awards (Outstanding Lead Actress, Outstanding Featured Actress, Outstanding Production, Outstanding Director), and subsequently moved to The Goodman Theatre, Chicago.

His first film was in 1968, an adaptation by Terry Southern of John Barth's End of The Road, directed by Adam Avakian with longtime friends James Earl Jones and Stacy Keach. Other fondly remembered but not necessarily widely seen efforts include Candy Mountain directed by Robert Frank and Rudy Wurlitzer; Short History of Decay script by Michael Maren; 75% In July by Hyatt Bass; and more widely seen production including Clear and Present Danger directed by Philip Noyce; and Scarface directed by Brian de Palma.

He has many TV appearances including WIOU, about a CBS newsroom where he played a troubled anchorman; and Mister Sterling, set in the U.S. Senate, written by Lawrence O'Donnell.

He has taught, acted and directed at the Juilliard School for ten years.

He has narrated many films for PBS and others and done extensive work on radio including dramatizations of Ross MacDonald detective novels with casts of fifty subsequently released as audio books as was Norman Mailer's last novel, The Castle and
the Rock.

He has worked in all the venues and mediums available to him, even singing and dancing in John Osborne's The Entertainer, in which his efforts in these disciplines were properly third-rate.

Marc Kudisch

Marc Kudisch, a three-time Tony award nominee, has starred in over a dozen Broadway shows including Girl From the North Country, The Great Society, Finding Neverland, Hand To God, Assassins and Thoroughly Modern Millie.  Marc's TV credits include Dr. Gus on "Billions", Ty Rathbone on "The Tick" and Henry Mitchell on "House of Cards."

Ben Shenkman

Ben Shenkman received a Tony Award nomination for the play "Proof" and a Golden Globe and Emmy Award nomination for "Angels in America." Ben starred as Curtis Gates in "Damages," Jeremiah Sacani in "Royal Pains," Roger Gunn in "For the People," Roger Swindell in "Curb Your Enthusiasm," and Ira Schirmer in "Billions." He recently starred as Leonard Weinglass in Aaron Sorkin's feature film "The Trial of the Chicago Seven."

Latanya Richardson Jackson

Latanya Richardson Jackson received a 2014 Tony award nomination for "A Raisin in the Sun" opposite Denzel Washington. She co-starred in such blockbuster films as "U.S. Marshals," "Sleepless in Seattle," and "Malcolm X". LaTanya is married to Samuel L. Jackson.

Jessica Hecht

Jessica Hecht was nominated for a primetime Emmy Award for the Netflix series Special.  She was nominated for a Tony Award for A View From The Bridge opposite Scarlett Johansson and Liev Schreiber.  Among her numerous TV credits she played Susan Bunch, the wife of Ross Geller's ex-wife, in Friends. 

Bob Balaban

Bob Balaban's directing credits include the long running off-Broadway play The Exonerated (Drama Desk award, Outer Critic's Circle award), The Blue Deep at Williamstown, and the world premiere of Lawrence Wright's play Cleo at Houston's Alley Theater.

He directed Susan Sarandon and Ralph Fiennes in HBO's Bernard and Doris (Emmy, Golden Globe and SAG nominations,) Lifetime's Georgia O'Keefe with Joan Allen and Jermey Irons (Emmy, Golden Globe and SAG nominations,) and created, produced, and co-starred in Robert Altman's Gosford Park (Academy Award, Bafta Award, SAG Award, Golden Globe Award).

Bob has appeared  in over a hundred movies including Midnight Cowboy, Close Encounters of the Third Kind, Absence of Malice, Waiting for Guffman, Moonrise Kingdom, Monuments Men, and Wes Anderson's soon to be released French Dispatch.
Event Sponsors
SQUEAKY is supported by Bobbie Braun-The Neuwirth Foundation

 

Theater Programming supported in part by the Helen Frankenthaler Foundation, Barbara Slifka, The Schaffner Family Foundation, Brown Harris Stevens, Michael Balmuth, Lang Insurance, and funding from The Ellen and James S. Marcus Endowment for Musical Programming and The Melville Straus Family Endowment
Become a Sponsor