The Met: Live in HD
Puccini's Madama Butterfly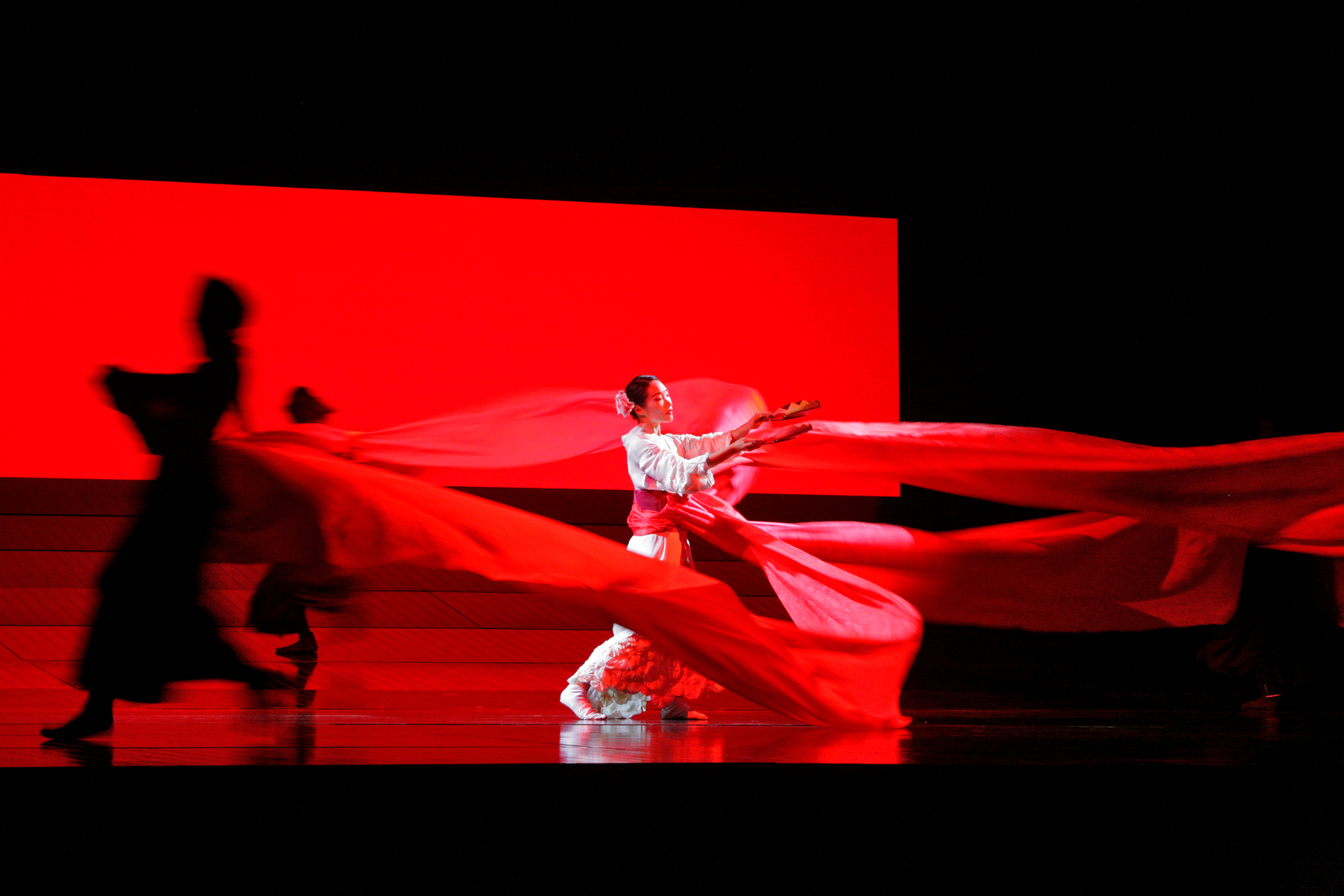 Overview
Anthony Minghella's vividly cinematic staging returns to cinemas, featuring soprano Hui He in the devastating title role. Pier Giorgio Morandi conducts one of opera's most beautiful and heartbreaking scores, with a cast that also includes tenor Piero Pretti as Pinkerton, baritone Paulo Szot as Sharpless, and mezzo-soprano Elizabeth DeShong as Suzuki.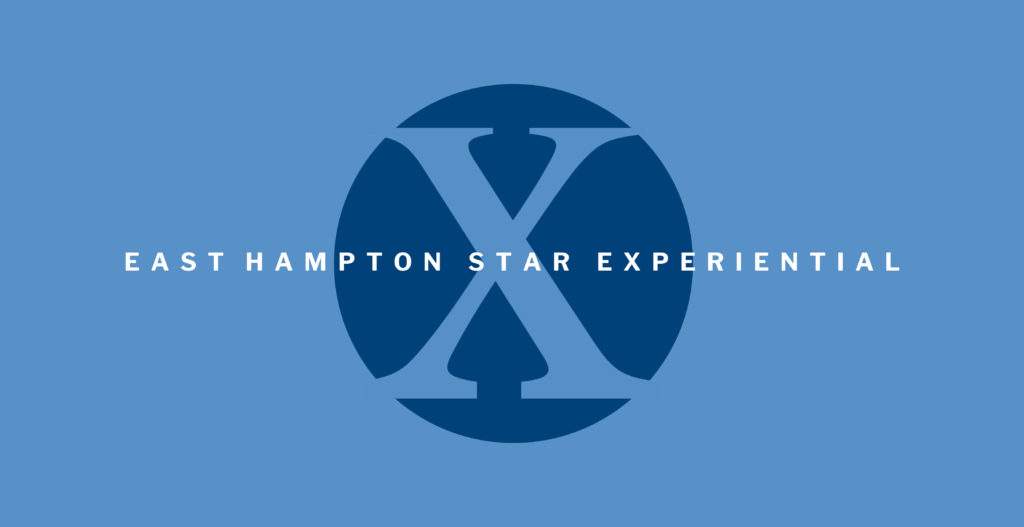 The East Hampton Star is proud to announce its new Experiential division, dedicated to providing both our readers and our partners with innovative and unexpected experiences designed to surprise, delight and create long-lasting community connections.
Join The East Hampton Star for a private three-course dinner at the Maidstone Hotel at 5pm after the screening.

Event Sponsors
All Theater Programming is supported in part by Ellen Myers, Marders, the Daryl & Steven Roth Foundation, and funding from The Ellen and James S. Marcus Endowment for Musical Programming, The Harold and Mimi Steinberg Charitable Trust, Hess Philanthropic Fund, The Melville Straus Family Endowment, The Schaffner Family Foundation, and Vital Projects Fund, with additional support from Brown Harris Stevens, Saunders & Associates, and public funds provided by Suffolk County. The Met Opera simulcasts at Guild Hall are made possible in part through the generosity of: Grand Tier: Dr. Ralph Gibson, in memory of Andy Jacobyansky, who generously shared his passion, knowledge and support for the opera. The Ellen and James S. Marcus Endowment for Musical Programming, Phyllis Davis, Howie and Louise Phanstiel, and The East Hampton Star Dress Circle: Maureen Bluedorn, Ann Cestone in memory of her sister Gloria, Norma Giorgetti in memory of Mary-Anne Szabaga, Barbara Horgan, Patti Kenner, Judy and Alex Laughlin, Jim Potter, David Seeler and Ngaere Macray, Maryam Seley, Irene and Sidney Silverman, and Norbert Weissberg in memory of Dr. Josef Weissberg Balcony Circle: Gabrielle Bamberger, Susan L. Blair, Lacy Davisson, Diane and Bill Dreher, Harriet Edwards, Jeannette and H. Peter Kriendler Charitable Trust, Ernest Leatherwood, Jr., Mr. and Mrs. Robert Osborne, Anita Sheldon, Veronica Stephens, Mary Stone, Sandra Thorn, Peter Van Hattum in memory of Harold Simmons, and Anese Young Family Circle (*Gold): Julia Winston Adams, Carolyn and Gioacchino Balducci*, Paulette and Sanford Balsam, Arlene Bujese and Marcel Bally*, Joanne Canary*, Bonnie and Bob Cooperman*, Ann and George Davis*, Francine Gluckman, Marsha Kranes, Robert F. Luckey, Joan and Walter Marter*, Marjorie A. Ogilvie, Marcia Previti and Peter Gumpel*, Cornelia and Lawrence Randolph*, Nancy and Murray Skurnik, Mr. and Mrs. Andrew Steffan*, and Jane Wood
Become a Sponsor