Student Art Festival 2021
PAST-PRESENT-FUTURE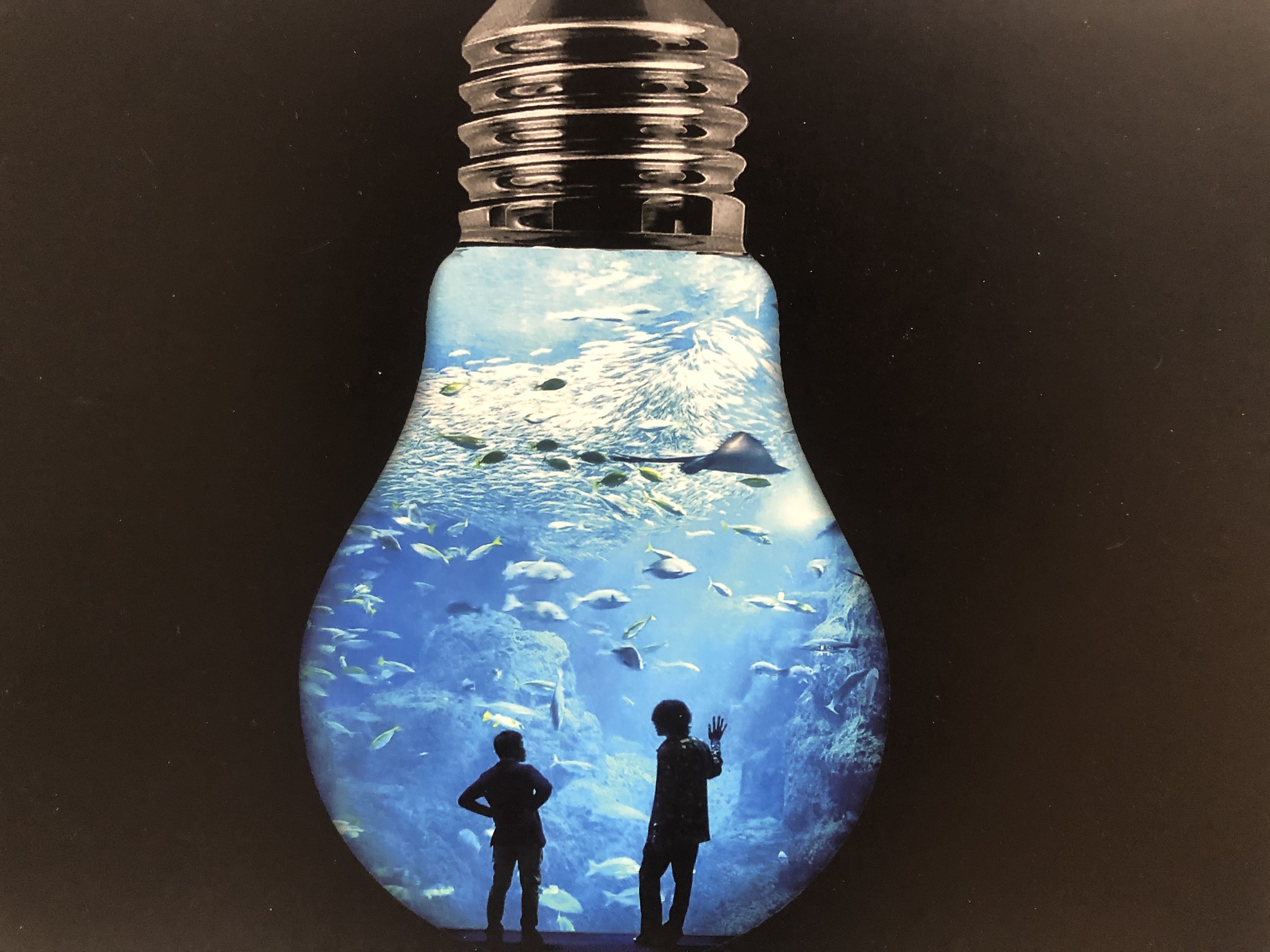 Overview
The Guild Hall Student Art Festival (SAF) is a beloved tradition that encourages and showcases the artistic achievement and imagination of students, Kindergarten to Grade 12, on the South Fork of Long Island. 
As a celebration of both Guild Hall's 90th Anniversary, and the centennial of the Village of East Hampton, this year's festival, Student Art Festival 2021: PAST-PRESENT-FUTURE, looks to both our shared past and an imagined future. Through the practice of art and design, ranging from imagery of natural growth and metamorphosis to Futurism and Science-Fiction, students across the East-End have collectively produced an exhibit that reflects our past, acknowledges and celebrates our present, and imagines a changed and hopeful future.  
This festival begins with a free public opening of the exhibition, a series of weekend family workshops, and concludes with an awards ceremony for high school students.  
Curators
Casey Dalene, Curatorial Assistant & Lewis B. Cullman Associate for Museum Education
Anthony Madonna, The Patti Kenner Senior Associate for Learning and Public Engagement
TIMED TICKETS AND VISITOR INFORMATION
Event Sponsors
Lead Sponsor: Dime Community Bank Education Programming supported by The Patti Kenner Arts Education Fellowship, Lucy and Steven Cookson, The Wunderkinder Foundation, the

 

Helen

 

Frankenthaler 

Foundation

, 

Milton and Sally Avery Arts Foundation, and funding from the Lewis B. and Dorothy Cullman Endowment Fund, and The Melville Straus Family Endowment. The Remote-School Artist-in-Residence Program is supported in part by the National Endowment for the Arts, Christina and Alan MacDonald, Bobbie Braun -The Neuwirth Foundation, and Nina Gillman

The Remote-School Artist-in-Residence Program is supported in part by the National Endowment for the Arts, Christina and Alan MacDonald, Bobbie Braun -The Neuwirth Foundation, and Nina Gillman

Free admission is generously funded by

Dime

Community

Bank

and Landscape Details
Become a Sponsor