Saturday Family Workshop
Ocean Friendly Gardens with Surfrider Long Island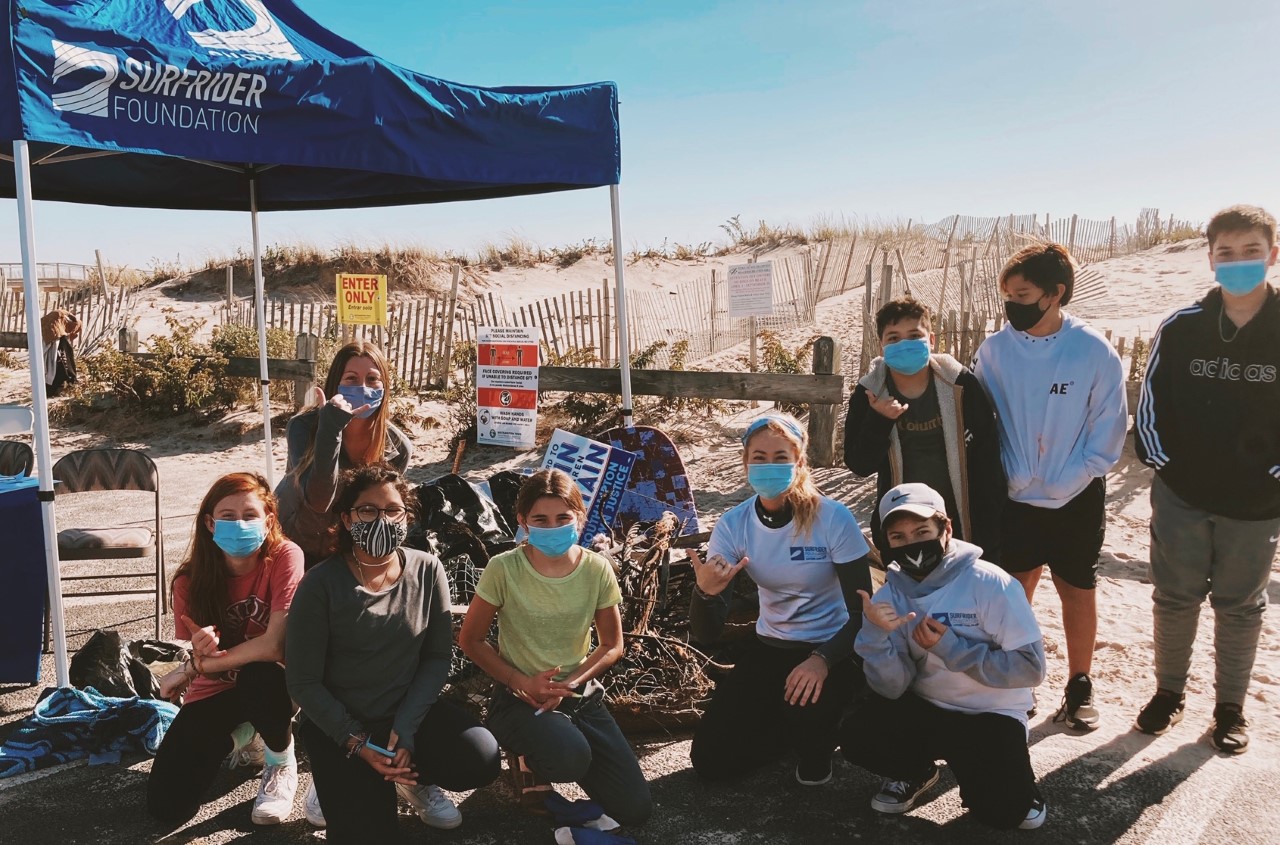 Overview
Guild Hall's Saturday Family workshops are the perfect way for families to take part in shared learning and creativity. Each session allows families, ages 4+, to explore and reflect on the works exhibited in Guild Hall's Museum as they create unique works of their own.
From building driftwood ships to painting imaginative watercolor landscapes, each Saturday Family Workshop provides a new viewpoint and level of engagement to the current exhibition, Alexis Rockman: Shipwrecks. Workshops are led by a rotating team of locally based educators and artists, embracing the diversity and artist colony of the Hamptons.
A single registration is for families of no more than four people.
SCHEDULE
Saturday, June 12: Micro-plastic Collages with Erica Cirino
Saturday, June 19: Ocean Friendly Gardens with Surfrider Long Island
Saturday, June 26: Deep Sea Creatures with Anna Healy
Saturday, July 3: Woodworking with Grain Surfboards and Stick + Stone
Saturday, July 10: Captain's Log Books with East Hampton Marine Museum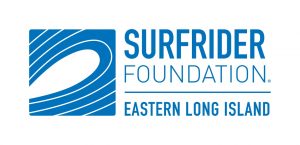 The Surfrider Foundation

The Surfrider Foundation is dedicated to the protection and enjoyment of the world's ocean, waves and beaches, for all people, through a powerful activist network. Our staff of nearly 50 people help support our chapter network in their campaigns, champion for policy and fight legal battles for our coasts, bring awareness to the issues facing our ocean, provide critical support on stuff like accounting, technology, and HR, and raise money to make all of this happen. We have an appetite for adventure and we all share a common passion – we love and appreciate our ocean, waves and beaches. 
Event Sponsors
Education Programming supported by The Patti Kenner Arts Education Fellowship, Lucy and Steven Cookson, The Hearthland Foundation, the Helen Frankenthaler Foundation, Milton and Sally Avery Arts Foundation, Susan and Stephen Scherr, and funding from the Lewis B. and Dorothy Cullman Endowment Fund, and The Melville Straus Family Endowment.  
Become a Sponsor