Sag Harbor Elementary School
Remote Impressions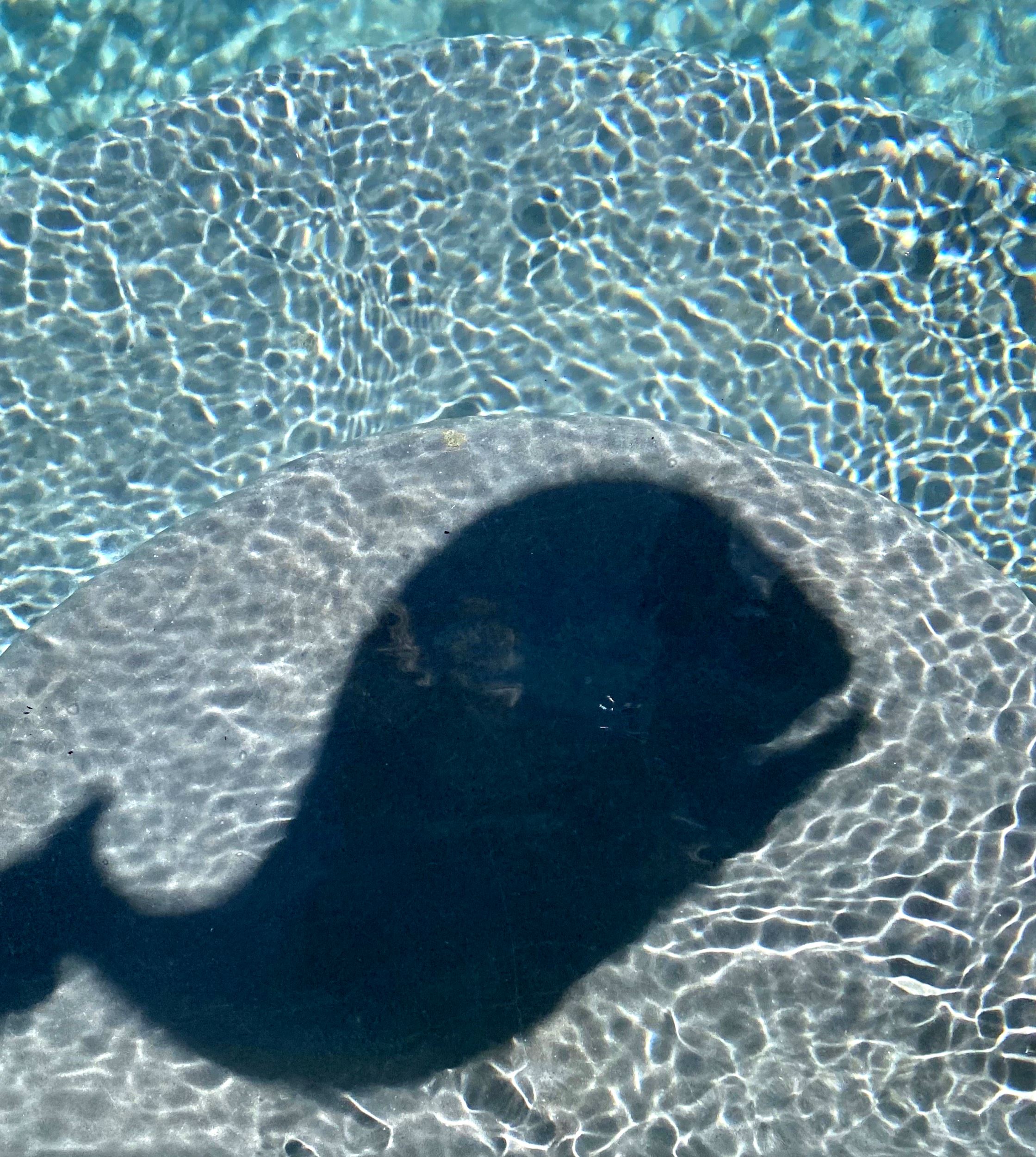 Overview
With the online exhibition Remote Impressions, Sag Harbor Elementary School (SHES) 4th & 5th Grade students share the objects, images, and expressions of their 'shelter-in-place' experience. 
Led by guest artist Clarence Sheppard and their classroom art teacher Gary Osborne, SHES students have been introduced to the tenets and techniques of digital photography and self-portrait, while visually reflecting their time during the COVID pandemic. 
4th Grade Students learned the tenets of digital photography: composition, shadow, reflection, repetition, and angle. In past years, students explored these tenets by capturing images while on field trips to LongHouse Reserve, Pollock-Krasner House, or walks through Sag Harbor. This year their online course took them to places closer to home; revealing the creative potential in our everyday. 
Similar to the 4th Grade, 5th Grade Students reacquainted themselves with the tenets of digital photography while being introduced to self-portrait. Experimenting with these techniques, their work spans from self-portrait to reflected landscapes; expanding on the past years' annual portrait series. 
An annual program, Clarence Sheppard has been leading a digital photography project with Sag Harbor Elementary students for the past 17 years. The project is made possible in part by the Reutershan Educational Trust, a privately funded art program created by Sag Harbor resident and architect Hobart "Hobbie" Betts.
Clarence Sheppard

Clarence Sheppard is a New York City native, who for over 30 years has been capturing images of people, places and events. He has worked as a photojournalist and an educator. His images have been featured in numerous galleries and publications. 

To see his work please visit www.ClarenceSheppard.com
Event Sponsors
All Education Programming supported by The Patti Kenner Arts Education Fellowship and Lucy and Steven Cookson, with additional funding by Kate W. Cassidy Foundation, Lewis B. and Dorothy Cullman Endowment Fund, The Melville Straus Family Endowment, and Catherine Freudenberg Traykovski – The Freudenberg Arts Foundation. All Museum Programming supported in part by The Melville Straus Family Endowment, The Michael Lynne Museum Endowment, Crozier Fine Arts, The Lorenzo and Mary Woodhouse Trust, an anonymous donor, and public funds provided by New York State Council on the Arts with the support of Governor Andrew M. Cuomo and the New York State Legislature. Free admission is generously funded by BNB Bank and Landscape Details.
Become a Sponsor