Playwriting
Process & Projects with Bill Burford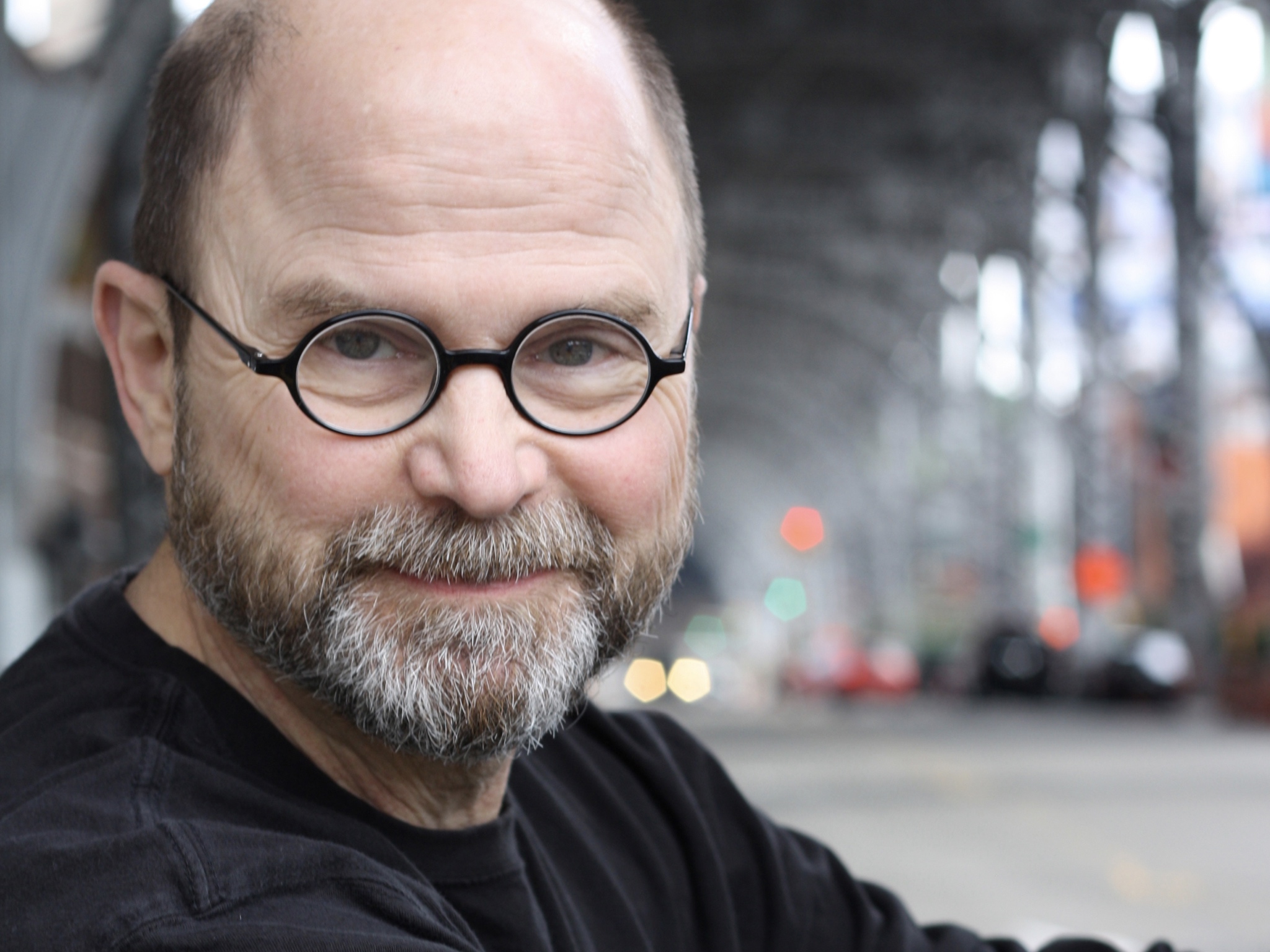 Overview
Wednesdays, October 16–November 20 from 6–9pm
PLAYWRITING: PROCESS & PROJECTS is a six-week workshop designed to unleash the playwright's inner imaginings, explore how stories emerge, and prepare for production. Producer/director Bill Burford helps writers, actors, and other artists foster each other's work through free-drafting, reading each participant's new pages together, and mutually supportive feedback.
Artists are encouraged to work on any kind of character-based piece for stage: plays, operas, and new forms, as well as dance, musical, puppet, or physical theater. With the performative medium left to the writer, each workshop's focus develops with the scripts themselves, addressing a variety of concepts, processes, and techniques as needed.
The workshop concludes with a reflection on the preceding weeks' work, and a final reading where the writers can hear excerpts from their latest re-write with an invited audience.
Bill Burford

At the Strand Street Theater in Galveston's historic district, Bill produced and directed new plays, classics, musical plays, reviews, concerts, and dance performances, developed a creativity program for kids, and curated an art film series. In Sag Harbor, NY he served as general manager with the Bay Street Theater, a company producing shows with leading West End and Broadway artists. He wrote and directed Jean LaFitte of the Maison Rouge and The Mitchell Express. His Better than a Feral Cat appeared in The Southampton Review. He produced and directed Peter Weiss' rarely seen Night with Guests at the New York International Fringe Festival, and directed Je Christine (www.jechristine.com), a touring show adapted by Suzanne Savoy from the works of poet, writer, and women's advocate Christine de Pizan (1364-1429). He taught playwriting with Stony Brook University's Creative Writing MFA program in Southampton and Manhattan, for the Southampton Writers Conference, for SBU's Young Artists and Writers Project, and for the Bay Street Theater. He's taught acting, directing, and production for colleges and theaters in New York, Texas, and California. At Brooklyn Pearl he co-directed The Shake-Up, a podcast series re-imagining mortality and the supernatural in Shakespeare's plays. A member of the national Society for Directors and Choreographers, Bill most recently directed Eric Micha Holme's new play Falls for Jodie, a study of John Hinckley, Jr., for the John Drew Theater at Guild Hall in East Hampton, NY.
Event Sponsors
All Education Programming supported by The Patti Kenner Arts Education Fellowship, with additional funding by an anonymous donor, Kate W. Cassidy Foundation, Lewis B. and Dorothy Cullman Endowment Fund, and The Melville Straus Family Endowment.
Become a Sponsor