Play in the Backyard
Albert Camus' The Fall - a dramatization by Alexis Lloyd starring Ronald Guttman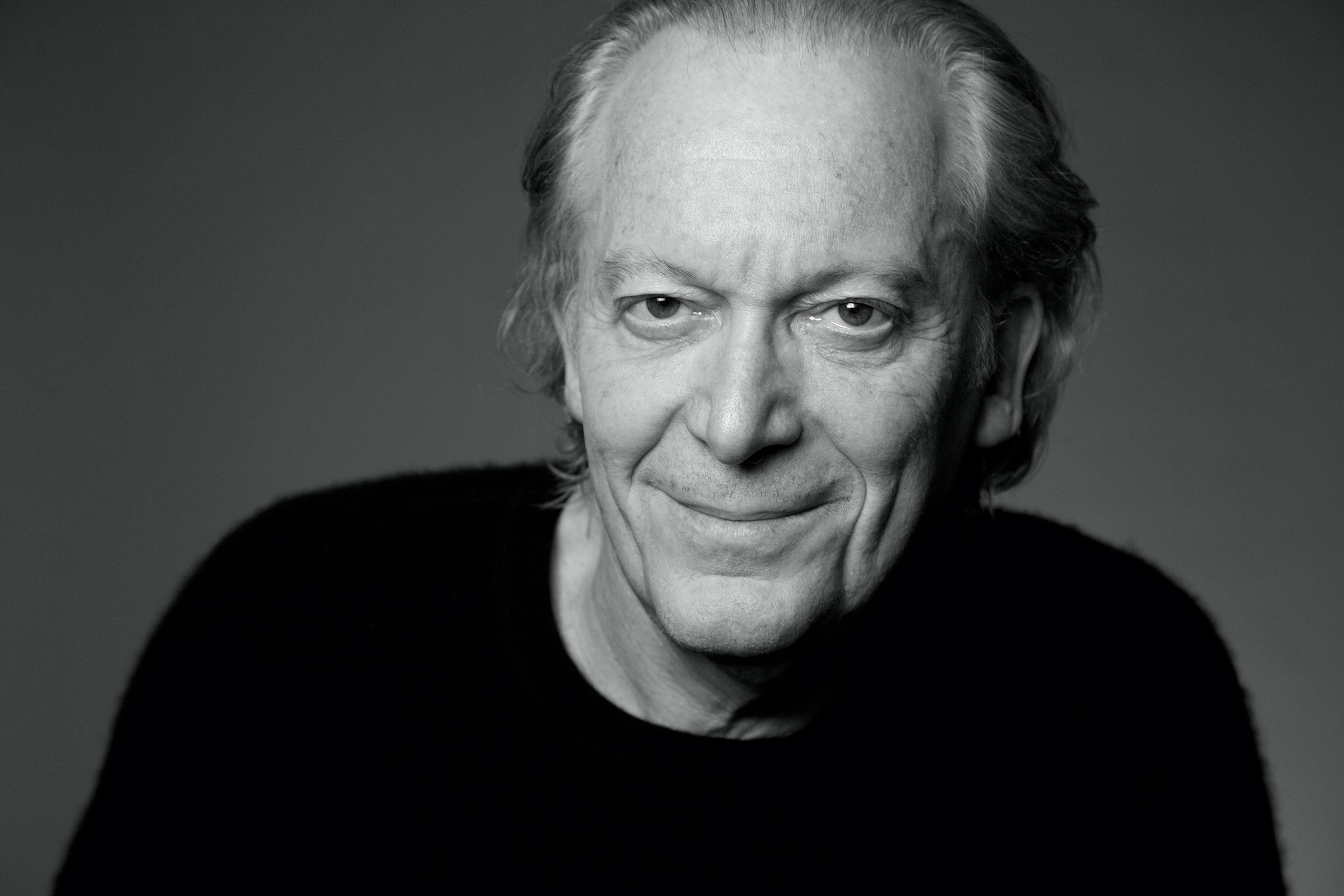 Overview
"You can never really prove anybody's innocence, but you can be sure we're all guilty. Every man bears witness to the crimes of all the others."
—Jean-Baptiste Clamence, The Fall by Albert Camus
In Alexis Lloyd's solo theatrical adaptation of Nobel Prize-winning French author Albert Camus' The Fall, New York-based, Belgian-born actor Ronald Guttman takes on the role of anguished, exiled Parisian lawyer Jean-Baptiste Clamence, transporting his audience to the last circle of Hell: Amsterdam's red-light district, circa 1956.  Related in casual conversation to an unexpected interlocutor and set against the backdrop of the Second World War, this adaptation of Camus' last complete work of fiction invokes the fall of man from the Garden of Eden as it explores themes of culpability, shame and regret. Escaping the crowded streets awash in neon light at a bar called Mexico City, Clamence reveals, in the form of a 60-minute monologue, the outcome of an event whose moral uncertainty has transformed him into a judge-repentant and postmodern prophet of the human condition.  In this quiet and elegant presentation, the audience become his confessors, his mirror, and Clamence becomes theirs.  Ronald Guttman, a recognizable presence on stage, screen, and television whose credits include Mad Men, Homeland, and the current Amazon hit series Hunters with Al Pacino, has presented developmental readings of The Fall with Naked Angels, En Garde Arts, and as part of the "A Stranger in the City" Camus Festival celebrating the 70th anniversary of Camus' singular post-war visit to New York.
*Your purchase of one ticket is for one Lawn Circle, which can sit a party of up to two people. All lawn circles are 6 ft. in diameter and are distanced 6 ft. away from other parties. Please bring your own blankets and/or beach chairs. For more information, visit the Theater FAQ page.
Ronald Guttman

Selected film credits include "On the Basis of Sex," "Mr. & Mrs. Adelman," "Green Card," "Avalon," "The Hunt for Red October," "27 Dresses," "Girl Most Likely," and "August Rush." In addition, he has guest-starred in numerous television series, including the Netflix/BBC mini-series Black Earth Rising, PREACHER, Mildred Pierce, The Good Wife, Baskets, Madam Secretary and many others. Theater credits include: Second Stage, Circle in the Square, Long Wharf, The Mint, Summerscape Stage at Bard, and the National Theater (Brussels). Complete credits available at https://www.imdb.com/name/nm0349749/
Event Sponsors
Special thanks to Marty and Michele Cohen, Ben Krupinski Builder, Hollander Design, and Groundworks Landscaping All Theater Programming supported in part by Marders, Barbara Slifka, and funding from The Ellen and James S. Marcus Endowment for Musical Programming, The Melville Straus Family Endowment, The Schaffner Family Foundation, and with additional support from Brown Harris Stevens, and Lang Insurance.
Become a Sponsor