Make it Together!
Two People Find Treasure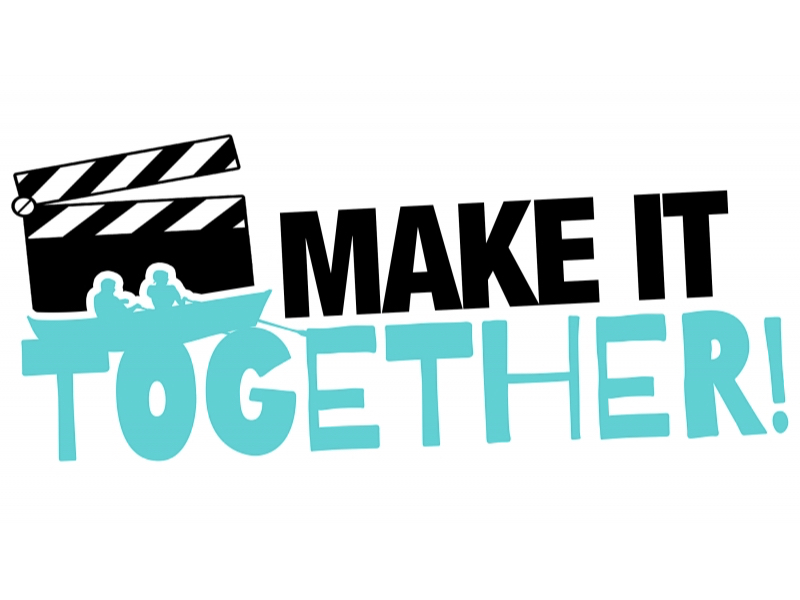 Overview
Guild Hall is thrilled to be joining Make It Together!, a new national script-to-video project designed to bring young writers' imaginations from the page to the theatrical screen. Each week Guild Hall will be accepting scripts from young playwrights to be realized, rehearsed, and produced by a team of professional directors, actors, and designers collaborating on Zoom, culminating in the sharing of a professionally edited short film online, both on Guild Hall's and the Make it Together! platforms.
Joins us as we imagine, create, and Make it Together!
How it works:
Young writers ages 7-13 and their families are invited to submit scripts of up to three minutes in length (about five pages) based off a weekly theme. For an example of a submitted script/guidance on how to begin your writing, please see the sample script.
All scripts should be sent to Josh Gladstone, Artistic Director of the John Drew Theater at joshgladstone@guildhall.org. Please be sure your script includes your name, age, and hometown as well as the playwright's contact information. If selected, writers will be asked to send a short video introducing themselves and their play to be edited into the start of the video.
This week's theme: Two people find a treasure. What's inside? How do their lives change?
Make it Together! originated at Middletown Arts Center. This project is produced in collaboration with Middletown Arts Center and a growing number of regional theaters, artists and organizations.
Examples produced by Middletown Arts Center:
Participating Institutions:
Charles River Creative Arts Program
Dover, Massachusetts
www.crcap.org