Jenni Muldaur & Friends in Concert: Rufus Wainwright, Isaac Mizrahi, Teddy Thompson, and New Yorker Humorists Roz Chast and Patty Marx's Ukelear Meltdown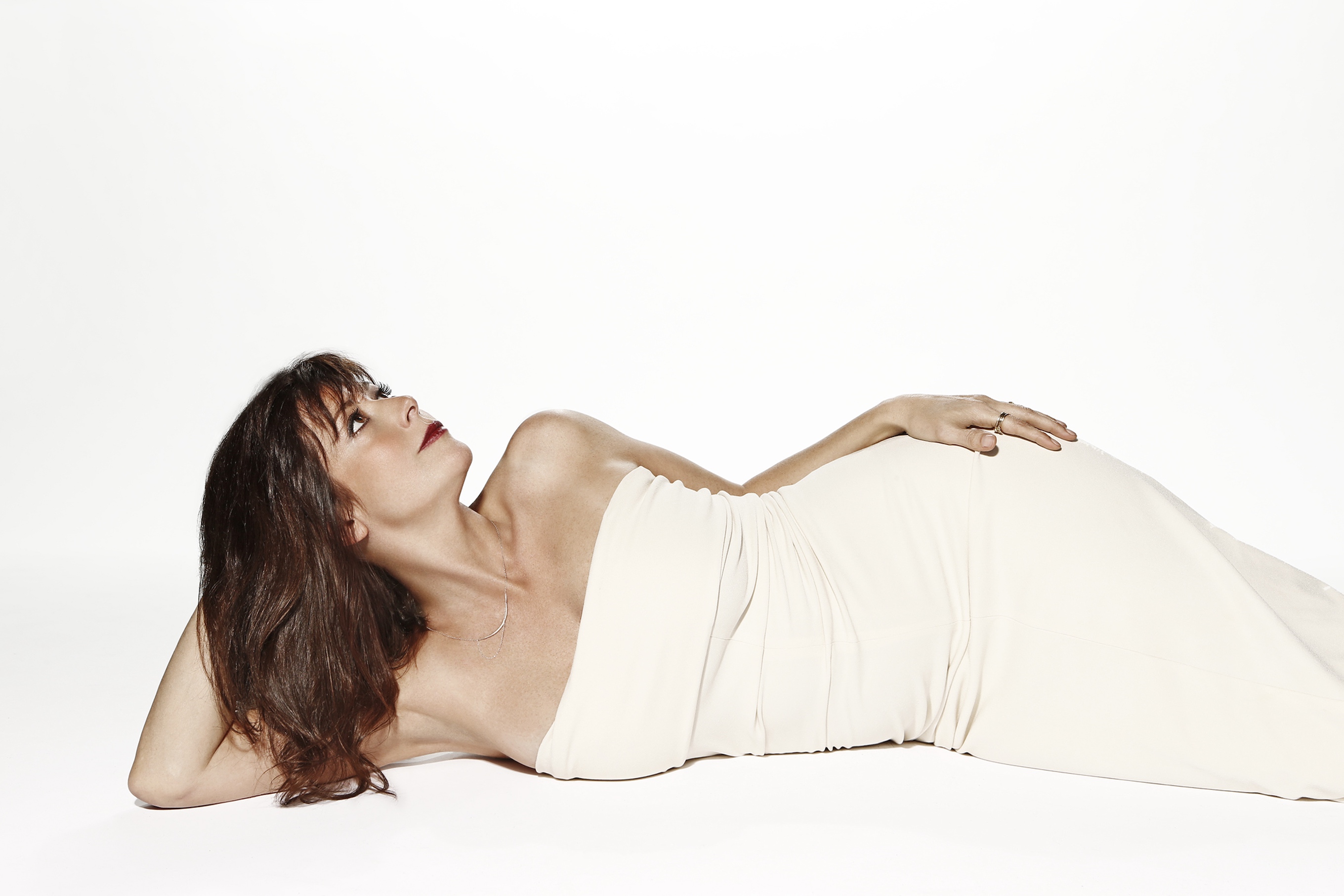 Overview
Folk, rock, and blues royalty Jenni Muldaur gathers a gang of her world class pals for an electric night of surprises.  Guests include Rufus Wainwright, Isaac Mizrahi, Teddy Thompson, and New Yorker Humorists Roz Chast and Patty Marx's Ukelear Meltdown.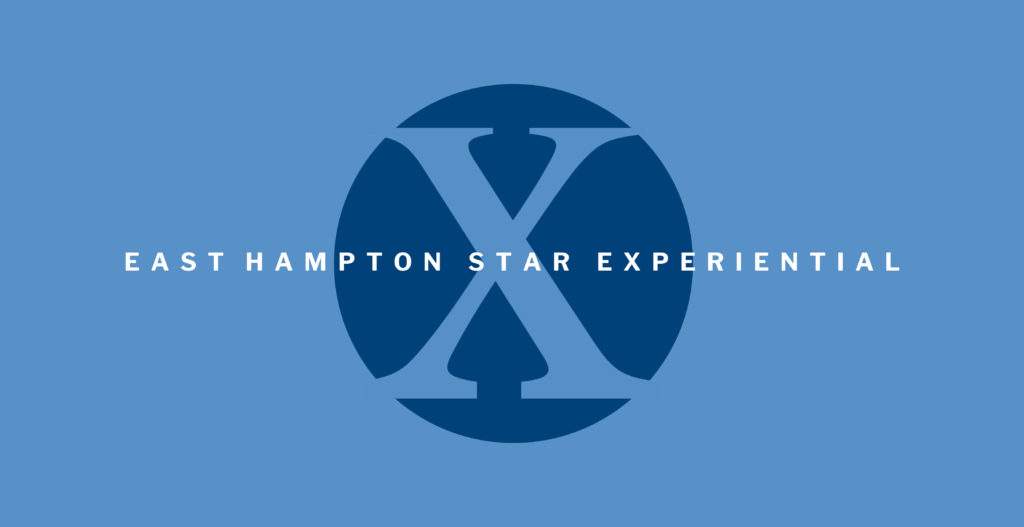 Upgrade your ticket and join The East Hampton Star for a private three-course dinner at the historic Maidstone Hotel at 5pm before the performance at 8pm. Limited space available.
Jenni Muldaur

Jenni Muldaur has worked as a singer, songwriter, vocal arranger and producer since her teenage years. She has recorded, performed and/or toured with such icons as David Byrne, Elvis Costello, Marianne Faithfull, Lou Reed, Todd Rundgren and Rufus Wainwright.

Raised in Woodstock, New York, Jenni's grew up marinated in music as the child of folk pioneers Geoff and Maria Muldaur. She was cradled and sung to by the Staple Singers, Linda Ronstadt and Bonnie Raitt, the Grateful Dead, and John Sebastion to name just a few.

Her Warners debut was overseen by producer Russ Titelman (Rickie Lee Jones, Ry Cooder), and led to extensive work singing with with superstars like Eric Clapton, Linda Thompson, John Cale, Donald Fagen, and Ronnie Spector. She's also a core member of Hal Willner's repertory company of artists, appearing in concerts and on records.

Jenni performs regularly with a rotating crew of celebrated musicians and longtime friends some of which she brings together tonight for a unique celebration of the musical life.

Rufus Wainwright

Praised 

by the 

New York Times

 for his "genuine originality," Rufus Wainwright has established himself as one of the great male vocalists, songwriters, and composers of his generation.  

The New York-born, Montreal-raised singer songwriter has released seven studio albums, 

three DVDs

, and 

three live albums

, including the fantastic Grammy nominated 

Rufus Does Judy at Carnegie Hall

, 

which captured his celebrated Judy Garland tribute performance 

at the London Palladium in 2007

, and the album 

Release 

The

 Stars

 which went Gold in Canada and the U.K. 

In addition to

 being a celebrated contemporary pop singer, Rufus 

has 

made a name for himself in the classical world with his much

 acclaimed first opera, titled 

Prima Donna

, and most recent opera work Hadrian. 

Teddy Thompson

Teddy Thompson is an acclaimed singer-songwriter with a career that has consistently garnered critical praise. NPR proclaims that he's "the musical equivalent of an arrow to the heart," while The New York Times calls his work "beautifully finessed." Teddy released his first, self titled album in 2000.

Thompson toured as part of Rosanne Cash's band before signing with Verve and releasing his much lauded 2006 sophomore album Separate Ways, which demonstrated how much his songwriting, performing and record-making skills had evolved since his debut. It was followed in 2007 by Up Front & Down Low, a collection of personally charged readings of classic American country songs that demonstrated Thompson's increased assurance as a performer and interpreter. In 2008, Thompson released the upbeat and highly acclaimed, A Piece of What You Need, which was declared "one of this year's best" by The Guardian and debuted at #9 in the UK's pop charts.. A fifth studio effort, Bella, was released February 2011 to much acclaim and led to touring the world with Elton John among other things.

In 2014 Thompson gathered his musical clan to release Family, one of the folk records of the year which garnered a multi page, in depth piece from The New York Times magazine. Read the article here.

In 2016 Teddy released Little Windows, a record of original duets with singer Kelly Jones. The album was recorded live to tape and features an all star band of backing musicians. Teddy also produced Dori Freeman's debut album which was hailed by The New York Times as one of the year's best. Read the article here.

2017 saw the release of the long awaited Shelby Lynn & Allsion Moorer duets record produced by Thompson, Not Dark Yet.

Teddy is producing for other artists and continuing work on his own next record.

Roz Chast and Patty Marx's Ukelear Meltdown

Roz Chast and Patty Marx's ukulele band Ukelear Meltdown was a sensation in the 1960's and 70's. Specializing in rewriting public domain songs, the Melt played with Bob Dylan, Joan Baez, and even once, Alvin and the Chipmunks. Their first album, Duck and Cover, missed becoming a platinum by three sales. Only recently did Roz and Patty learn that much of their popularity had to do with fans playing U.M's songs backwards to reveal winning lottery numbers and stock tips.  They have been lauded for their fearlessness— their brave disregard for rhythm, their refusal to tune their instruments, and their unwillingness to remove their gloves when it's cold. Their musical influences include the beep the microwave makes to signal the food is ready.

 

Since joining The New Yorker in 1978, Roz Chast has established herself as one of our greatest artistic chroniclers of the anxieties, superstitions, furies, insecurities, and surreal imaginings of modern life. David Remnick, the editor of The New Yorker, has called her "the magazine's only certifiable genius". She lectures widely and has received numerous awards including honorary degrees from Pratt Institute and the Art Institute of Boston. In 2015, she received the Reuben Award from the National Cartoon Society. She also received the Heinz Award for her body of work which brings "wry humor and wit to some of our most profound everyday anxieties, brilliantly translating the mundane into rich, comical observations," and in 2019, she was inducted into the Society of Illustrators Hall of Fame. Her favorite color as a child was black. It still is.

 

Patricia Marx is a staff writer for the New Yorker and a former writer for

Saturday Night Live

and

Rugrats

. Her two novels (

Him Her Him Again The End of Him

 and 

Starting From Happy

) were Thurber Prize Finalists. She was the first woman on the

Harvard Lampoon

and is a recipient of a Guggenheim Fellowship. She has taught at Princeton, Columbia, Stony Brook, and New York University, but mainly she does errands and looks things up on Wikipedia.

 

She can take a baked potato out of the oven with her bare hand. 
Event Sponsors
All Theater Programming is supported in part by Ellen Myers, Marders, the Daryl & Steven Roth Foundation, and funding from The Ellen and James S. Marcus Endowment for Musical Programming, The Harold and Mimi Steinberg Charitable Trust, Hess Philanthropic Fund, The Melville Straus Family Endowment, The Schaffner Family Foundation, and Vital Projects Fund, with additional support from Brown Harris Stevens, Saunders & Associates, and public funds provided by Suffolk County. All Musical Programming supported in part by The Ellen and James S. Marcus Endowment for Musical Programming.
Become a Sponsor