JDT Lab
Waiting for Nothing by LaWanda Hopkins and Elijah Coleman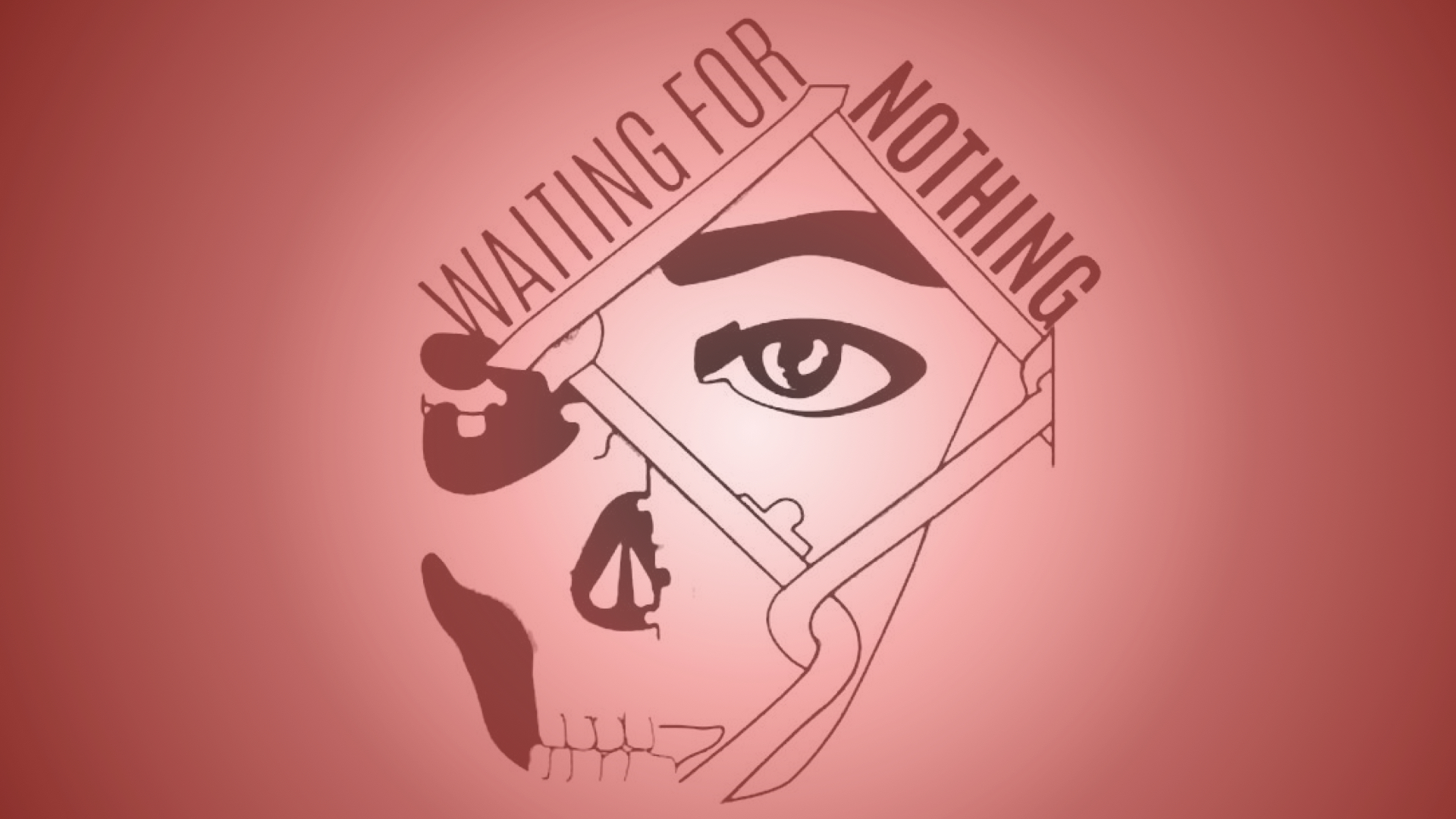 Overview
Two college freshmen, stuck living life through social media in this day and age, struggle in a changing society – dealing with their own inner demons while seeking love. The two students meet and unexpectedly build a remarkable bond that later leads to a challenging moment in their lives – fearing the feeling of love and causing them to mask their true identities. However, in time, someone's healing and joy becomes someone else's inner pain, revealing truths for better and worse.
In February 2014, Guild Hall debuted the John Drew Theater Lab (JDTLab), a workshop devoted to fostering East End performing artists and cultivating audiences for their work. The mission of JDTLab is to support actively-engaged performing artists by providing the helpful resources of the John Drew Theater to further them along on the journey of their creative process. Participants in the JDTLab receive access to the theater and its rehearsal rooms as well as the support of Guild Hall's administrative and production staff to present a one-night showcase of their work. Artists selected for the series will also receive a modest honorarium and a travel stipend to help bring in out-of-town collaborators.
LaWanda Hopkins

"Its the magic of risking everything for a dream that no one sees but you." A graduate of the University at Buffalo, LaWanda Hopkins has a degree in dance and is a Rochester native. Her most memorable shows were Andromeda with the Neo-Political Cowgirls directed by Kate Mueth, The Man Who Laughed at the Treehouse theatre directed by Bronwen Carson, Our Land at Global Citizen Festival directed by Ashle Dawson, National Theatre Festival in Minsk, Belarus and Canada directed by Maria S. Horne, A Long Christmas Dinner at St. Clement Street Theatre directed by Dan Wackerman, and Fame the Musical with Artpark Company. Never stop believing no matter where you are from.

Elijah J. Coleman

Elijah J. Coleman, born and raised on Long Island New York, he recently completed his master degree in the fine arts at Mason Gross School of the Arts. He received two degrees in undergrad at Buffalo University in Dance and Theater. He studied in London at the Shakespeare Globe and also Broadway Dance Center in the professional Intensive Program. He has performed in Russia, Canada and at the National Black Theater Festival.  A  special thanks to my mom and family because without them I could not do any of this and a special thank you to God.
Event Sponsors
All Theater Programming is supported in part by Barbara Slifka, Marders, and the Daryl and Steven Roth Foundation, and funding from The Ellen and James S. Marcus Endowment for Musical Programming, The Harold and Mimi Steinberg Charitable Trust, The Hess Philanthropic Fund, The Melville Straus Family Endowment, The Schaffner Family Foundation, and Vital Projects Fund, with additional support from Brown Harris Stevens, Saunders & Associates, and public funds provided by Suffolk County. 
Become a Sponsor