A Screening of Shoplifters
Hamptons International Film Festival and Guild Hall present NOW SHOWING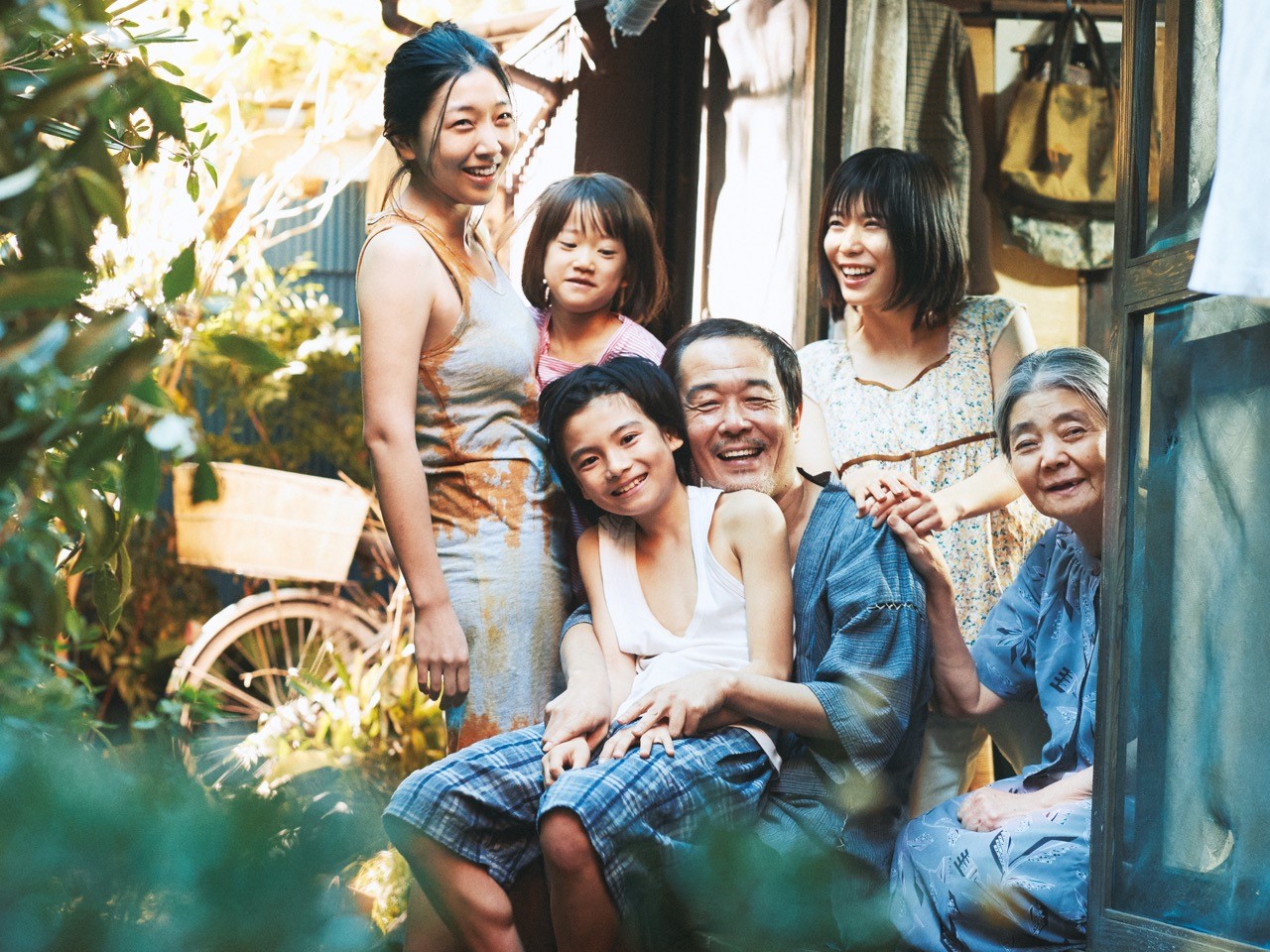 Overview
Tonight's Screening of SHOPLIFTERS has been cancelled due to unforeseen circumstances.
Throughout the winter and spring, HIFF presents NOW SHOWING, a series of screenings that brings notable films currently in theaters to the East End. Curated by HIFF, NOW SHOWING features acclaimed first-run art house, independent, and world cinema at Guild Hall of East Hampton.
Synopsis:
(Japan, 2018, 121 minutes)
Directed by Hirokazu Kore-eda
On the margins of Tokyo, a dysfunctional band of outsiders are united by fierce loyalty, a penchant for petty theft and playful grifting. When the young son is arrested, secrets are exposed that upend their tenuous, below-the-radar existence and test their quietly radical belief that it is love—not blood—that defines a family. Winner of the Palme D'Or at the 2018 Cannes Film Festival.