HamptonsFilm presents NOW SHOWING
Les Misérables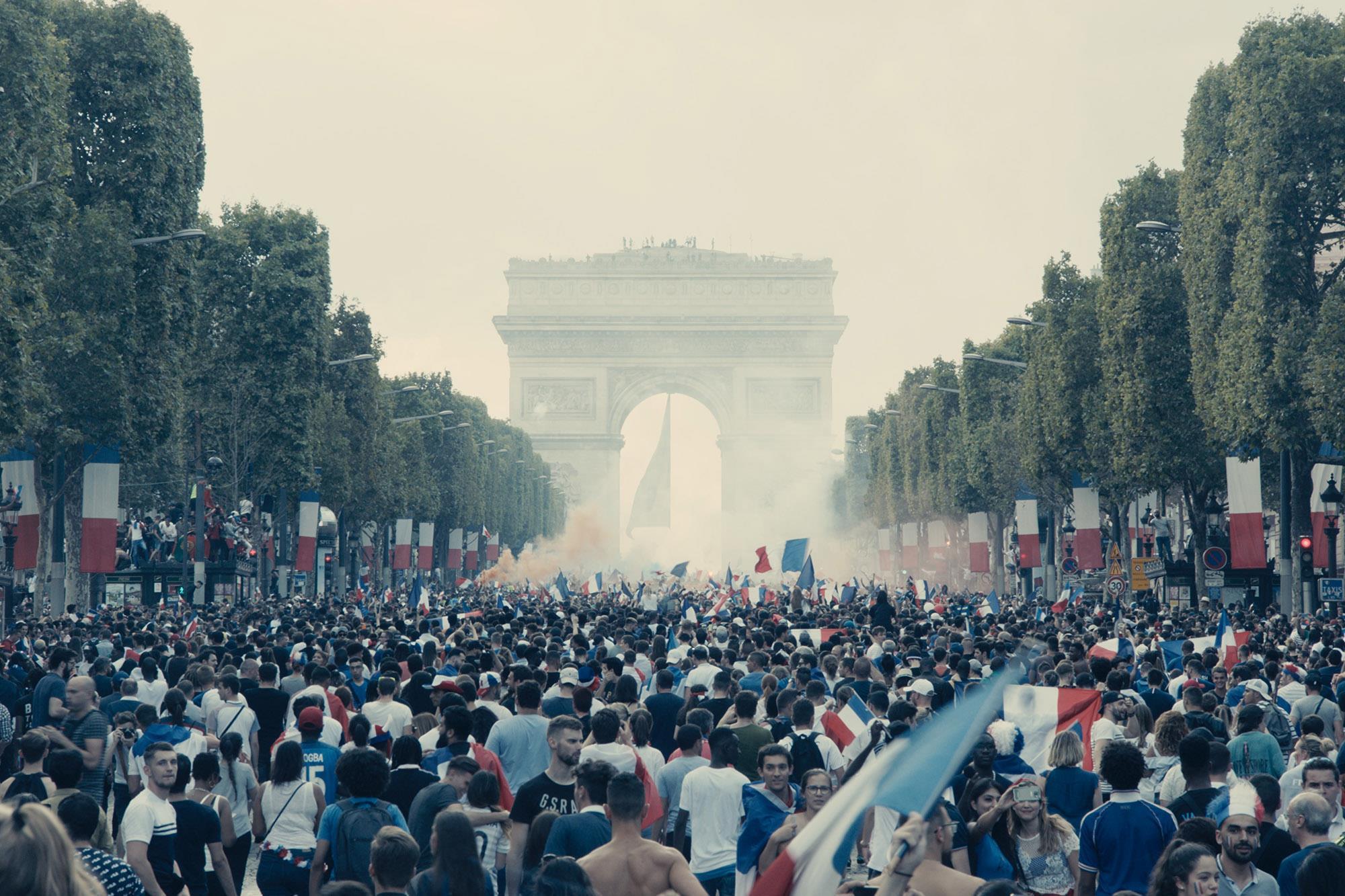 Overview
Directed by Ladj Ly
2019 | France | French
Starting his first day as a member of the Anti-Crime Squad in Montfermeil—the same Paris suburb that Victor Hugo set as the location for his eponymous novel—Stéphane (Damien Bonnard) finds himself thrown into a community rife with tension and nearing a breaking point. When a surprise ambush breaks up an otherwise routine arrest, an act of spontaneous violence at the hands of one of Stéphane's colleagues pushes them deep into the fractured realities of the neighborhood and immigrant communities they are meant to protect. Provocatively drawing a line between Hugo's classic and the country's contemporary realities, director Ladj Ly's debut is a thrillingly timely look at the crippling tensions at the core of modern France.
Nominated for Best International Feature Film Oscar®
NOW SHOWING brings acclaimed first-run art house, independent, and world cinema films currently in theaters to the East End.
Event Sponsors
All Theater Programming is supported in part by Ellen Myers, Marders, the Daryl & Steven Roth Foundation, and funding from The Ellen and James S. Marcus Endowment for Musical Programming, The Harold and Mimi Steinberg Charitable Trust, Hess Philanthropic Fund, The Melville Straus Family Endowment, The Schaffner Family Foundation, and Vital Projects Fund, with additional support from Brown Harris Stevens, Saunders & Associates, and public funds provided by Suffolk County.
Become a Sponsor