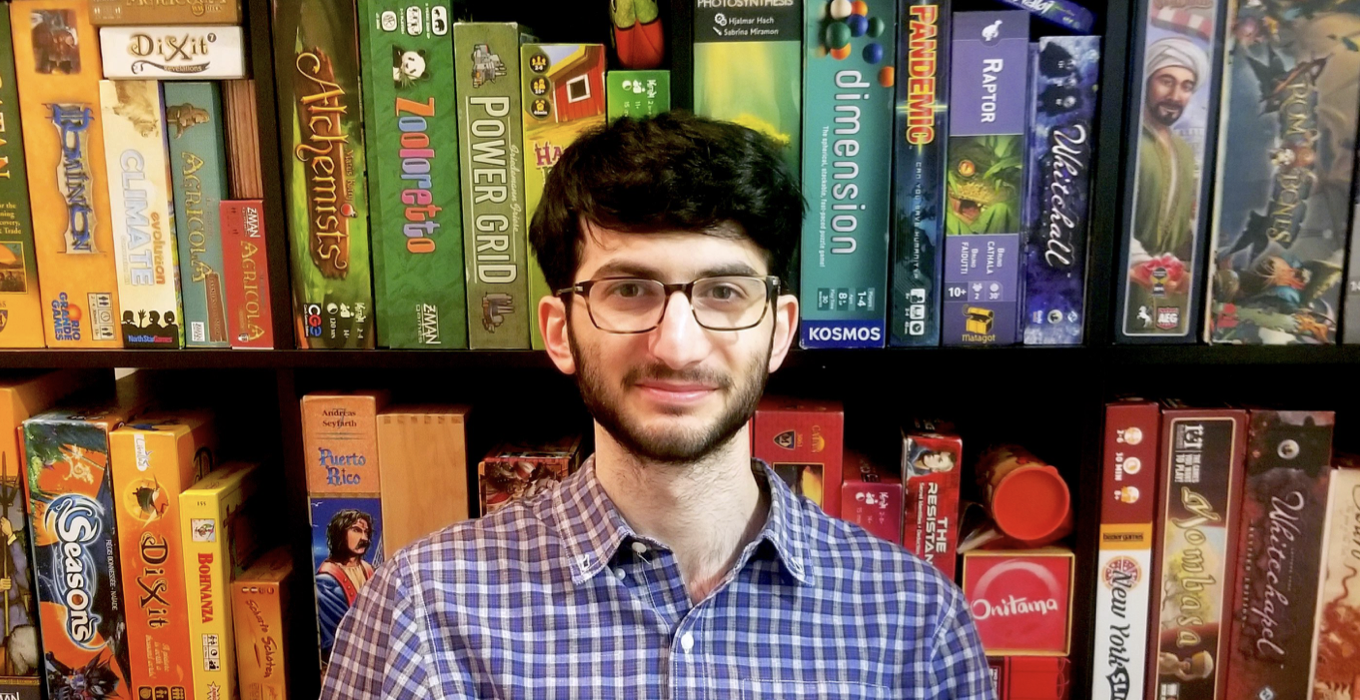 Overview
Out with the old, in with the new!
In the past couple decades, game designers have been creating fascinating, immersive games that make Monopoly seem like it was designed in 1905. Game night no longer means suffering through hours of rolling dice in Monopoly or Risk. Today's games cultivate creativity, problem solving, social skills, and dexterity through clever game design. Join Guild Hall and Game Master Noah Salaway in embracing the tabletop revolution as we play some of the best modern games on the market the last Monday of each month. Ages 16 and up only. 
This month at Guild Hall Game Night we will be playing Barenpark. In this game, players compete to build the best bear park. Everyone starts with a gridded board which, over the course of the game, must be filled up with polyonimo (Tetris-shaped) bear enclosures. On your turn, you choose one of the available pieces, maybe a polar bear or kodiak enclosure, and fit it into your park. Depending on which spaces you cover up on your board, you will be eligible to purchase a new piece for next turn. Barenpark is a test of spatial reasoning, planning, and love of bears. 
Event Sponsors
All Education Programming supported by The Patti Kenner Arts Education Fellowship, with additional funding by an anonymous donor, Kate W. Cassidy Foundation, Lewis B. and Dorothy Cullman Endowment Fund, and The Melville Straus Family Endowment. Sponsored in part by Mardoyan + Struble Team at Douglas Elliman.
Food and drink generously provided by Cavaniola's Gourmet and Montauk Brewing Company.
Become a Sponsor