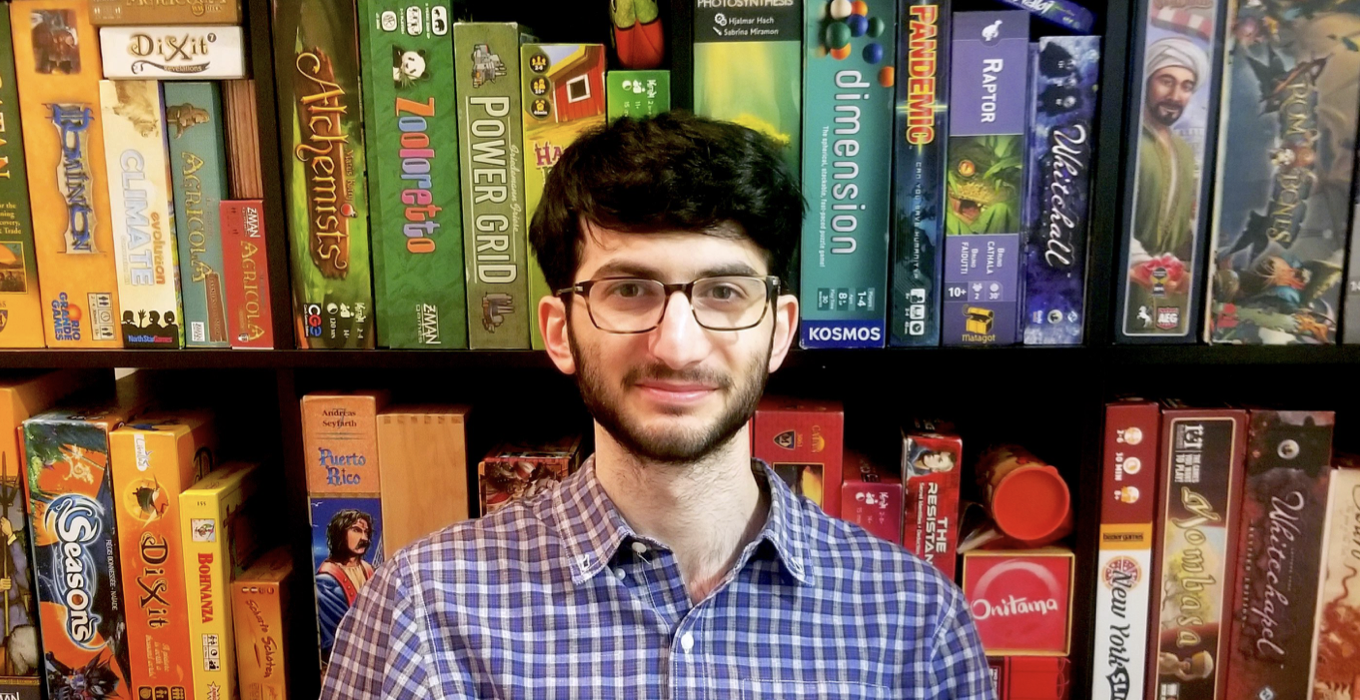 Overview
Out with the old, in with the new!
In the past couple decades, game designers have been creating fascinating, immersive games that make Monopoly seem like it was designed in 1905. Game night no longer means suffering through hours of rolling dice in Monopoly or Risk. Today's games cultivate creativity, problem solving, social skills, and dexterity through clever game design. Join Guild Hall and Game Master Noah Salaway in embracing the tabletop revolution as we play some of the best modern games on the market the last Monday of each month. Ages 16 and up only. 
This month at Guild Hall Game Night we will be playing Monikers, designed by Alex Hague and Justin Vickers. Monikers is a fantastic social party game based on a game you may have played before with pen and paper: Celebrity (or Fishbowl).
Players will be divided into two teams to compete for the most points. On a team's turn, one player will act as the clue giver. This person has one minute to get their team to guess as many famous names drawn from a deck of cards as possible. In the first round, clue givers may say anything they like aside from the actual name of the person. After all the cards are drawn through, they are reshuffled for round two – this means all the cards from round one will be used again for rounds two and three. The second round is essentially charades, and in the third round the clue giver may only say a single word per card. If this seems impossible, just remember you have already seen all the answers!
This is a great, simple game that rewards creative thinking and memory. 
Event Sponsors
Snacks generously donated by Carissa's Breads and 

Cavaniola's

 Gourmet and your first drink free courtesy of Montauk Brewing Company!
Become a Sponsor