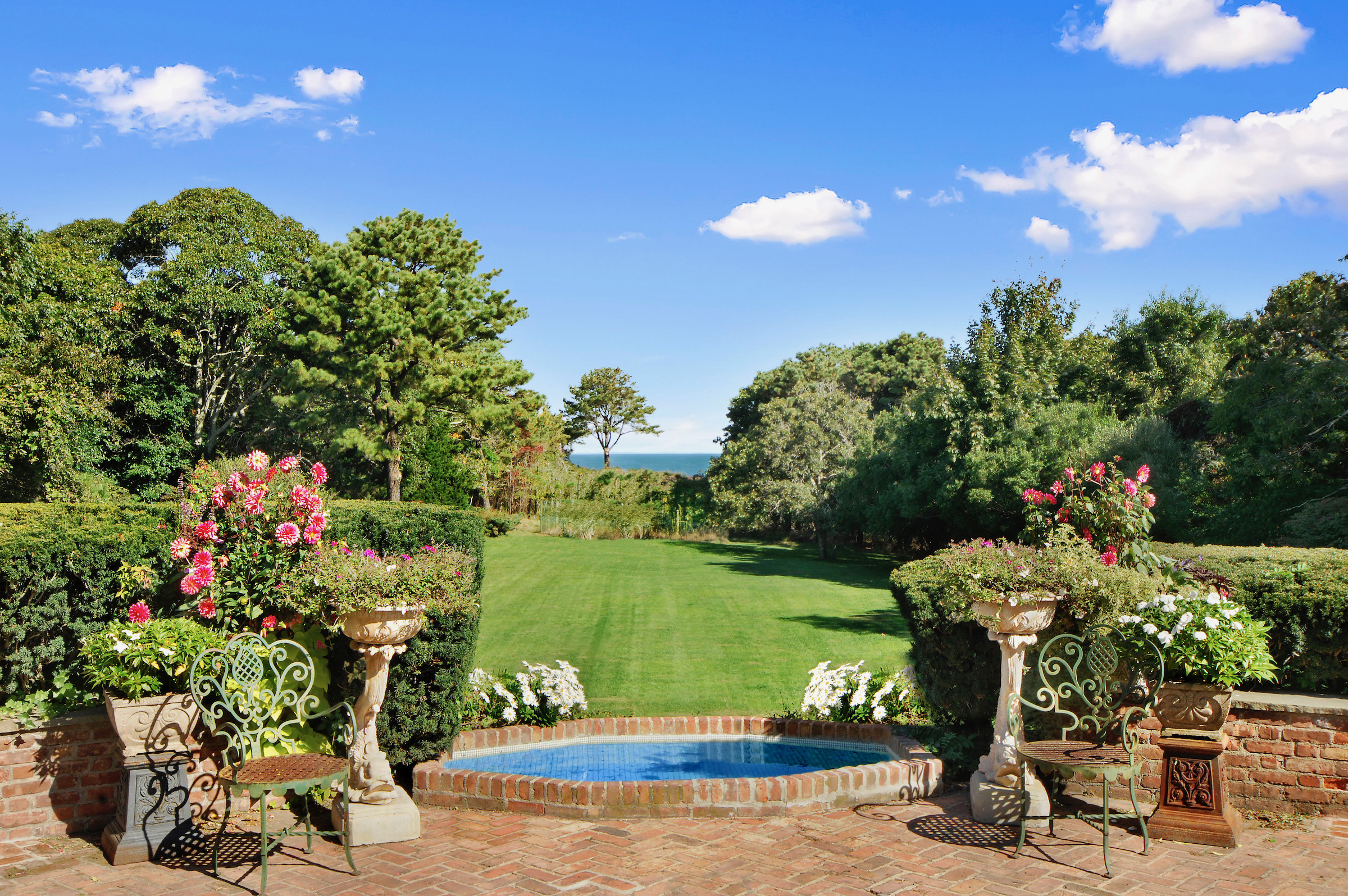 Overview
In honor of our 90th Anniversary, we're thrilled to bring back our signature Garden as Art event, with a focus on artists gardens, featuring the home gardens of five beloved local and world-renowned artists. Join us on Saturday, June 26 as we take a peek behind the hedges of the exclusive, varied, and eclectic gardens of these remarkable artists. Self-guided tours run from 12-5pm, with a virtual lecture beforehand to inspire your journey! 
Previous tours have featured the incredible gardens of Jody and Larry Carlson, Lucy and Steve Cookson, Brooke Kroeger and Alexander Goren, Jenny and Trey Laird, Elizabeth Lear, Ngaere Macray and David Seeler, Dina Merrill and Ted Hartley, Alexandra Munroe and Robert Rosenkranz, Lisa and Richard Perry, Andrew Sabin, David Salle and Stephanie Manes, Lenore and Adam Sender, Bettina and Fred Stelle, Michael MacElhenny and David Wine, Barbara and Lloyd Macklowe, Tristana Waltz, Terry and Bob Weigel, and Marshall Watson. 
Tickets start at $150 for a virtual lecture and self-guided tour. With the purchase of a $500 Benefactor-level ticket, you will be invited to attend the live lecture and a limited-capacity cocktail party featuring a lively conversation. All events will be in adherence with state regulations concerning all Covid-19 safety protocols.
Join us for a truly unique and personal glimpse into the artist world, through their eyes!
For questions, please contact Kristen Curcie at kcurcie@guildhall.org or 631-324-0806, ext. 20.