Cuban Salsa with Jaime Ruiz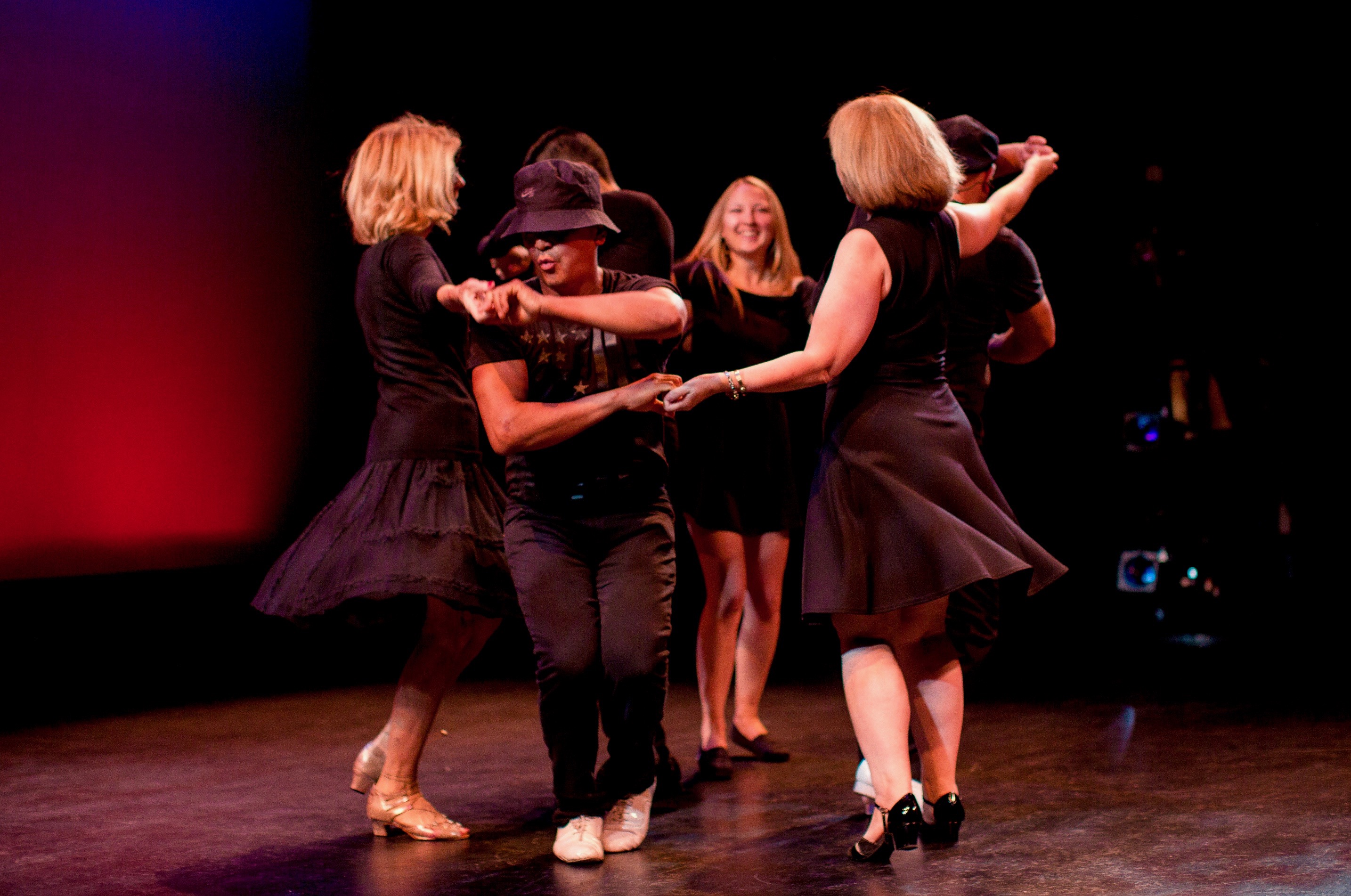 Overview
Join us for a four week course in Cuban Salsa! 
Aimed for the beginner or intermediate dancer, this course will introduce you to the steps & rhythms of Cuban Salsa. You are welcome to come as a solo dancer or in a pair, as all dancers will experience the various roles.
Put on your heels and get ready to salsa!
Cuban Salsa with Jaime Ruiz is presented in partnership with Guild Hall, OLA, Southampton Cultural Center and Jaime Ruiz.
Jaime Ruiz

Jaime Ruiz has been a student of dance for over 30 years.  He belonged to two professional Dance Troupes in Chile in the 1980s: Ballet Famosos and Abaraxas jr. He performed regularly with them on Channel 13 programs 'Sabados Guigantes' and 'Exito'.

Jaime studied Jazz, Hip Hop and Contemporary dance as well as Salsa at the Tramaz Academy in Santiago, Chile.   He got his certificate in Cuban Salsa from the famous Mangosta Academy in Santiago.

He has been teaching  Cuban Salsa for the past 12 years.
Event Sponsors
All Education Programming supported by The Patti Kenner Arts Education Fellowship, with additional funding by an anonymous donor, Kate W. Cassidy Foundation, Lewis B. and Dorothy Cullman Endowment Fund, and The Melville Straus Family Endowment.
Become a Sponsor