Conversation with Ugo Rondinone and Bob Nickas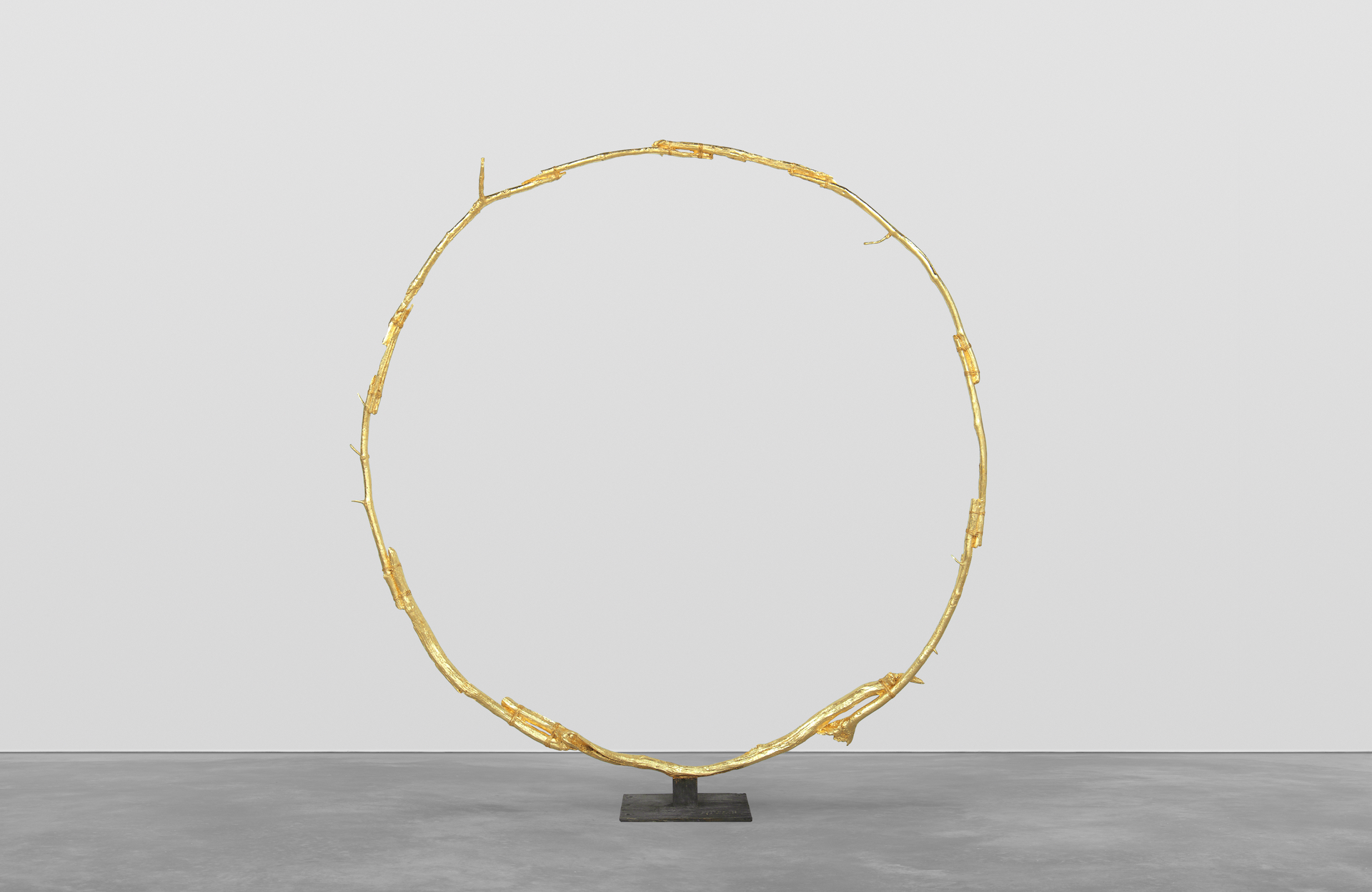 Overview
Bob Nickas

A writer and curator based in New York, Bob Nickas has organized over 100 exhibitions since 1984.. He was Curatorial Advisor at P.S.1/MoMA in New York between 2004-07, where his exhibitions include Lee Lozano: Drawn From Life; William Gedney—Christopher Wool: Into the Night; Stephen Shore: American Surfaces; and Wolfgang Tillmans: Freedom From The Known. He served on the team for the 2003 Biennale de Lyon, Greater New York 2005 at MoMA/PS1, contributed a section to Aperto at the 1993 Venice Biennale, and collaborated with Cady Noland on her installation for Documenta IX in 1992. He was founding editor of Index magazine (1996-2000), with publisher Peter Halley.

His books include Painting Abstraction: New Elements In Abstract Painting, Catalog Of the Exhibition, and four collections of his writing and interviews: Theft Is Vision, Live Free or Die, The Dept. of Corrections, and Komplaint Dept. He is one of the authors of Defining Contemporary Art: 25 Years In 200 Pivotal Artworks, and of No Problem: Cologne/New York 1984-1989. Most recently he has contributed essays to Vija Celmins (Matthew Marks) and to Brand New: Art & Commodity in the 1980s (Hirschhorn Museum).

He is presently at work on a book about Ad Reinhardt's photography.

Ugo Rondinone

Ugo Rondinone (born 1964 in Brunnen, Switzerland) is a renowned mixed-media artist who lives and works in New York. Recent exhibitions include, the world just makes me laugh at Berkeley Art Museum and Pacific Film Archive, Berkeley; good evening beautiful blue at Bass Museum of Art, Miami; your age my age and the age of the rainbow, The Garage Museum of Contemporary Art, Moscow; let's start this day again, Contemporary Arts Center, Cincinnati; every time the sun comes up, Place Vendome, Paris; girono d'oro + notti d'argento, Mercati die Traiano, Rome; seven magic mountains, Art Production Fund and Nevada Museum of Art/Desert of Nevada; vocabulary of solitude, Museum Boijmans Van Beuningen, Rotterdam, I ♥ John Giorno, Palais de Tokyo, Paris, which in 2017 expanded to 13 venues across New York City. Rondinone's work is in the collections of the Museum of Modern Art, New York, the Institute of Contemporary Art, Boston, the San Francisco Museum of Modern Art, the Walker Art Center, Minneapolis, and the Dallas Museum of Art, among others.  
Event Sponsors
All Museum Programming supported in part by Crozier Fine Arts, Hess Philanthropic Fund, The Lorenzo and Mary Woodhouse Trust, The Melville Straus Family Endowment, Vital Projects Fund, and public funds provided by New York State Council on the Arts with the support of Governor Andrew M. Cuomo and the New York State Legislature, and Suffolk County. Free admission is generously funded by BNB Bank and Landscape Details. Lead Sponsors: Dorothy Lichtenstein, Fern and Lenard Tessler, and public funds from the Swiss Arts Council Pro Helvetia.
Sponsors: Ziel and Helene Feldman
Co-Sponsors: Bloomberg Philanthropies, and Ophelia and Bill Rudin
Special thanks to Gladstone Gallery
Become a Sponsor