A FANTASTIC PARTY!
Guild Hall Community Social & Spooky Silent Dance Party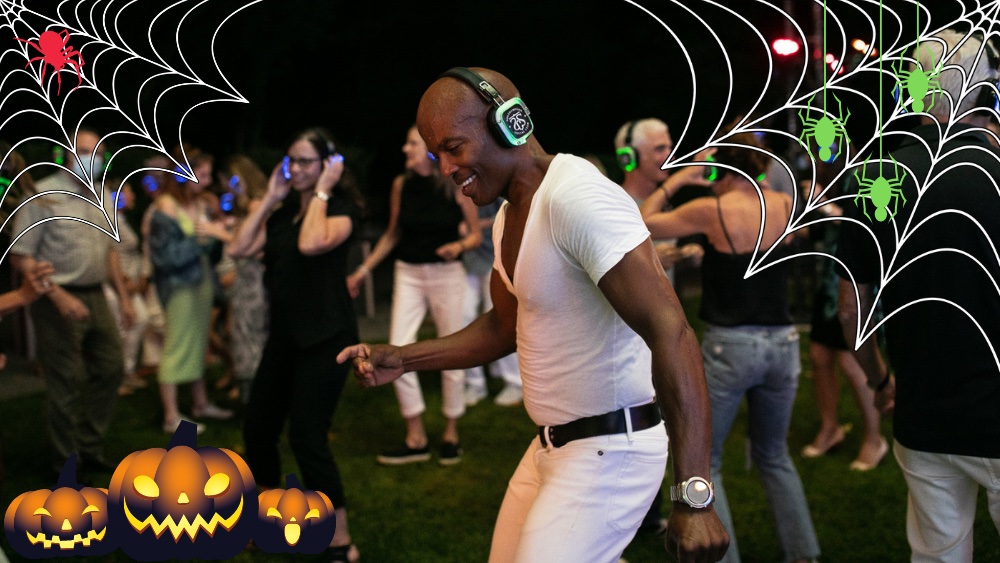 Overview
The event will include:
COSTUMES ARE ENCOURAGED. For this pre-Halloween fête, we hope you will get into the "spirit" and come in costume. Top prizes will be awarded at 9PM for Best Costume (most Original) and and Most Artful (inspired by artwork or an artist), as well as Scariest,
Funniest,
and Best Group!
Don't miss the social event of the fall!
Billy Field, Spooky House on Sherrill