Clothesline Art Sale
Preview Cocktail Party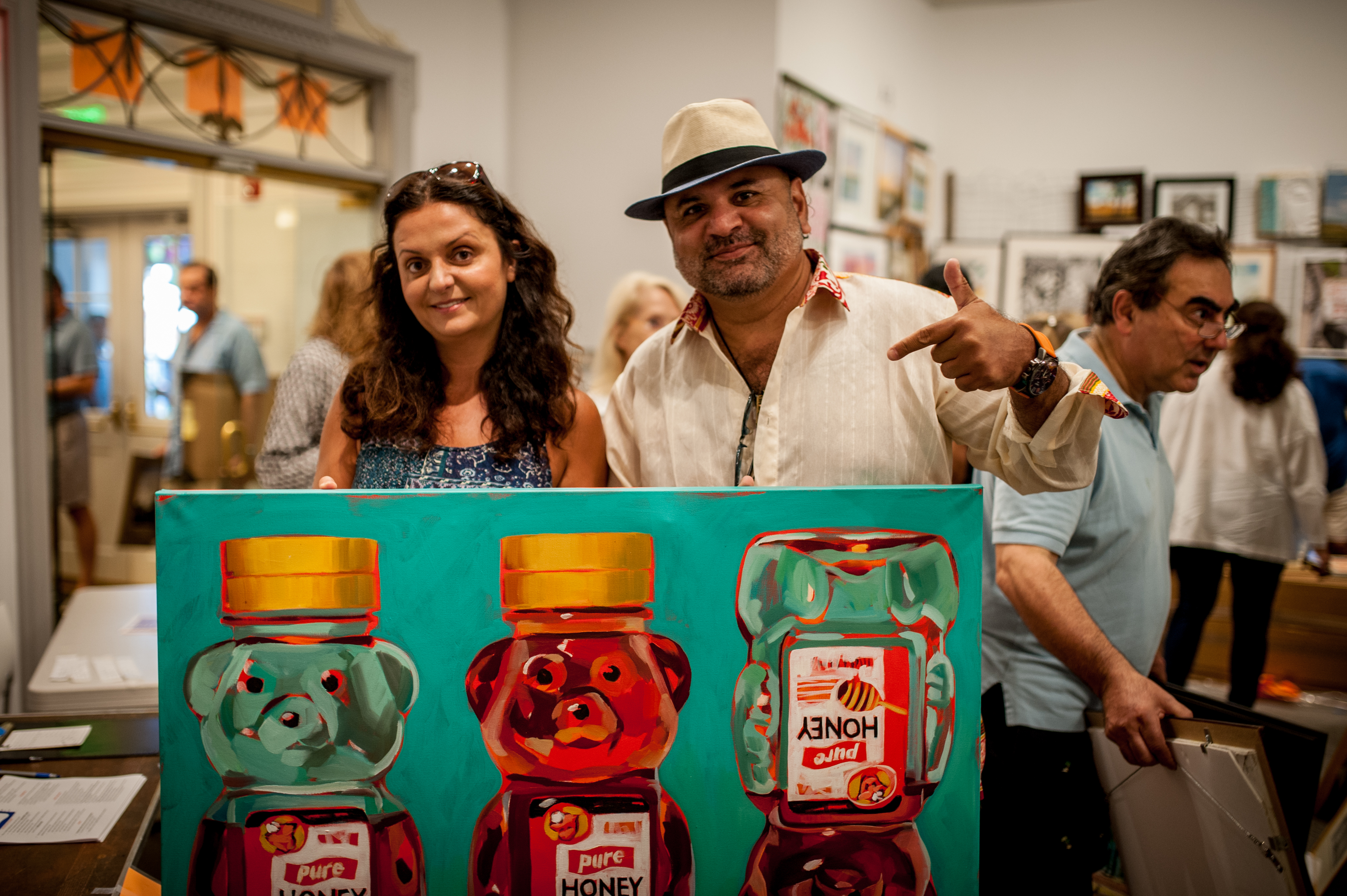 Overview
Join us for the Clothesline Art Sale Preview Cocktail Party!
Guests enjoy the first chance to see the galleries and, most importantly, buy art without the crowds! You and your guests will meet and mingle with fellow art enthusiasts while enjoying wine and light fare. Relax, unwind, and see the sale in a whole new light. All art sales split 50/50 between the artist and Guild Hall. Ticket sales and proceeds help support our mission.
The Clothesline Art Sale has been a Hamptons tradition since 1946, a long-standing community event showcasing East End artists. Nearly 400 artists enter each year and thousands of art lovers flock through our doors to find their perfect original work of art. Works range in price from $75 to $2,200.