Book Talk
BEING RAM DASS by Ram Dass with Rameshwar Das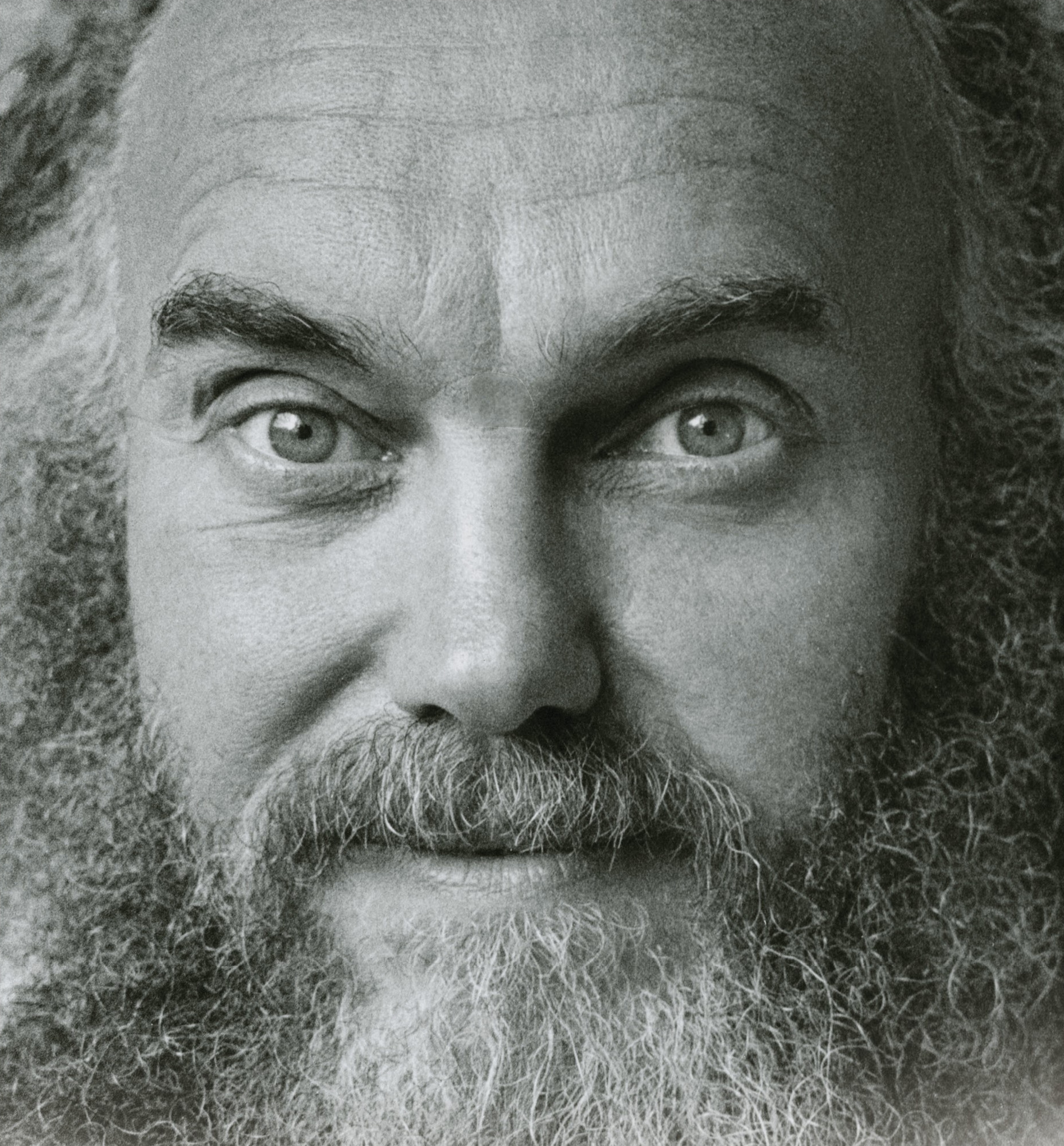 Overview
Rameshwar Das, coauthor of BEING RAM DASS, will join therapist Robby Stein in conversation about the life and new memoir from spiritual teacher and cultural icon, Ram Dass.
An audience Q&A will follow.
BOOK SYNOPSIS
Born Richard Alpert, Ram Dass was a prominent Harvard psychology professor who partnered with Timothy Leary in psychedelic research, and later traveled to India and met his guru, Neem Karoli Baba. Upon returning to the US with his new name, which means "servant of God," Ram Dass became a pivotal influence on the culture with his groundbreaking book Be Here Now—a backpacker's bible for a generation of spiritual seekers. In this new definitive memoir, BEING RAM DASS, America's best-known and beloved spiritual teacher, Ram Dass, shares his life story set against the backdrop of eight decades of cultural transformation.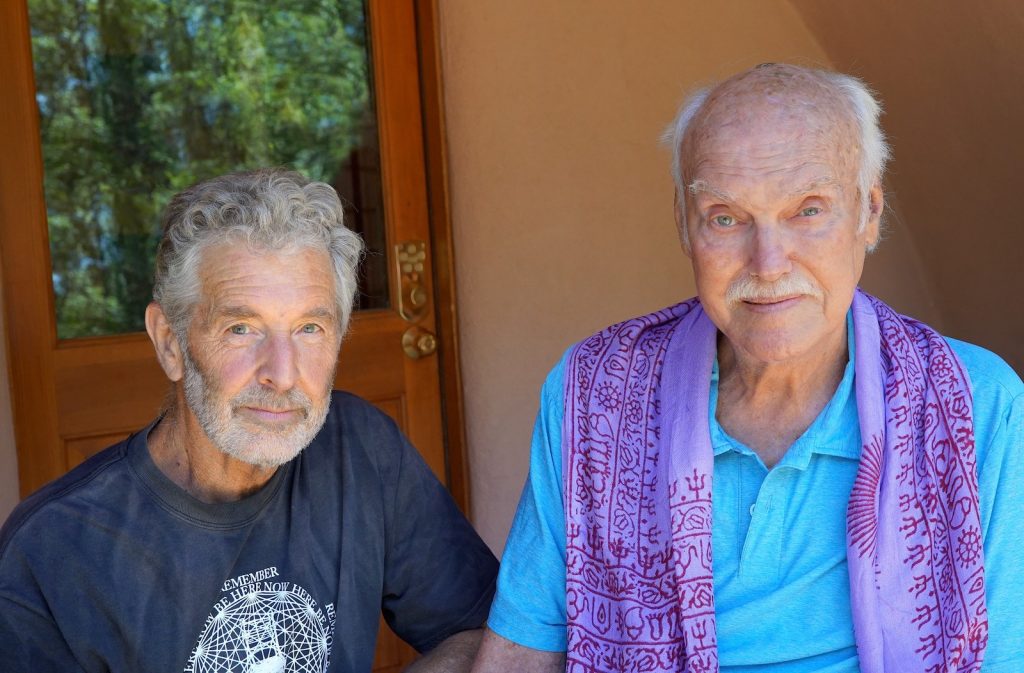 Ram Dass

Ram Dass is known for his spiritual talks and is the author of the classic Be Here Now, as well as Walking Each Other Home, Polishing the Mirror, and Be Love Now, amongst others. He founded the Hanuman Foundation and the Love Serve Remember Foundation, and was a cofounder of the Seva Foundation, Lama Foundation, and the Neem Karoli Baba Ashram in Taos, New Mexico. Ram Dass died in December 2019. For talks, podcasts, and more information, visit ramdass.org

Rameshwar Das

Rameshwar Das is an writer, photographer, and coauthor of several Ram Dass books including, Be Love Now, Polishing the Mirror, and Being Ram Dass. He lives in East Hampton, Long Island. 

Robby Stein

Robby Stein is a child psychoanalyst, adult, couples and family therapist who has practiced in England and the USA for over 40 years. He has been a staff member of the Tavistock Clinic and Director of the Family Day Unit of the Marlborough Hospital in London. He is the former Director of Child and Family Services of the Harborview counseling Center in Sag Harbor. In addition to his private practice in New York City and the East End of Long Island, he has lectured throughout the world in hospitals, clinics and schools, helping professionals and parents better understand the relationships between child development and family dynamics. Along with papers on child and family therapy, he has also written on art, literature, meditation, yoga, and neuroscience.  His work includes research on the neurobiology of sleep and its connection to later development, the production of a series of video films on weaning, the observation of young children, and a film on W.R. Bion, Samuel Beckett's psychoanalyst.  He is an independent consultant to several philanthropic trusts, specializing in generational education. Robby has served as the Deputy Mayor of the Village of Sag Harbor, and on the Boards of Bay Street Theater, the British Mental Health Film Council, and the Sag Harbor Cinema Arts Center. Currently he is on the Board of Space on Ryder Farm; a residential theater program, and Organic Farm in Brewster NY. He is the Board president of South Fork Bakery; an employment, training and job placement program for special needs adults.
Event Sponsors
Theater Programming supported in part by the Helen Frankenthaler Foundation, Barbara Slifka, The Schaffner Family Foundation, Brown Harris Stevens, Michael

Balmuth

, Lang Insurance,

and funding from The Ellen and James S. Marcus Endowment for Musical Programming and The Melville Straus Family Endowment

 

John Drew Backyard Theater
Special thanks to Marty and Michele Cohen, Ben Krupinski Builder, Hollander Design, and Groundworks Landscaping 
Become a Sponsor