Blood Drive
New York Blood Center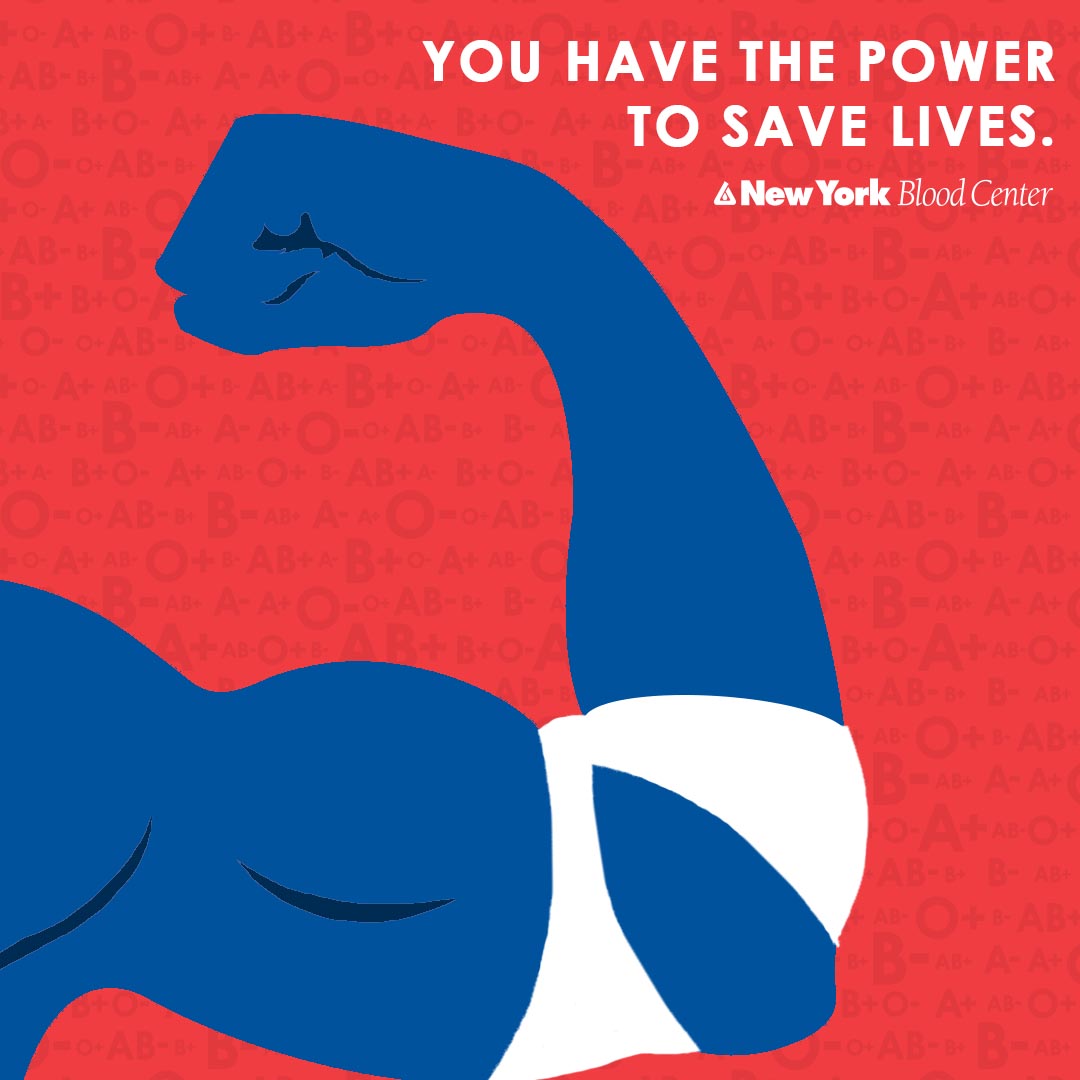 Overview
In tandem with the installation, Rosario Varela: Red, Gold, and You, Guild Hall will host a blood drive in partnership with the New York Blood Center (NYBC) on Friday, October 23, 11:30am–5:30pm in our Boots Lamb Education Center. 
Guild Hall has organized blood drives in East Hampton during the most threatening of times, responding to the needs of World War II in the 1940s and through the 70s during the Vietnam War. According to NYBC, blood from volunteer donors is needed every two seconds to help meet the daily transfusion needs of cancer and surgery patients, accident and burn victims, newborns and mothers delivering babies, AIDS and sickle cell anemia patients, and many more. Today's pandemic has shuttered reoccurring donation drives, causing an anticipated 75% decrease in donations. 
In hosting a blood drive during Varela's Red, Gold, and You, Guild Hall transfers the artist's reflection on connection and restoration towards the civic act of blood donation; acknowledging Guild Hall's founding mission to be "a gathering place for the community where an appreciation for the arts would serve to encourage greater civic participation."  
Reservations are highly recommended. For questions regarding safety and covid-19 protocols, please visit the NYBC information page. 
Event Sponsors
Education Programming supported by The Patti Kenner Arts Education Fellowship, Lucy and Steven Cookson, The Wunderkinder Foundation, the Helen Frankenthaler Foundation, Kate W. Cassidy Foundation, Milton and Sally Avery Arts Foundation, and funding from the Lewis B. and Dorothy Cullman Endowment Fund, and The Melville Straus Family Endowment. This project is supported in part by the National Endowment for the Arts and the New York Blood Center.
Become a Sponsor