ART BREAK
with Virva Hinnemo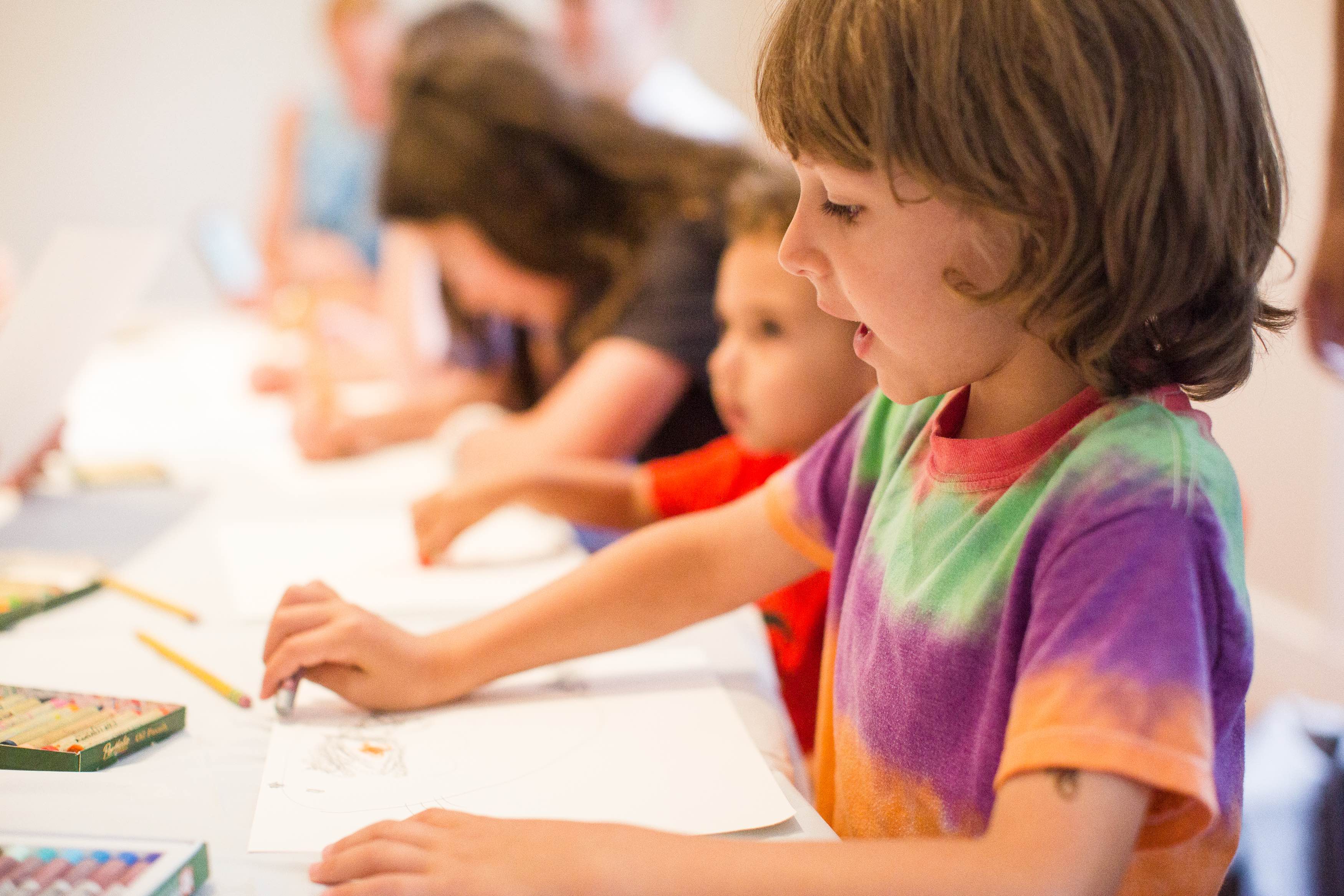 Overview
Join us as we invite you into the studios of our closest artist friends and supporters for a weekly art break. Utilizing simple materials found at home, learners of all ages will explore new ways of bringing creativity into their everyday by virtually visiting and creating with an East End artist.
In this episode, join Virva Hinnemo for a Spray Drawing project. 

Needed Materials:
Spray Bottle (preferably one with a "mist setting")
Acrylic or Tempera paint (any color)

 

Water
Recyclables, Garbage, Household objects
Paper
New episodes will be posted on our website, Instagram, Facebook, and YouTube channel each Friday afternoon at 1pm. If you post your art to social media, be sure to hashtag it with #GHARTBREAK
Virva Hinnemo

Virva Hinnemo was born in Helsinki, Finland, in 1976. Growing up she spent her time between Stockholm, Sweden, Viinijärvi, Finland and Moscow, Russia. She studied at The Royal Academy of Music in Stockholm and in 1996 got her certificate of painting from The Nyckelvisks School of Art in Stockholm. She received her BFA in painting from Parsons School of Design in 2000.

Hinnemo has shown her work in New York, Miami, Boston, Provincetown and Stockholm. She has been reviewed in The New York Times, Time Out New York, The New Yorker, and The New York Sun. She has made illustrations for a number of books and magazines.

She is currently living and working in Springs, Long Island.